We are Herefordshire Community Foundation (HCF), an independent charity raising funds locally and giving grants to those most in need across the county.
Latest initiatives to change local lives
Current appeals and grants, plus latest news.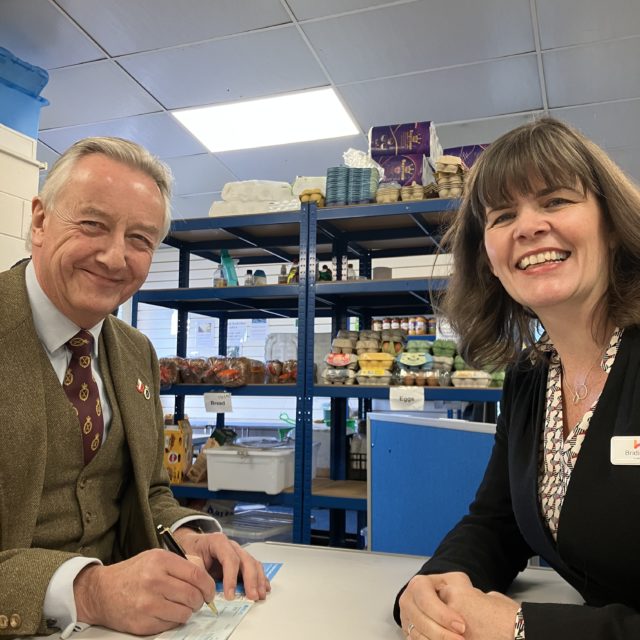 High Sheriff officially launches Surviving Winter appeal
With 28% of Herefordshire households now living in fuel poverty (according to latest figures from Herefordshire Council), High Sheriff Robert…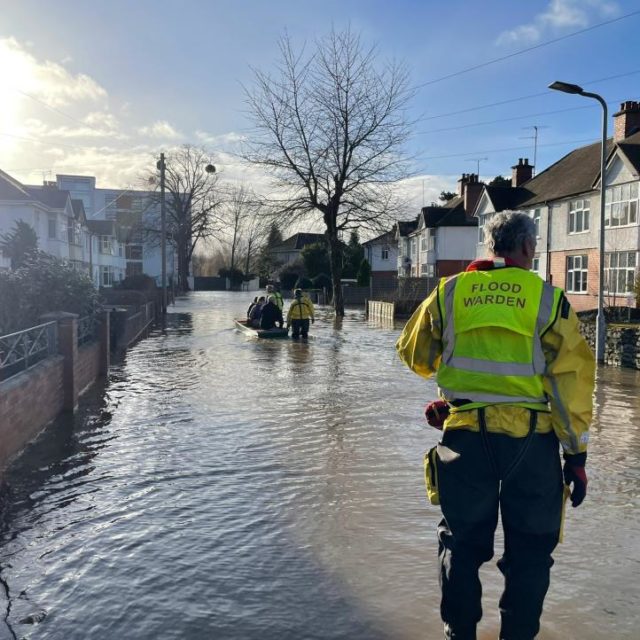 Emergency relief grants available
HCF's Emergency Relief Fund offers much needed support when disaster strikes. From house fires to flood damage, we're here to…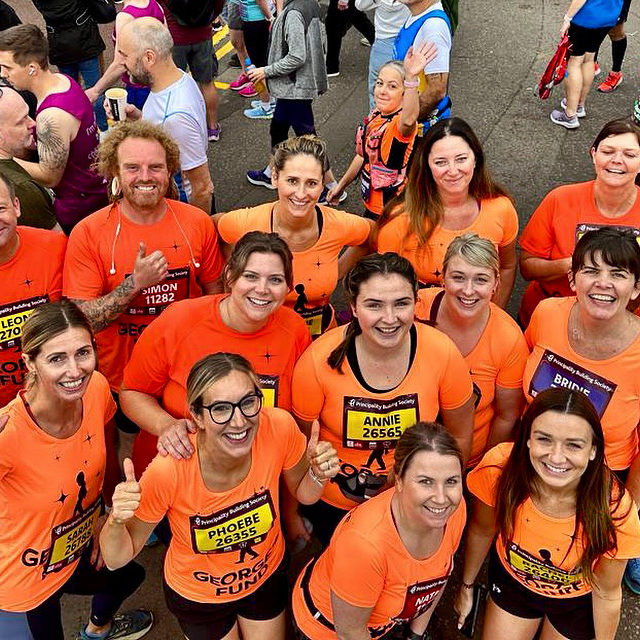 Half-Marathon run for George
Well done and thank you to all those who ran for George in the Cardiff half-marathon last Sunday and to…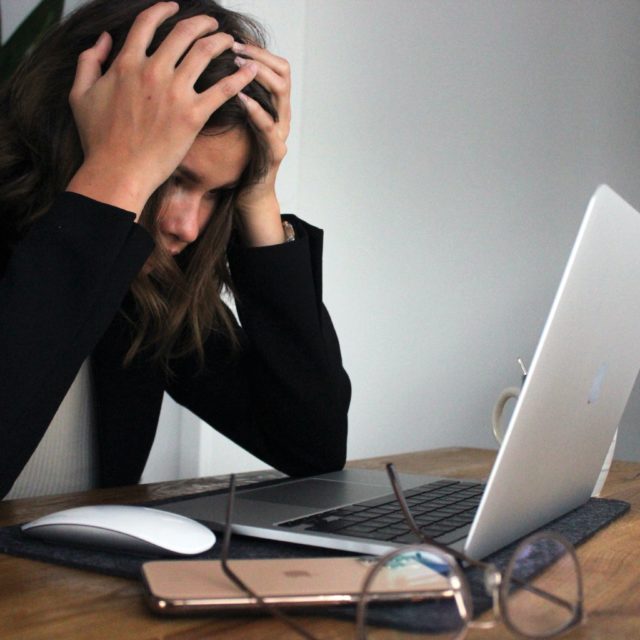 Helping alleviate winter worries: £500 grants for energy bills
Herefordshire Community Foundation (HCF) is giving grants of up to £500 to help struggling households cope with fuel bills this…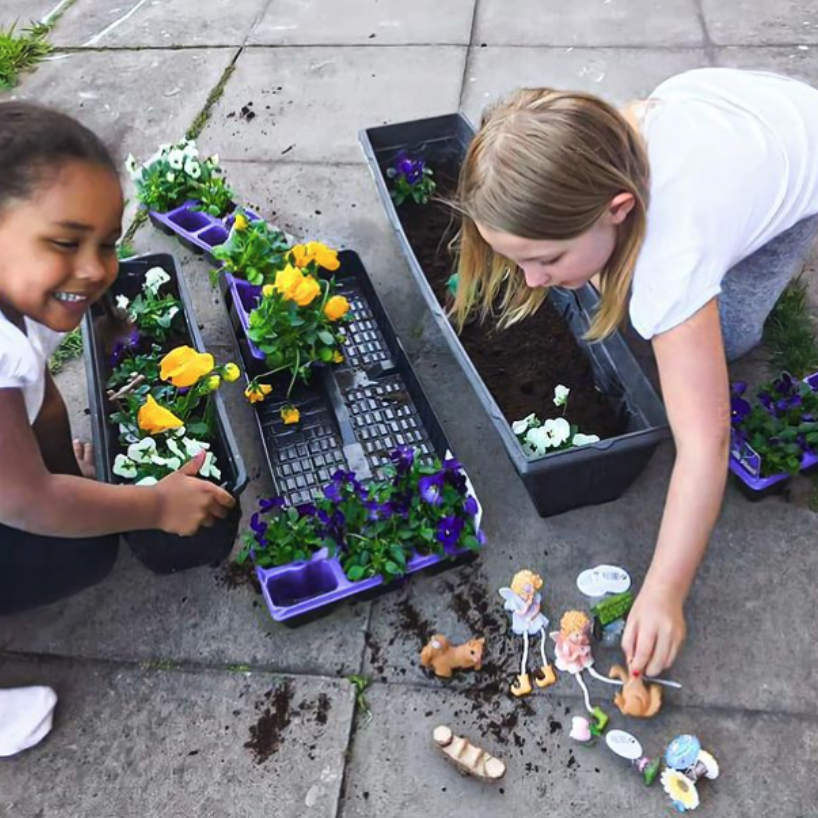 We help the county by…
Funding local good causes
Supporting individuals in need
Inspiring charitable giving & philanthropy
Help us to raise funds for Herefordshire
We connect people who care with the causes that matter
Apply for grant support
Our funds target the issues that matter most
With our expert understanding of the county, our funds help tackle specific local challenges.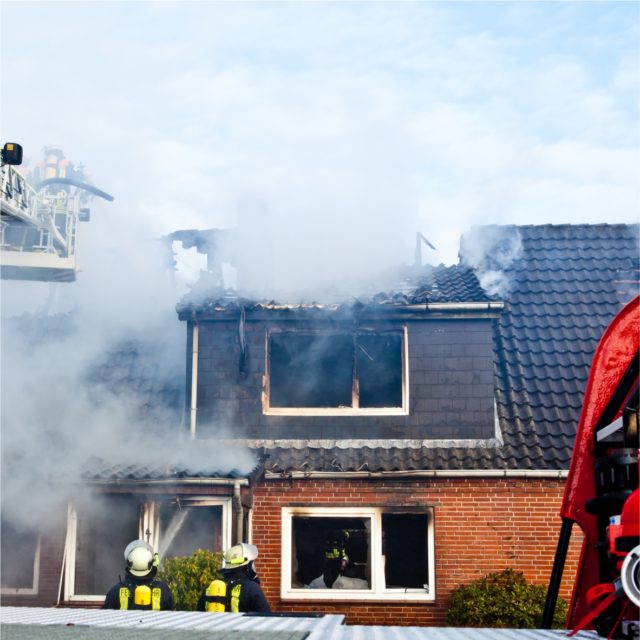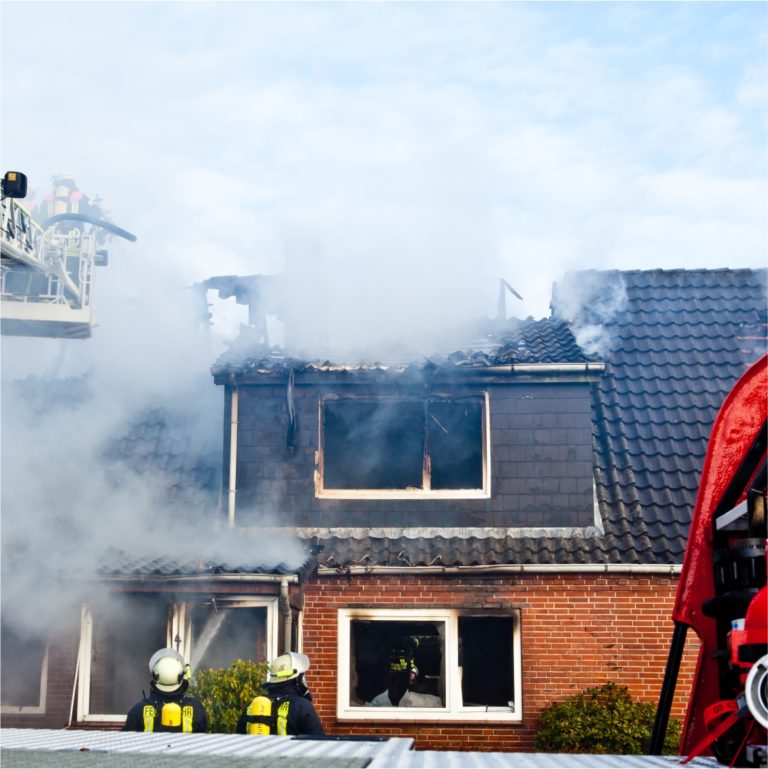 HCF Care Fund
Find out more

: HCF Care Fund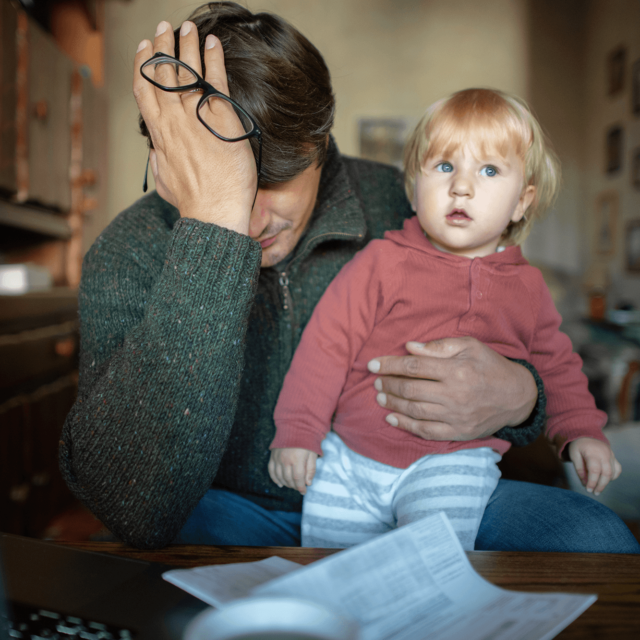 Surviving Winter Fund
Read more

: Surviving Winter Fund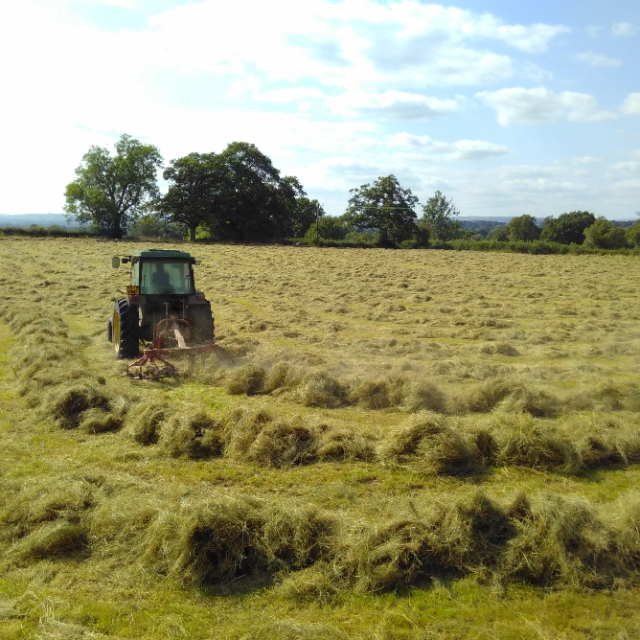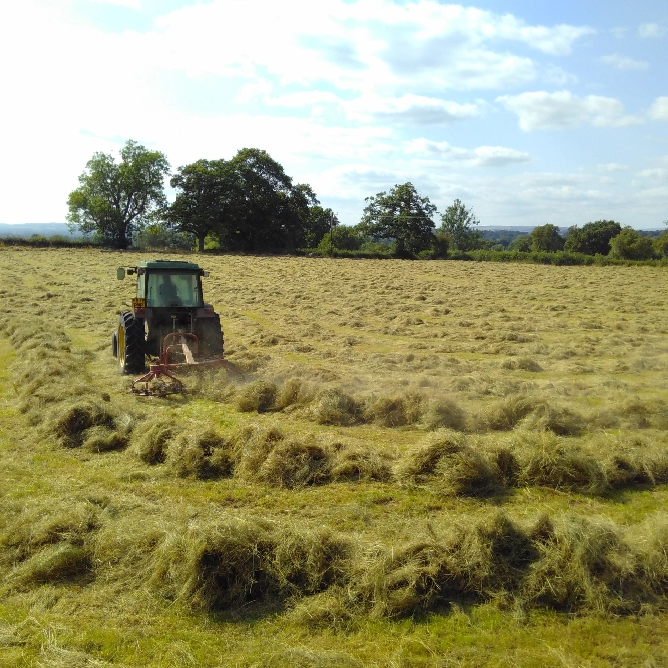 Jack Hughes Fund
Find out more

: Jack Hughes Fund
What IS a community foundation?
Community foundations are an international movement and there are 47 in the UK looking after every corner of the country. Working in specific geographic areas, they connect philanthropic people with local causes that matter to them. They build endowments and generate funds to support community needs and local organisations making a difference. Community foundations offer grant-making programmes funded by donations from individuals, families, businesses as well as grants from other bodies, such as the Government.
Bringing together funds
Distributing to local good causes
Your grant of £3,500 will fund the Savvy & Successful Project, which will empower 70 young people to escape the cycle of poverty and make a new life for themselves. The project Savvy & Successful will teach these young people to make success of themselves on their own merits, regardless of what happens at home. It will empower them with the knowledge that they deserve, employment opportunities so they can succeed. On behalf of our staff and users, we express our deep appreciation for partnering in empowering young people to succeed.

Young & Inspired, June 2023 (Joanies)
I am writing to thank you for your very generous support of £1,081 to fund the work of the Ormiston Families' YouCanBe project in Norwich. We are incredibly grateful for your support, which will make a huge difference to the lives of the young women we work with to improve their self-esteem, relationships, and sexual and reproductive health.

Ormiston Families, Sept 2023 (Joanies Fund)
Our client was really blown away by the support. He feels like a weight has been lifted. His neighbour, who picks up food for him, says he looks 10 years younger because of the easing of stress by the fuel grant.

Leominster Food Bank, (Fuel Poverty)
This is amazing!  I really don't know what to say.  It will help my son to pursue his career without the worry of how he's getting to college.

Mother of education bursary student, October 2023 (Herefordshire Education Fund)
On behalf of the students, staff and customers at The Royal National College for the Blind (RNC) and thePoint4, please accept our deep appreciation for your very generous grant of £3,000. The grant will go towards the purchase of a pair of team shelters for use adjacent to the astro pitch – a much requested improvement, particularly by the coaches of local community football teams. We are most appreciative of your continued support.

Royal National College for the Blind, June 2023 (Iron Fund)
Thank you so much for your generous funding of our trip to Hay Festival…it meant that we could take extra staff to take some of the pressure off crowd-managing the students.  We were able to take nearly 90 students and they described it as  'the best day ever!'.

Aylestone School, May 2023 (Herefordshire Education Fund)