Jack Hughes Fund
---
The Jack Hughes Fund is named after the late founder of the Herefordshire Proficiency Test Committee (HPTC). Jack Hughes did much to ensure that training was available to the county's farming community, particularly in relation to young farmers. In 2015, HCF took on the management of the Jack Hughes Fund.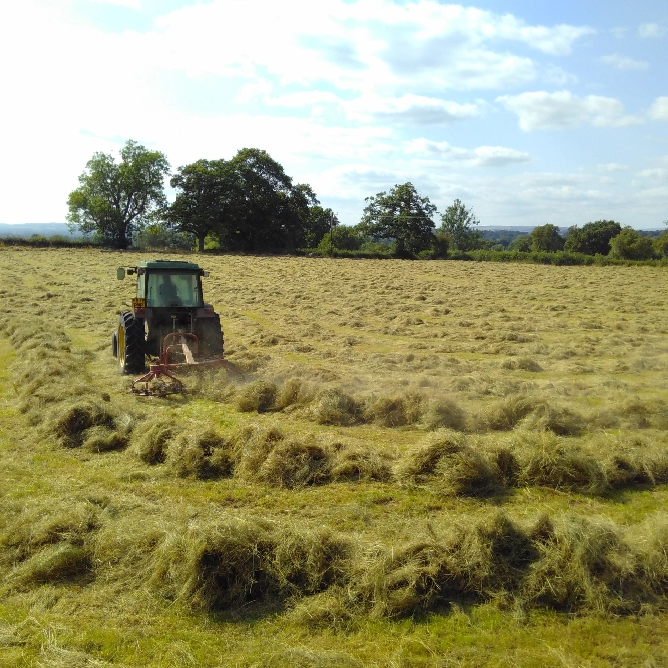 About The Jack Hughes Fund
The Jack Hughes Fund will support 70% of the cost of training up to a maximum of £200. Funding is limited to one family member per annum.
Funding must be approved before the start of training, we cannot support retrospective applications.
Please be aware that it will be paid after training is completed so you will need to fund the cost yourself initially.
Who Is Able To Apply?
The Jack Hughes Fund is a county-wide training fund, designed to provide financial aid to farmers aged over 30 who are:
Retraining or up-skilling as they are leaving the industry
Training to support a new farm diversification enterprise
Training or business support for succession planning
Group training sessions
Funding is also available for the following courses:
Safe use of pesticides – PA1, PA2, PA6.
Rodent control on farms
Emergency first aid
Food safety (Basic food hygiene).
Chainsaw Maintenance & Cross Cutting (CS30)
Apply To This Fund
Our application process for this Fund is as follows:
Select which course you wish to attend and book your place.
Complete the form below with all the details.
Applications will be reviewed on the last Monday of January, March, May, July, September, November.
You will receive notification of whether your application has been successful within two weeks of the review meeting.
You will be asked to submit your certificate and a copy of the relevant invoice. Upon receipt of this documentation, you will be reimbursed via a BACS payment.
Apply
If you are interested in applying to this Fund, please contact us to discuss.