Fuel Poverty Fund
---
Launched in 2011, this Fund is now needed more than ever.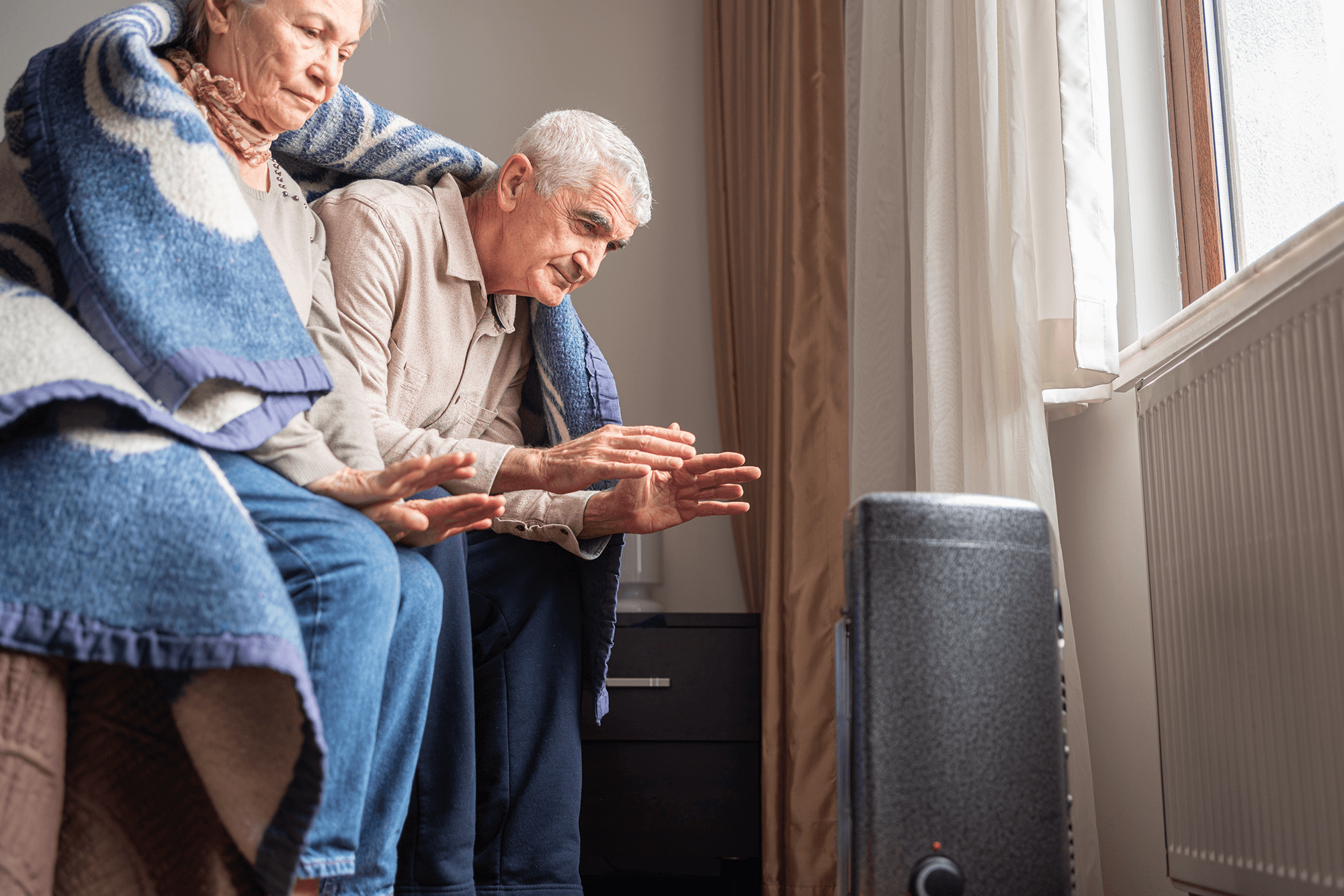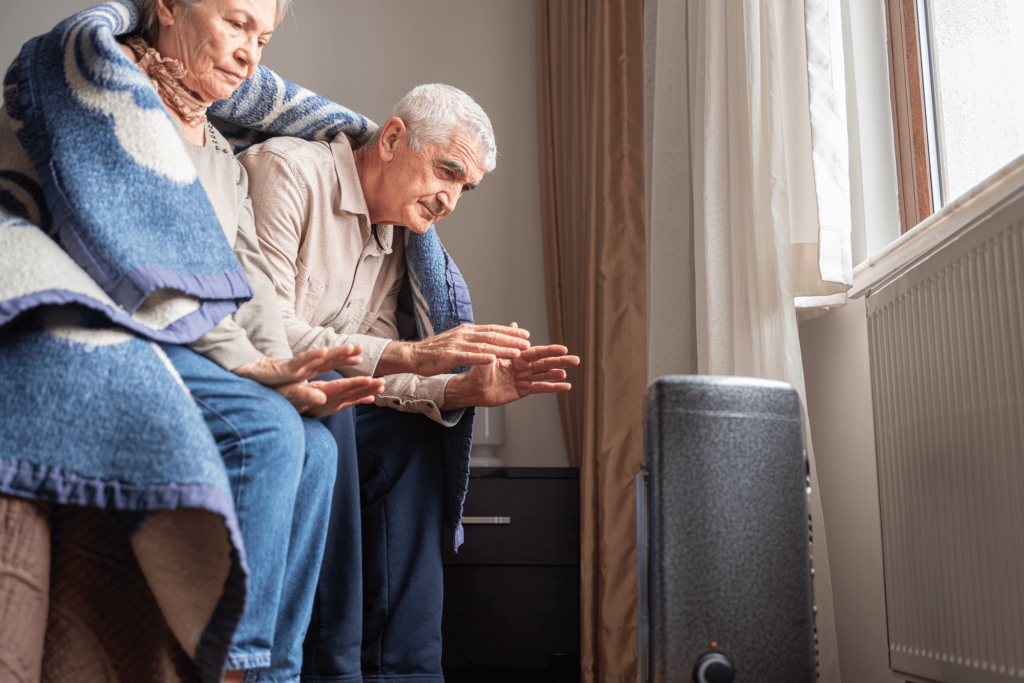 About the Fuel Poverty Fund
Applications are considered on an ongoing, rolling basis, meaning you can apply at any time.
The Fund is designed to help vulnerable households cope with the rising cost of living through fuel grants and to help community spaces stay warm and welcoming.
A note on applications
For warmer spaces: Grant applications will be accepted directly from community 'warm spaces'
For individual households: Applications will need to be made by a referral organisation or care professional with first-hand knowledge of who is most in need – for example, Citizens Advice Bureau, local food bank, social worker, debt advisor or employment coach. Priority will be given to those who are vulnerable, disabled, supporting young children or suffering with long-term illness and conditions.
Donate
This Fund is open for donations and all
contributions are very much appreciated.
Apply
Please read the details above, we're always happy
to advise so feel free to get in touch