Give as a Business
---
We offer an alternative approach to corporate giving, enabling your business to channel support to causes that are important to you and your team, whilst minimising the administration.
A professional way to give
HCF provides practical advice regarding your options to give as a business and can provide day-to-day management to ensure your charitable funds make a real difference within the county.
An impartial approach to giving
Create a positive impact locally
Retain control but reduce administration
Saves you from handling funding requests
A great way to help meet your Environmental, Social and Governance (ESG) and Corporate Social Responsibility (CSR) goals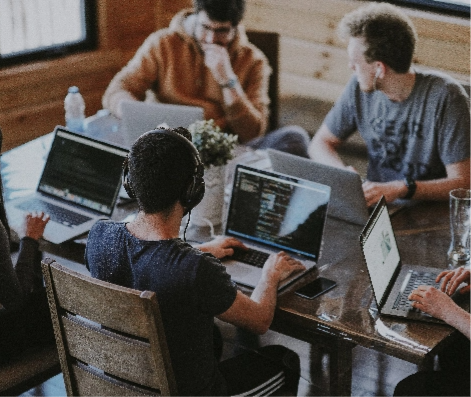 Why work with HCF?
Tap into our 21-year track record as well as our experience of working with corporates and their financial advisors to find a tailored solution for your business giving.
We make it easy for you to channel your support towards particular causes, whilst minimising the administrative burden. We can also recommend a range of community activities and conduct all due diligence so that you know your funds are being put to good use.
We can help you give locally
Start a Named Fund
Establish your own corporate Fund and distribute the dividend income as grants or opt for the flow-through model where money raised is distributed right away. Hybrid schemes are also available.
Join our new Fund
We are setting up a new Fund to make it easy for local companies to collectively give and support the county.
Safe online fundraisers
If you are raising money via JustGiving or similar sites then our charitable status ensures all donations are safe.
Get involved
with grant-making
Many businesses like to play an active role in fundraising and grant-making. We very much encourage this approach as it is a great way for your team to enhance their local knowledge, share their priorities with us and feel personally invested in making a difference locally.
Let's discuss how you can give as a business