We are Herefordshire Community Foundation (HCF) an independent charity which raises funds locally and gives grants to those most in need across the county.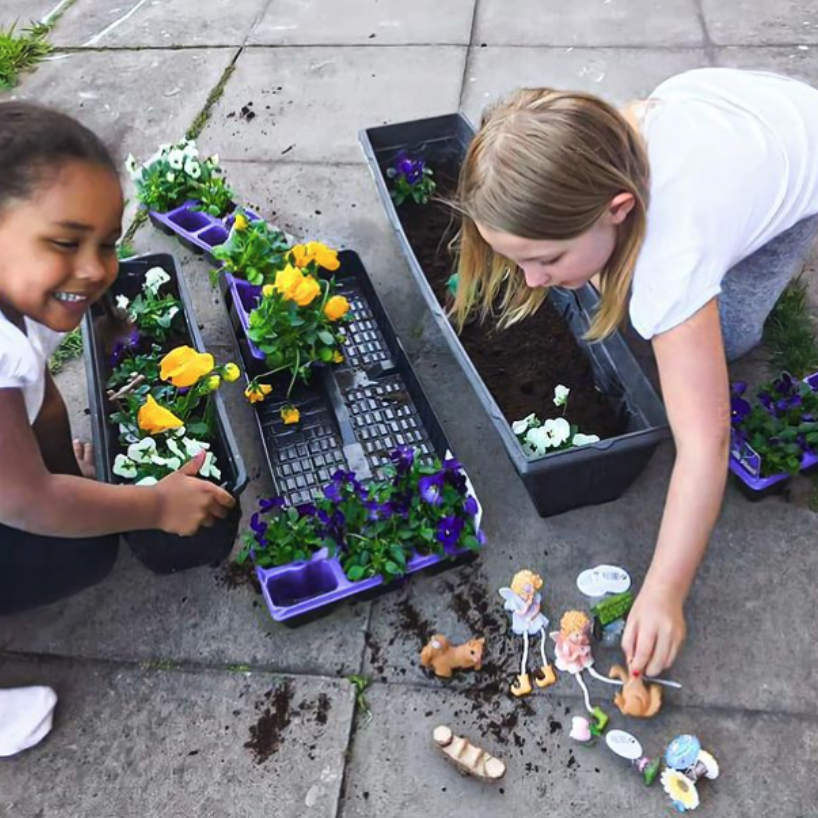 We help the county by…
Funding local good causes
Supporting individuals in need
Inspiring charitable giving & philanthropy
Latest initiatives to change local lives
Current appeals and grants, plus latest news.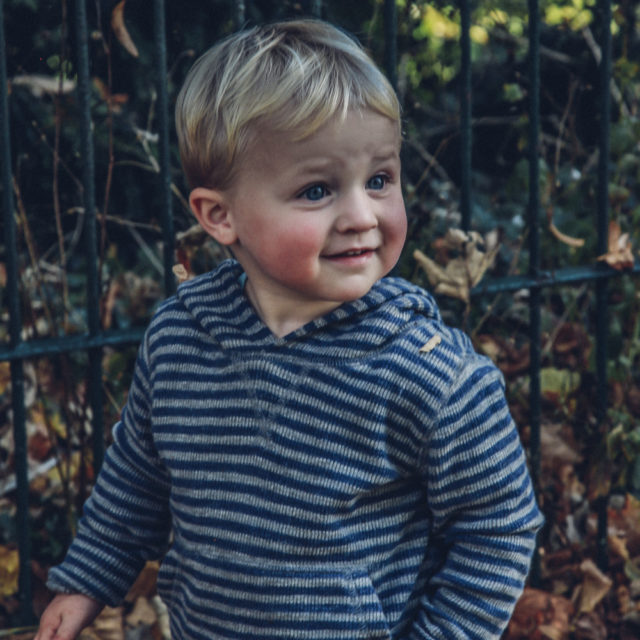 George's Fund keen to support children's outdoor projects
Herefordshire Community Foundation is delighted to announce that after 18 months of local fundraising, George's Fund – set up in…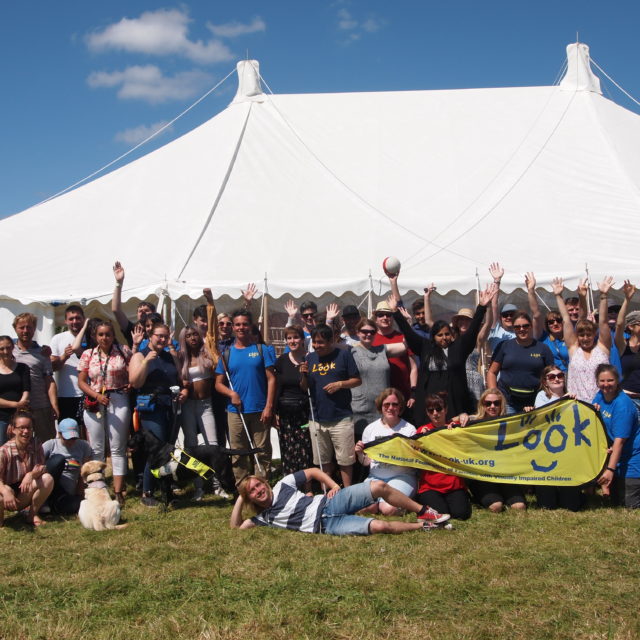 Children & young people spring into social action thanks to seven pioneering projects
From tackling climate change and empowering young carers to establishing a community garden, Herefordshire Community Foundation is pleased to announce…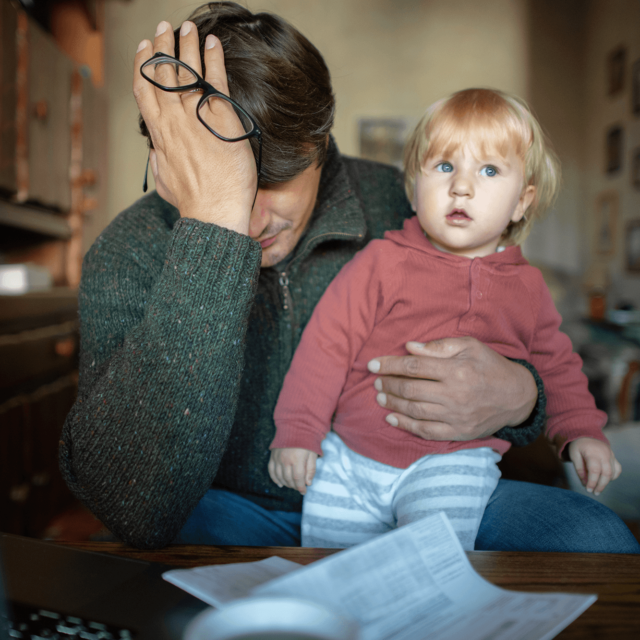 Grants to help those struggling with energy bills
Designed to support those most in need, including disadvantaged families with young children, the elderly and the disabled, the grants will go towards energy bills, water bills and essentials such as cookers and washing machines.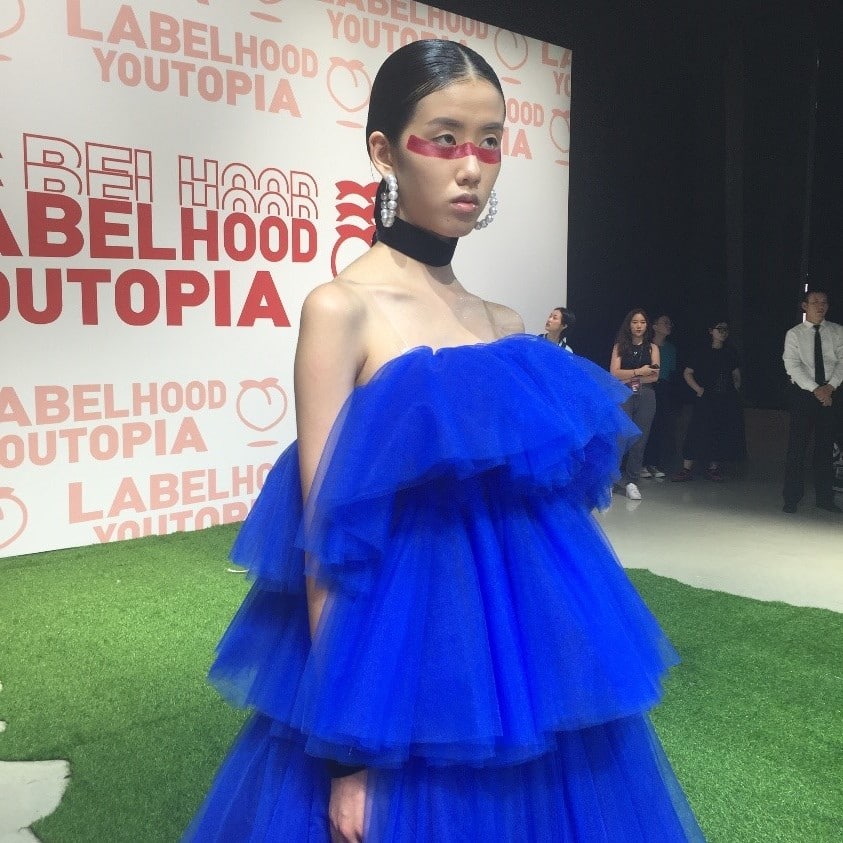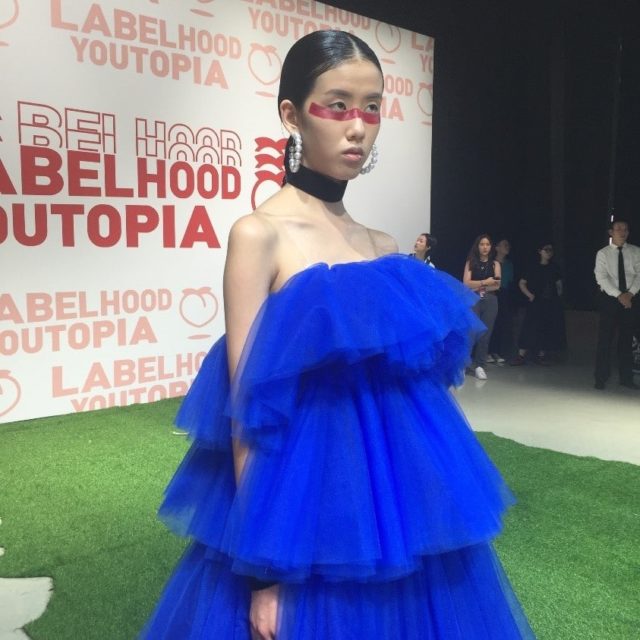 Funding to help fashion a stylish career
Katie approached Herefordshire Community Foundation for financial support to help her take up a sought after fashion internship opportunity in…
Help us to raise funds for Herefordshire
We connect people who care with the causes that matter
Apply for grant support
Our funds target the issues that matter most
With our expert understanding of the county, our funds help tackle specific local challenges.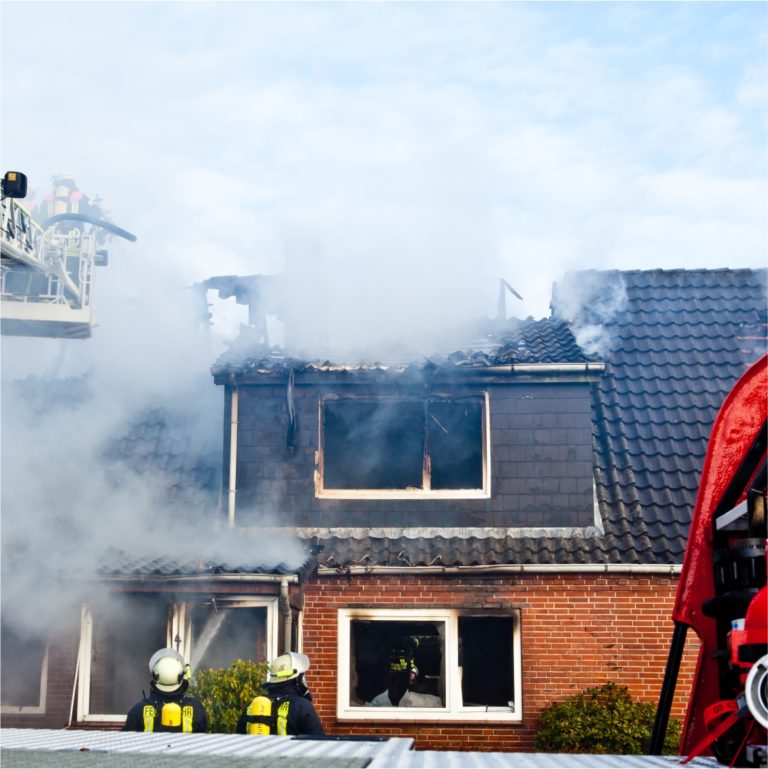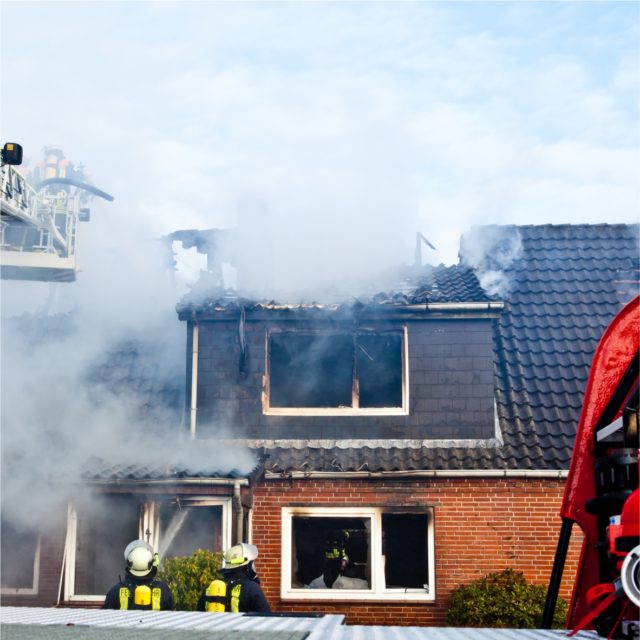 HCF Care Fund
Find out more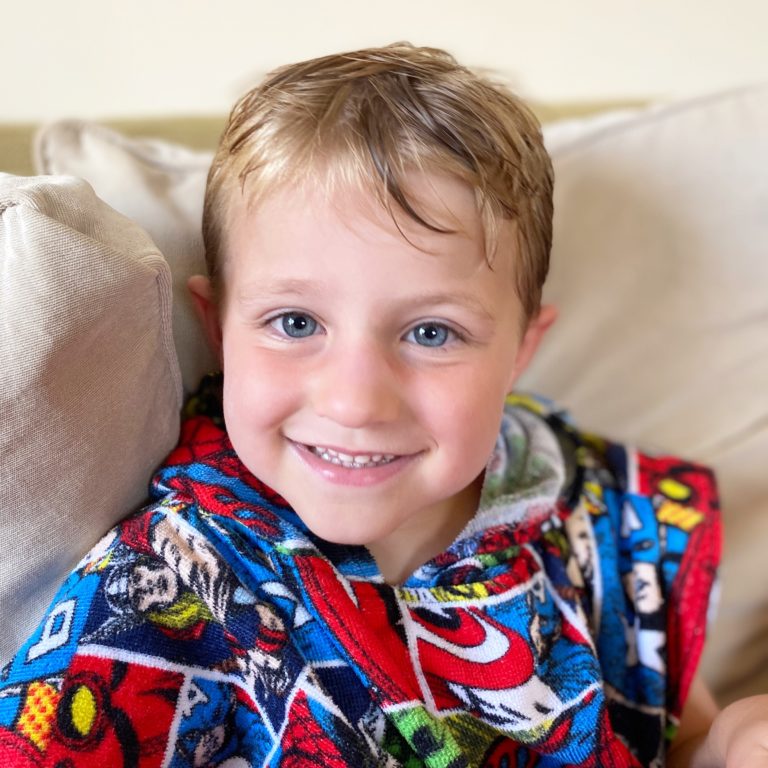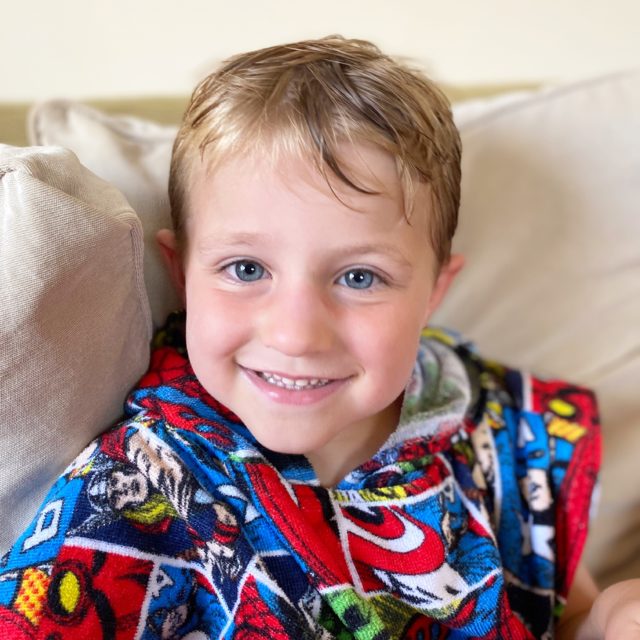 George's Fund
Read George's Story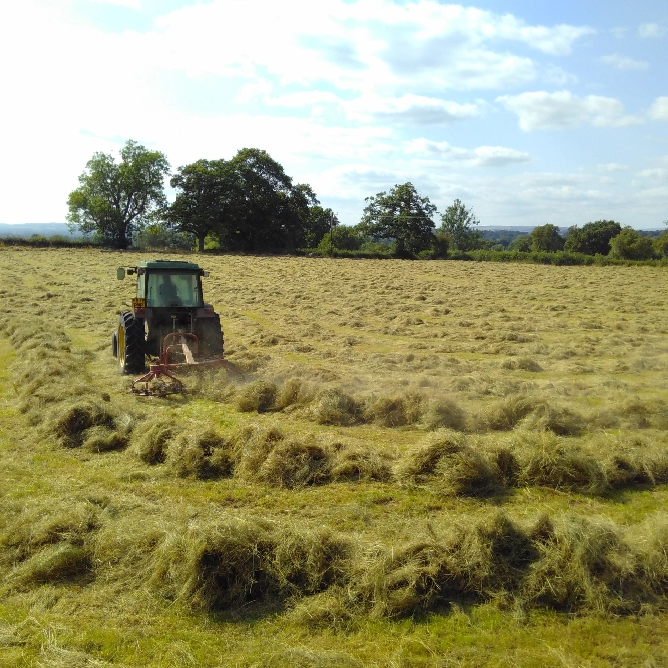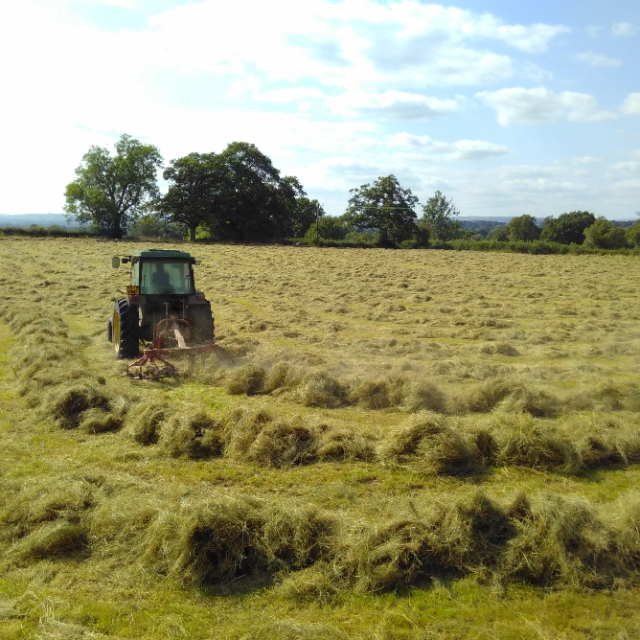 Jack Hughes Fund
Find out more
What IS a community foundation?
Community foundations are an international movement and there are 47 in the UK looking after every corner of the country. Working in specific geographic areas, they connect philanthropic people with local causes that matter to them. They build endowments and generate funds to support community needs and local organisations making a difference. Community foundations offer grant-making programmes funded by donations from individuals, families, businesses as well as grants from other bodies, such as the Government.
Bringing together funds
Distributing to local good causes
Our client was really blown away by the support. He feels like a weight has been lifted. His neighbour, who picks up food for him, says he looks 10 years younger because of the easing of stress by the fuel grant.

Leominster Food Bank, regarding Fuel Poverty Appeal
Our client rang to thanks HCF for awarding her a grant – she had been speaking with her husband about disconnecting their gas meter in order to reduce their bills – their concern for how this would affect their kids had stopped her from doing so. She said the £500 would make a life changing difference to them this winter and enable them to have hot water and use the cooker.

Citizens Advice, regarding Fuel Poverty Appeal
We raise funds in Herefordshire for Herefordshire. We connect local people who care with causes that matter and then give grants to help those most in need. It's a wonderful virtuous circle of giving which supports and strengthens our county.

Frank Myers MBE, Chairman