Herefordshire Education Fund
---
The Herefordshire Education Fund offers funding support to prepare school leavers for the workplace.  The Fund also provides bursaries for students in further or higher education.

Preference is given to young people under the age of 25, but applications are also considered from older applicants who come to education late, or who are reskilling after a life or job change.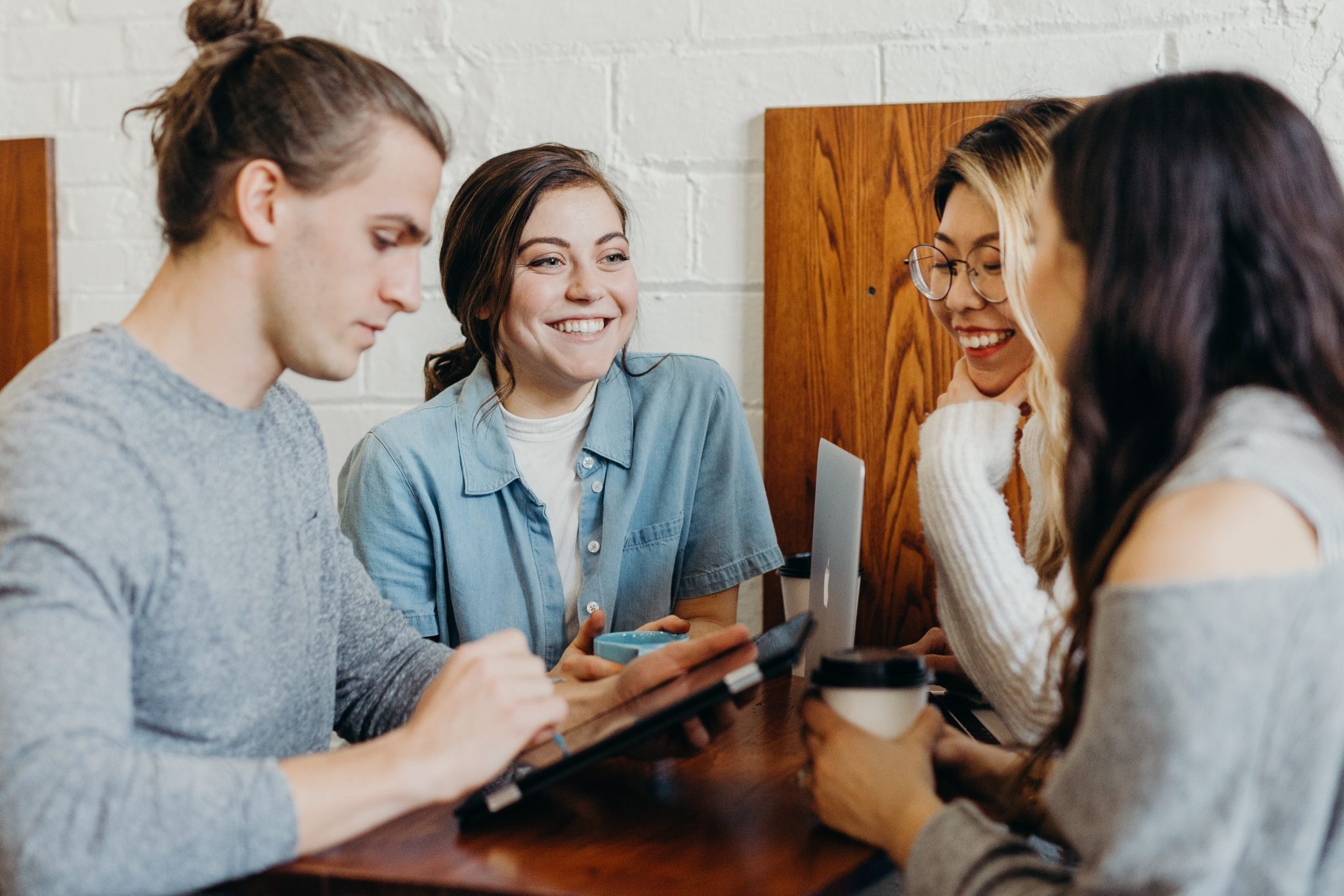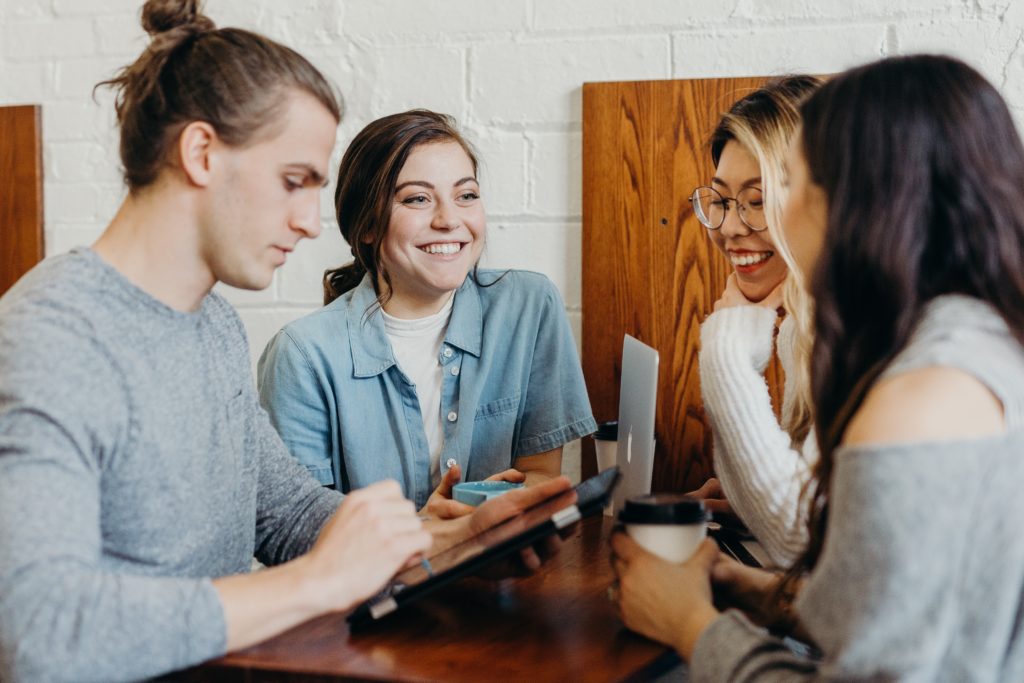 About The Herefordshire Education Fund
Applications are considered on an ongoing, rolling basis, meaning you can apply at any time during the year.
Grant award size varies, but student bursaries are up to a maximum of £750 per year.
However, student bursary applications must be submitted by October of each academic year. Please note that students at the Hereford College of Arts or Herefordshire & Ludlow College should apply for this bursary through the finance departments of each respective college.
Donate
This Fund is open for donations and all
contributions are very much appreciated.
Apply
If you are interested in applying to this Fund,
please contact us to discuss.