Forging a new future
---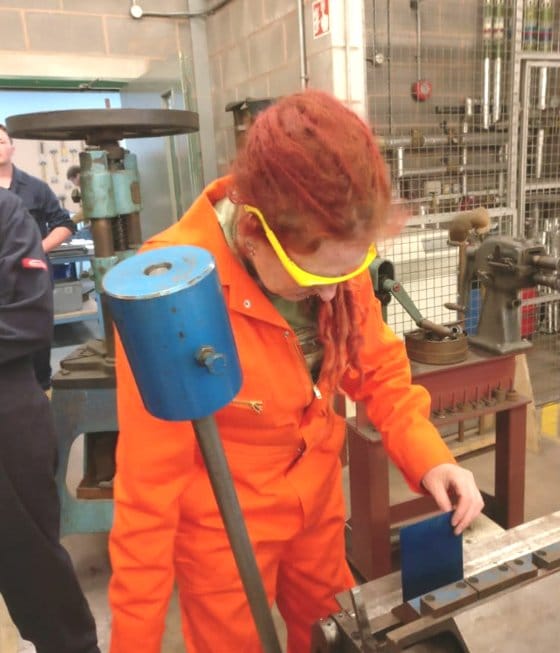 Herefordshire Community Foundation (HCF) has helped a single mother to forge a new career path by supporting her studies.
She applied for help to enable her to start the Blacksmithing and Metalwork Level 2 course at Herefordshire & Ludlow College.
"Once again I cannot thank you enough. I am on a steep learning curve and am loving every moment of it. After 20 years of wanting this, I am quite literally living the dream. And I've also made some new friends. Thank you all so much."
With Thanks To
Much Marcle United Fund
Focused on supporting community activities in Much Marcle and the surrounding area. Also support for individuals in hardship or for education and training
Herefordshire Education Fund
Provides funding support to help prepare school leavers for the workplace. As well as education bursaries for students in further or higher education. Preference given to young people under the age of 25, but applications also considered from older applicants who come to education late, or who are reskilling after a life/job change.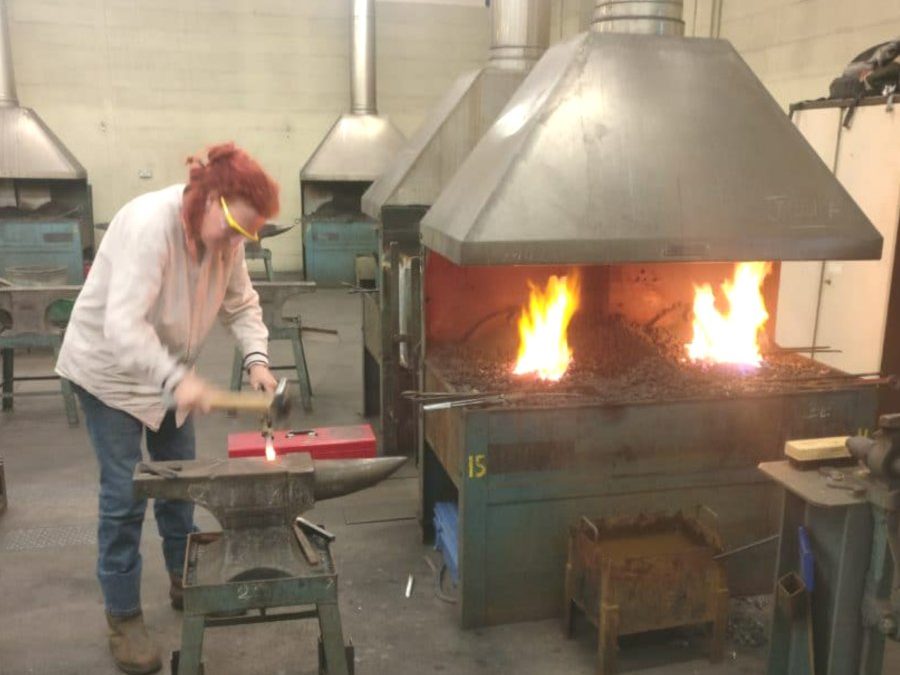 Find out more about the Much Marcle United Fund and the Herefordshire Education Fund?