Time for a new start! Helping student launch watchmaking career
---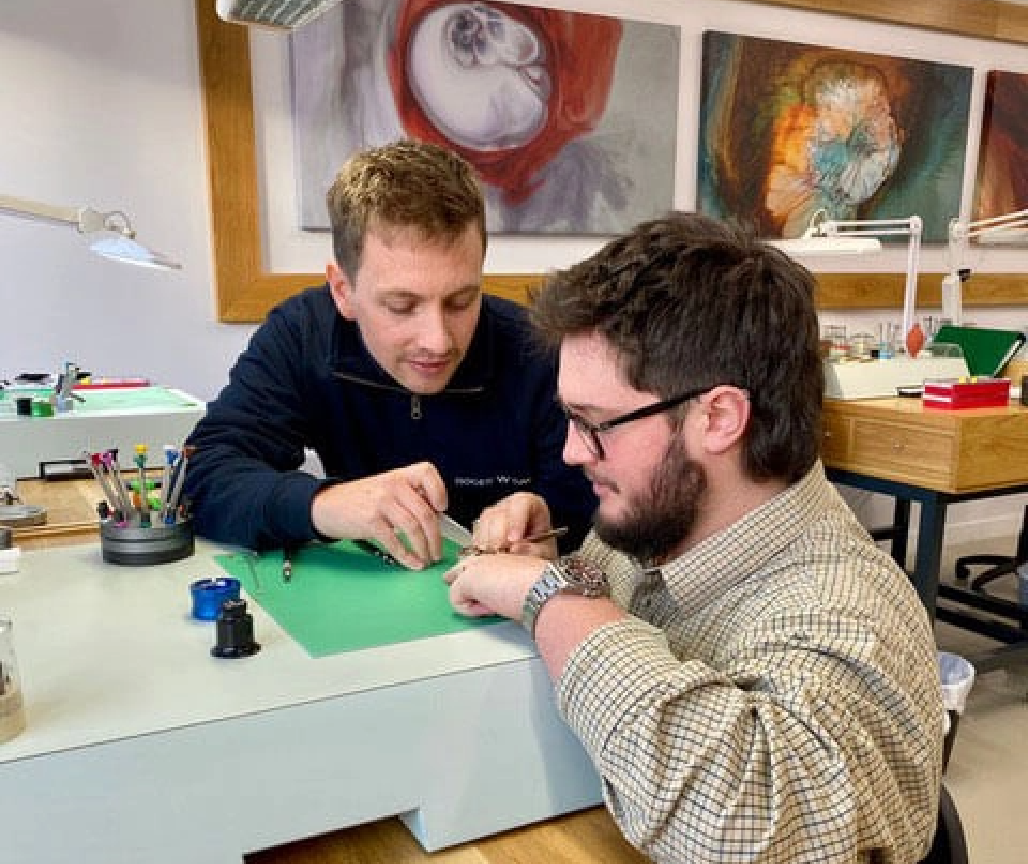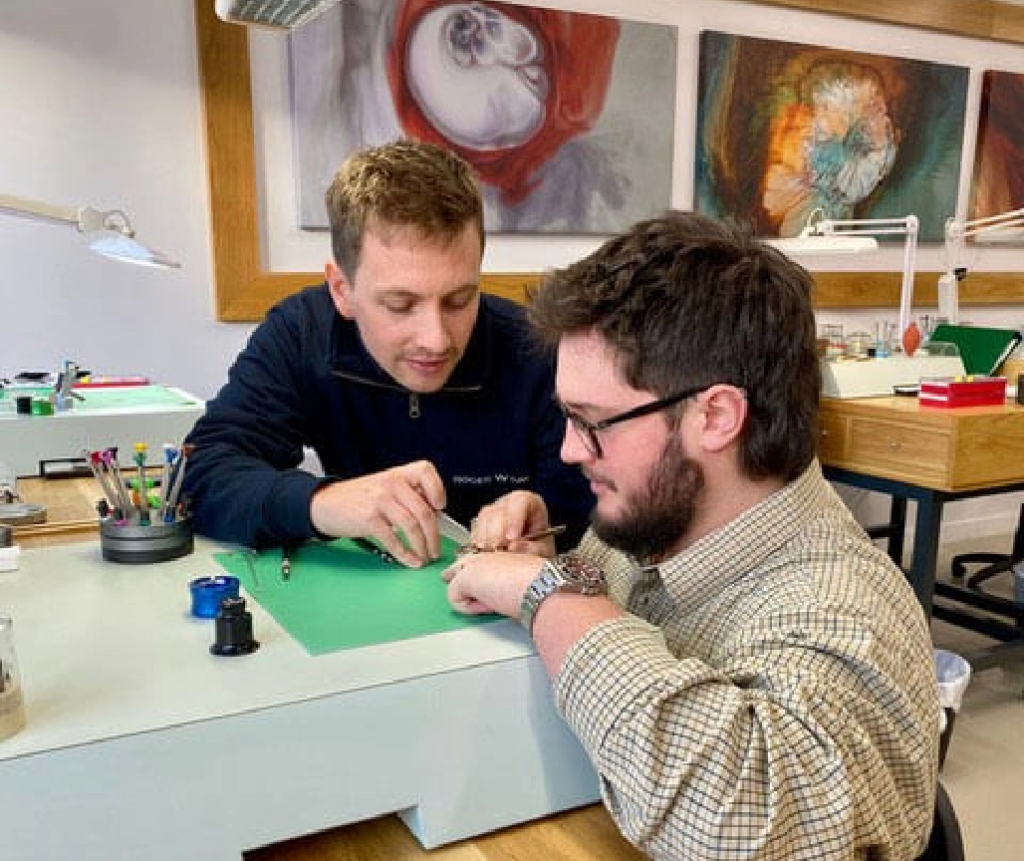 Herefordshire Community Foundation (HCF) first met Benjamin Lerigo in 2021 when he asked for support with the cost of his education. He had reached the final year of watchmaking studies at Birmingham City University and was finding the financial side of things a little tough.
Benjamin had deliberately kept his costs low by continuing to live in Ross on Wye, Herefordshire, and travelling to university each day. However, paying for fuel for the daily commute and parking costs was proving a bit of a struggle.
Fortunately, we were able to step in to give Benjamin a helping hand and ensure he could keep attending university. Just as well we did, as later that year he was selected to enjoy a week's work experience with the prestigious watchmaker Roger Smith.
Benjamin's skills and commitment clearly shone through during his work experience as he was subsequently offered a full-time position with the firm, which is based on the Isle of Man.
Roger Smith is described as Britain's greatest watchmaker and there is a five-year waiting list for one of his timepieces. We can't imagine how thrilled Benjamin must be to have landed a role with him!
We were delighted to hear that Benjamin will be working with Roger Smith – it is a wonderful opportunity and a great start to his career. We are so pleased to have played a small role in setting him on the road to success!

Bridie Sullivan
With thanks to
Herefordshire Education Fund
Offers funding support to prepare school leavers for the workplace. The Fund also provides bursaries for students in further or higher education. Also open to support older applicants who come to education late, or who are reskilling after a life or job change.
Learn more about the Herefordshire Education Fund
including how to apply or donate