Launch of Surviving Winter Appeal
---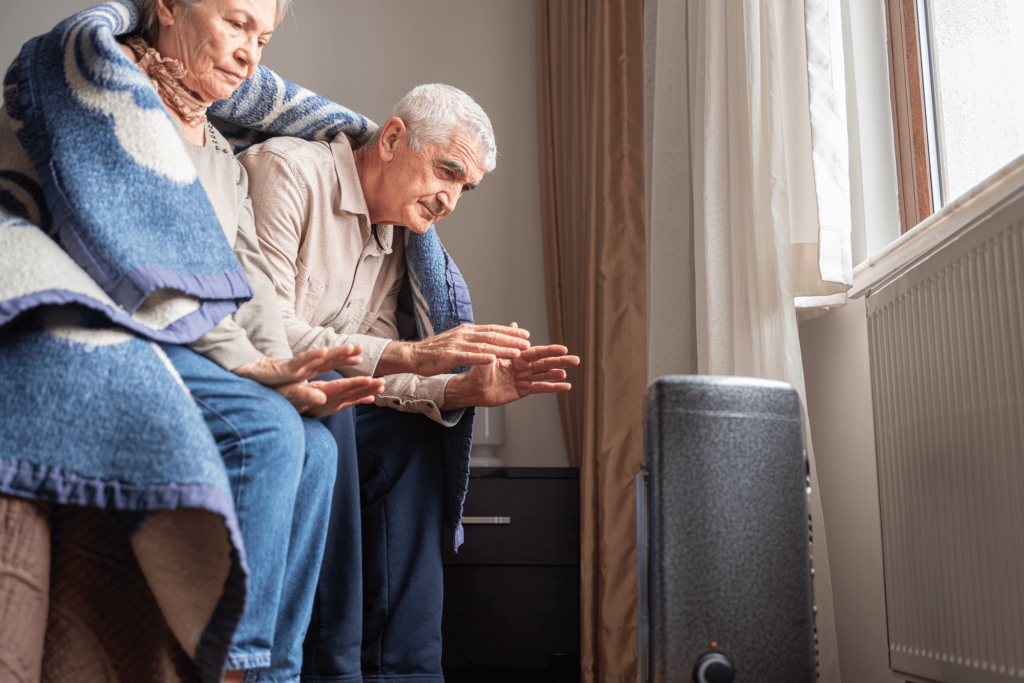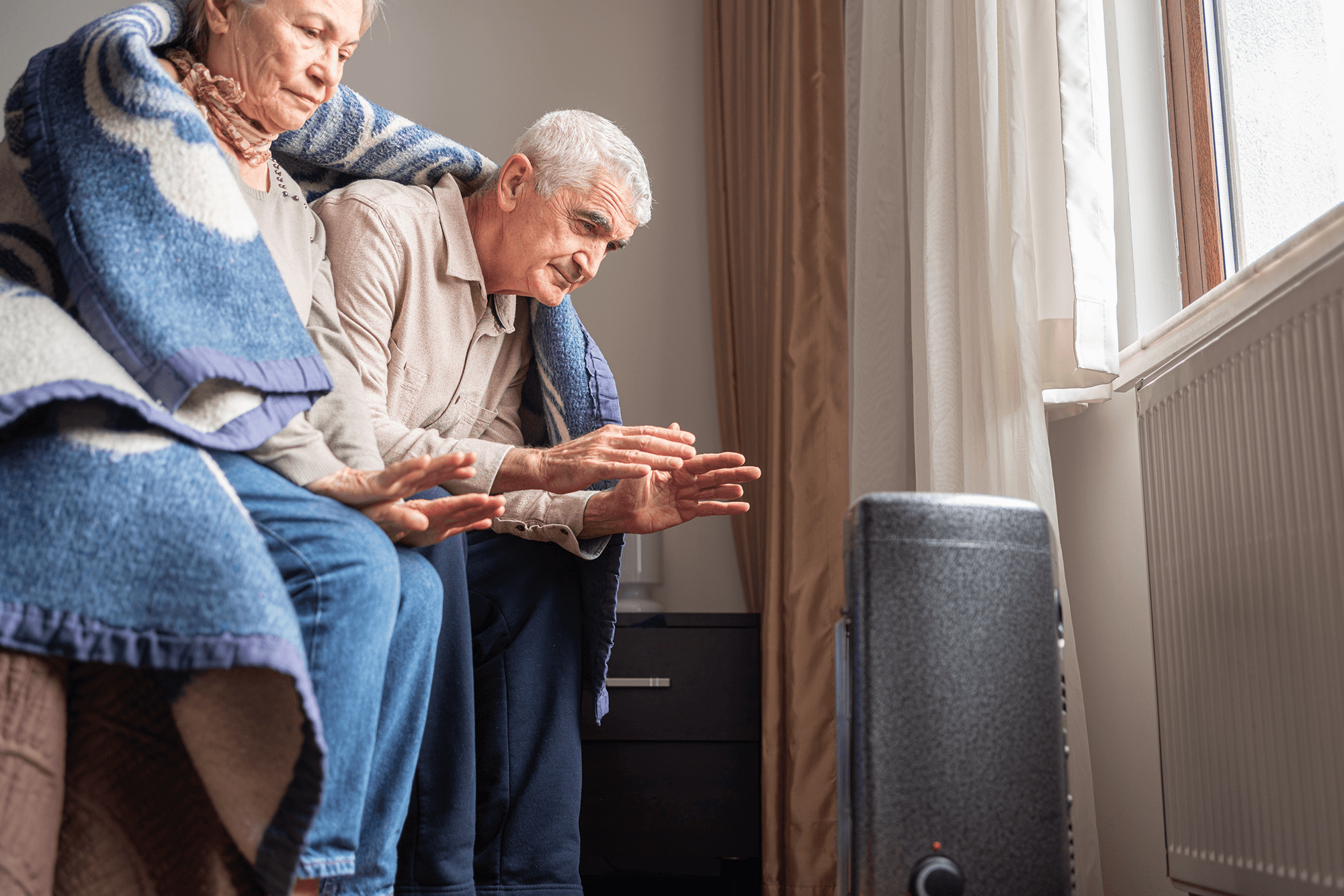 Herefordshire Community Foundation is asking local residents to give to its Surviving Winter appeal to help vulnerable Herefordshire households to stay warm, safe and well this winter and to keep essential community spaces welcoming.
Bridie Sullivan, Chief Executive, Herefordshire Community Foundation, explains, "This is the 12th year that we've run the Surviving Winter fundraising campaign but it's needed now more than ever due to the high cost of living. Many families will be struggling to afford both heating and food which means they are likely to be cold, hungry and, ultimately, unwell."
Next month, the Government will be giving pensioners the Winter Fuel Payment and also an additional cost of living payment. We're keen to encourage those households which don't need this support to donate it to our appeal. Likewise, if anyone else can make a contribution, no matter how large or small, we can ensure your money is put to good use, by benefiting local people who are suffering hardship."
The feedback we receive blows us away, as a relatively modest grant can make an absolutely enormous difference to someone's life. "
Funds raised by the Surviving Winter appeal will support struggling Herefordshire households in need, such as those who are vulnerable, disabled, elderly, supporting young children or suffering with long-term illness.
In addition, the appeal will help essential community spaces to stay warm and welcoming, offering a safe place to spend time and helping combat loneliness and isolation. Priority will be given to projects supporting those experiencing homelessness as well as older people, disabled people and young families in need. Donations will also support projects which provide meals to those suffering hardship.
Grant applications will be accepted directly from community 'warm spaces', whilst applications for individual households will need to be made by a referral organisation or care professional with first-hand knowledge of who is most in need – for example, Citizens Advice Bureau, local food bank, social worker, debt advisor or employment coach. Priority will be given to those who are vulnerable, disabled, supporting young children or suffering with long-term illness and conditions.
Online applications are also now open.
There are three ways to make a donation:
Online: Via our Donate Page
By phone: 01432 272550
By cheque: Post to Herefordshire Community Foundation, The Fred Bulmer Centre, Wall Street, Hereford HR4 9HP