Fuel Poverty Appeal
---
Help us to help vulnerable household who are struggling with energy costs and also help us ensure community spaces stay warm and welcoming to all.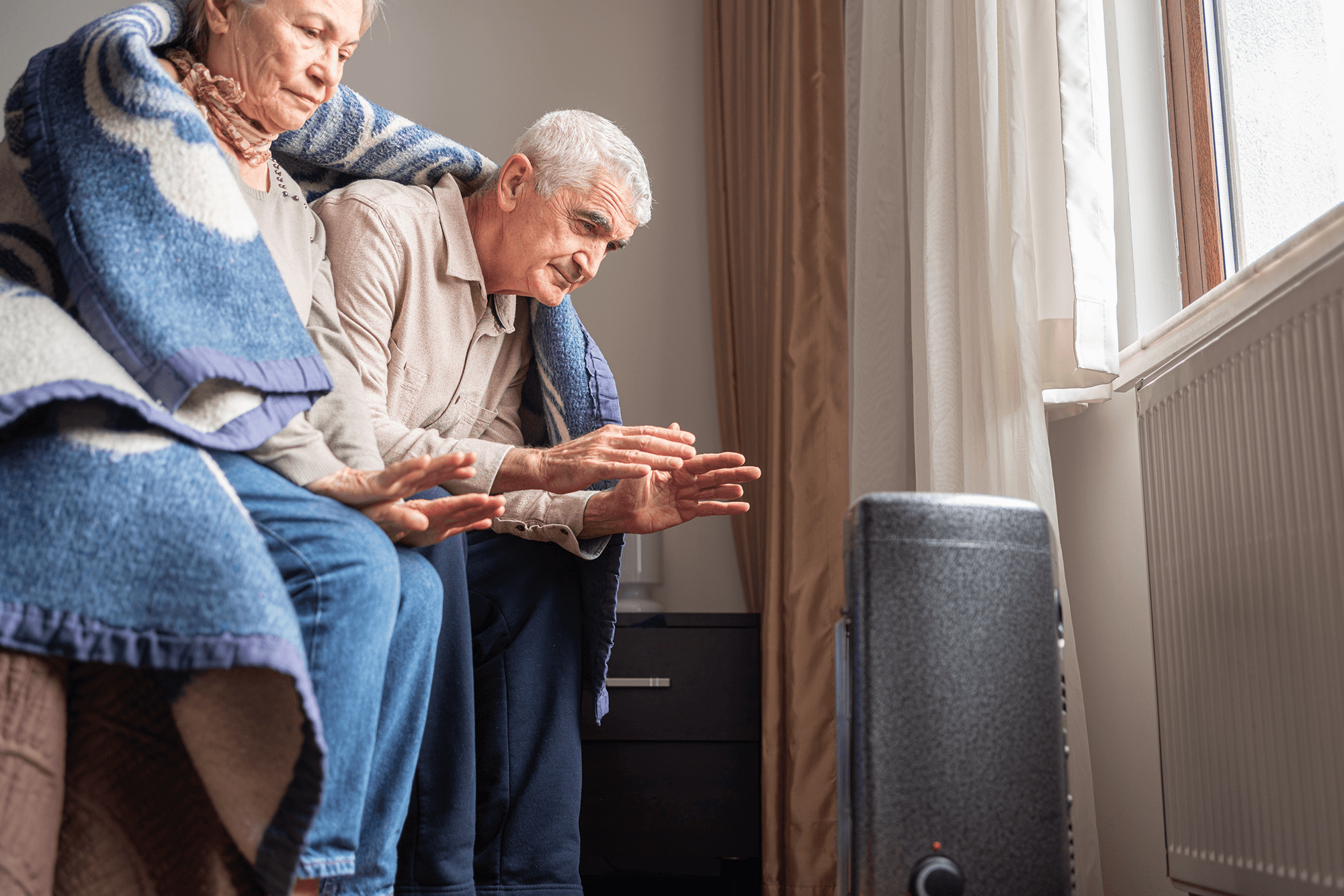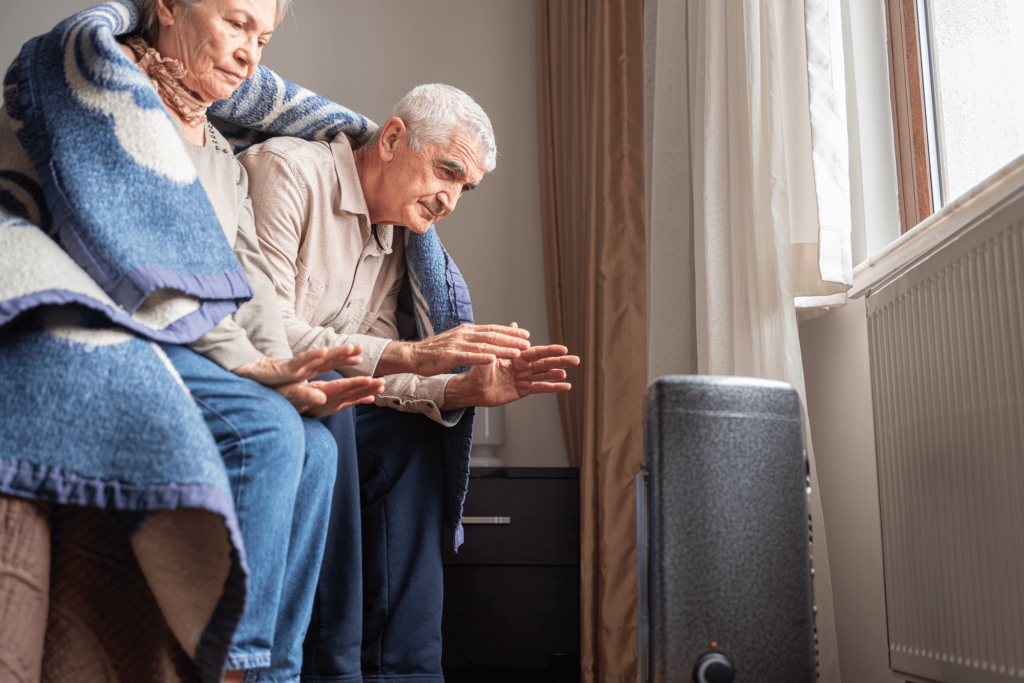 For warmer homes & community spaces
As fuel, energy and food costs continue to rise, many are facing a tough time.

Your donation will helping community spaces to stay warm and to keep welcoming local residents. And you will be helping  those who are suffering hardship, particularly those who are vulnerable, disabled, supporting young children or suffering with long-term illness and conditions
We've raised funds to support energy costs for the past 11 years but the situation is more acute than ever. Every penny raised will help those who need it.
The current crisis impacts everyone but lower income households are hit hardest. In Herefordshire 17% of households are already considered fuel poor, this is likely to rise to a staggering 28% this winter.
How can you help?
Donate your winter fuel allowance
Give whatever you feel you can afford or spare
We raise funds in Herefordshire for Herefordshire. We connect local people who care with causes that matter and then give grants to help those most in need. It's a wonderful virtuous circle of giving which supports and strengthens our county.

Frank Myers MBE, Chairman
Our client rang to thanks HCF for awarding her a grant – she had been speaking with her husband about disconnecting their gas meter in order to reduce their bills – their concern for how this would affect their kids had stopped her from doing so. She said the £500 would make a life changing difference to them this winter and enable them to have hot water and use the cooker.

Citizens Advice, regarding Fuel Poverty Appeal
Our client was really blown away by the support. He feels like a weight has been lifted. His neighbour, who picks up food for him, says he looks 10 years younger because of the easing of stress by the fuel grant.

Leominster Food Bank, regarding Fuel Poverty Appeal
Donate
This Fund is open for donations and all contributions are very much appreciated.