Surviving Winter Fund
---
Help vulnerable Herefordshire households and vital community spaces to stay warm this winter by making a donation to our appeal. Every penny raised will be given to those who need it most across the county.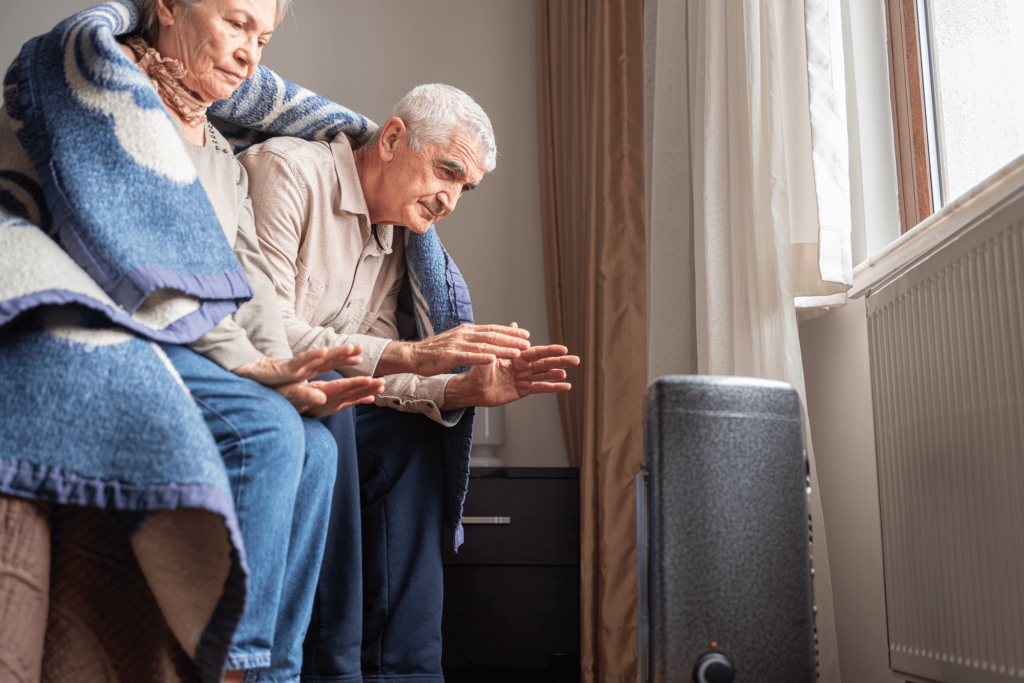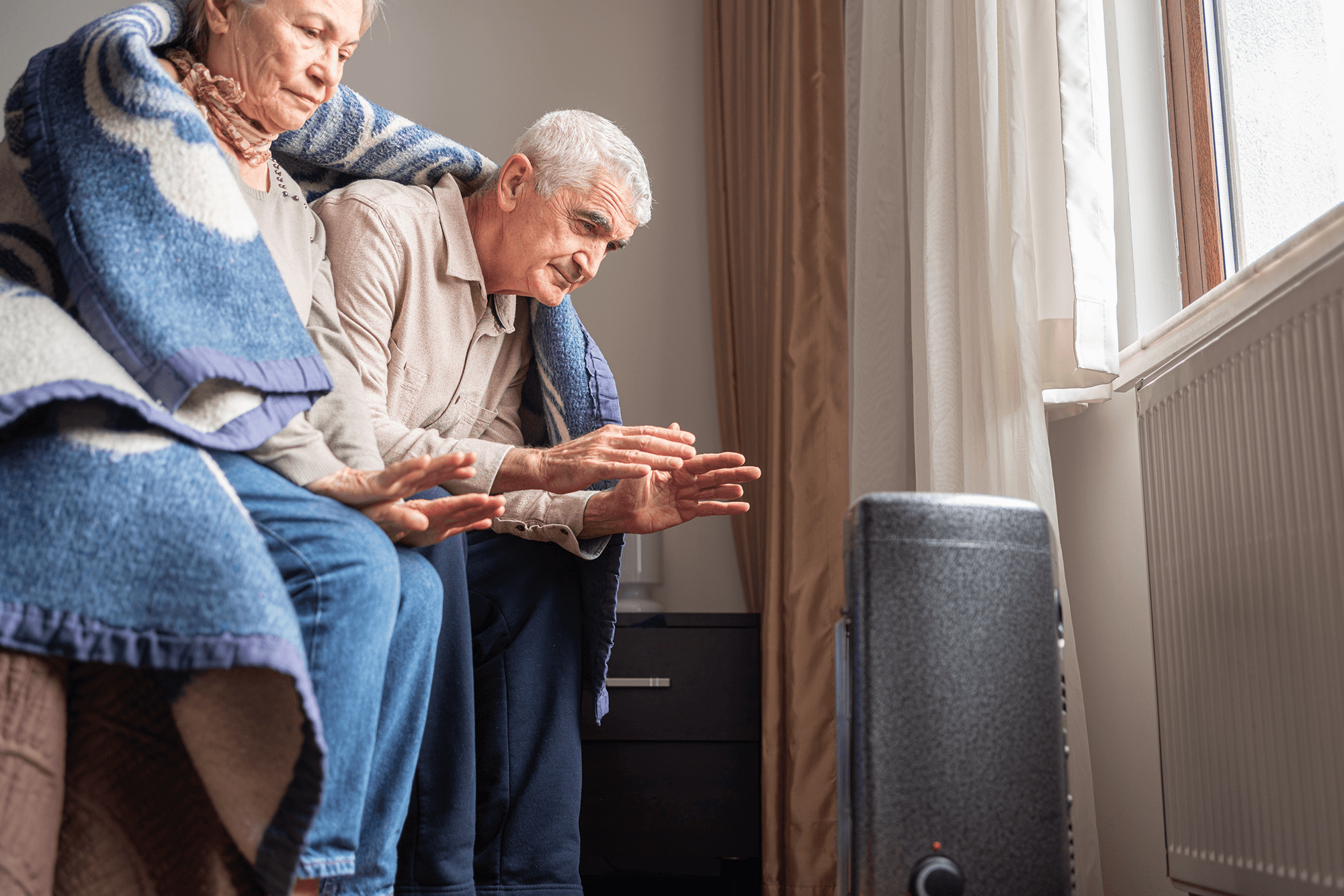 Help struggling households
With fuel, energy and food costs remaining high, many local residents are facing a very hard winter. They will face tough decisions about heating their homes or eating properly.

Without your help, it will be very difficult for them to stay warm, safe and well over the colder months ahead. This is our 12th year of running the Surviving Winter fundraising appeal and it is needed more than ever.

Your donation will help Herefordshire households struggling to cope financially, particularly those who are vulnerable, disabled, elderly, supporting young children or suffering with long-term illness.

Keep community spaces warm
Your donation will also help community spaces to stay warm and welcoming to local residents.

Priority will be given to projects supporting those experiencing homelessness as well as older people, disabled people and young families in need.
Your donation will also support projects which provide meals to those suffering hardship.
How can you help?
Every penny helps make a huge difference
Donate all or part of your Winter Fuel Allowance
Give all or part of the new Pensioner Cost of Living Payment
Give whatever you feel you can afford or spare
Donate online
The Surviving Winter Fund is open for donations and all contributions are very much appreciated.
Donate over the phone
Ring 01432 272550 to donate to the Surviving Winter appeal over the phone ​​

Send a cheque
Write a cheque Herefordshire Community Foundation, The Fred Bulmer Centre, Wall Street, Hereford HR4 9HP – please include a note that it is for Surviving Winter
Our client rang to say thank you for the grant – she said the £500 would make a life changing difference to them this winter and enable them to have hot water and use the cooker.

Citizens Advice Herefordshire
Our client was really blown away by the support. He feels like a weight has been lifted. His neighbour, who picks up food for him, says he looks 10 years younger because of the easing of stress by the grant.

Leominster Food Bank