Teme Valley Youth Project (North Herefordshire & South Shropshire)
---
The Teme Valley Youth Project (North Herefordshire & South Shropshire) supports projects that engage 11 to 25 year olds in social action and skills development. It is particularly focused on educational, leisure, accommodation, economic and training opportunities.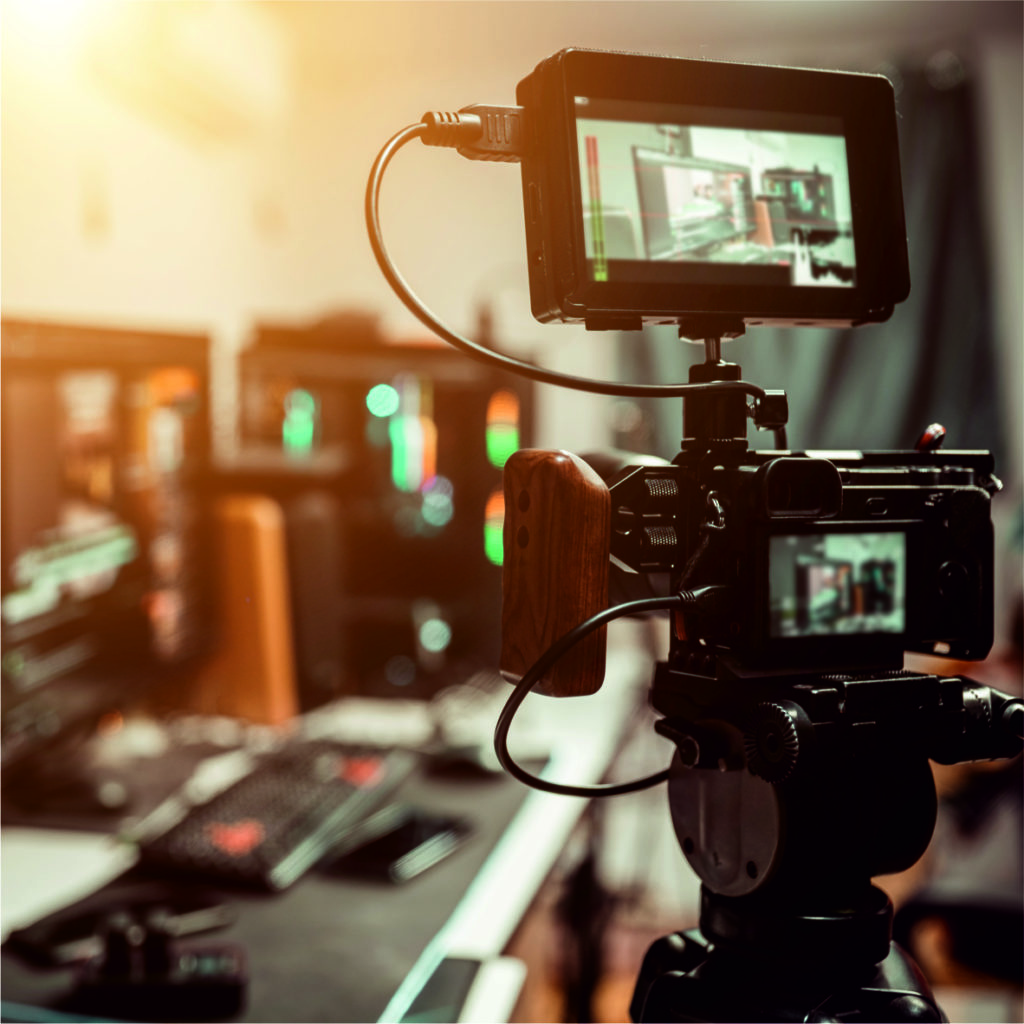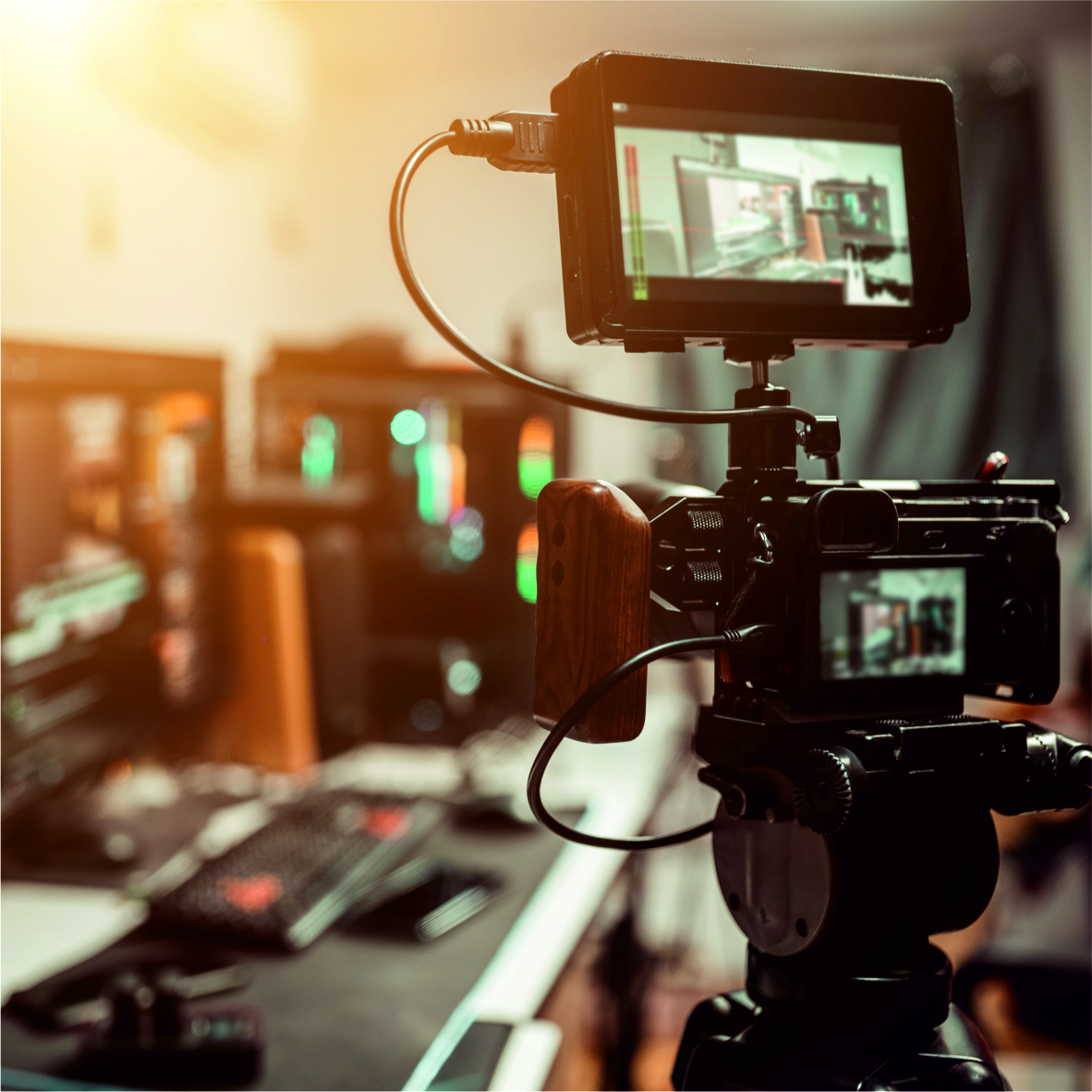 About The Teme Valley Youth Project
Applications are considered on an ongoing, rolling basis, meaning you can apply at any time during the year.
The Fund is specifically designed to benefit those living in south Shropshire and north Herefordshire, extending to include the market towns of Kington and Leominster and all the parishes that lie in between.
To view the full area covered by the Fund, click here:
Apply
If you are interested in applying to this Fund, please contact us to discuss.