Logistics Aid Fund
---
A fund which facilitates the transport of essential goods and emergency relief from Herefordshire to Ukraine and bordering countries.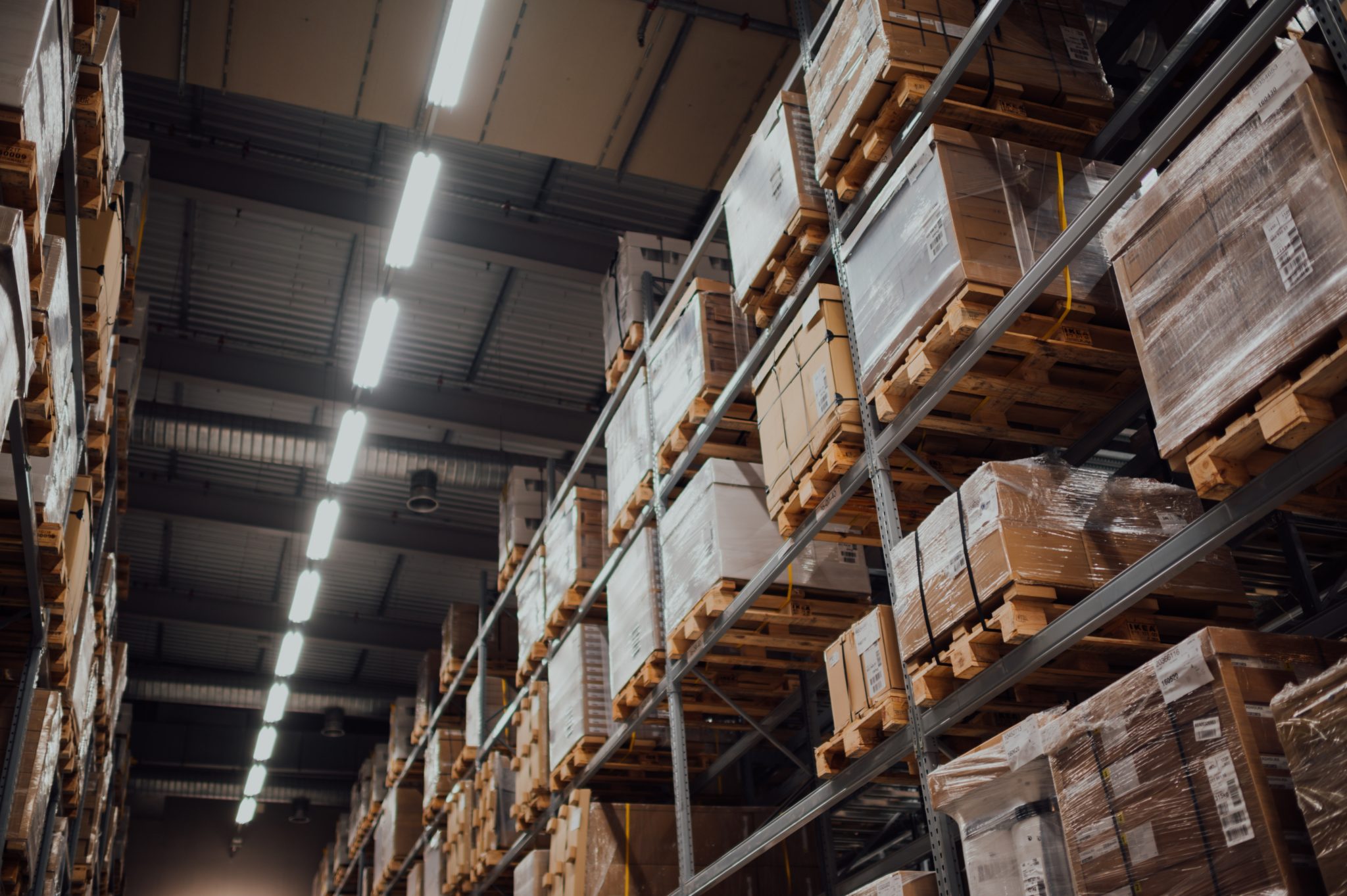 About the Logistics Aid Fund
This Fund was set up to securely manage donations raised by Logistics Aid to support their important work.
Find Out More:
Read our article about Using HCF as a secure channel for a JustGiving appeal
Donate
If you are interested in donating to this Fund, please contact us to discuss.