Using Herefordshire Community Foundation as a secure channel for a JustGiving appeal
---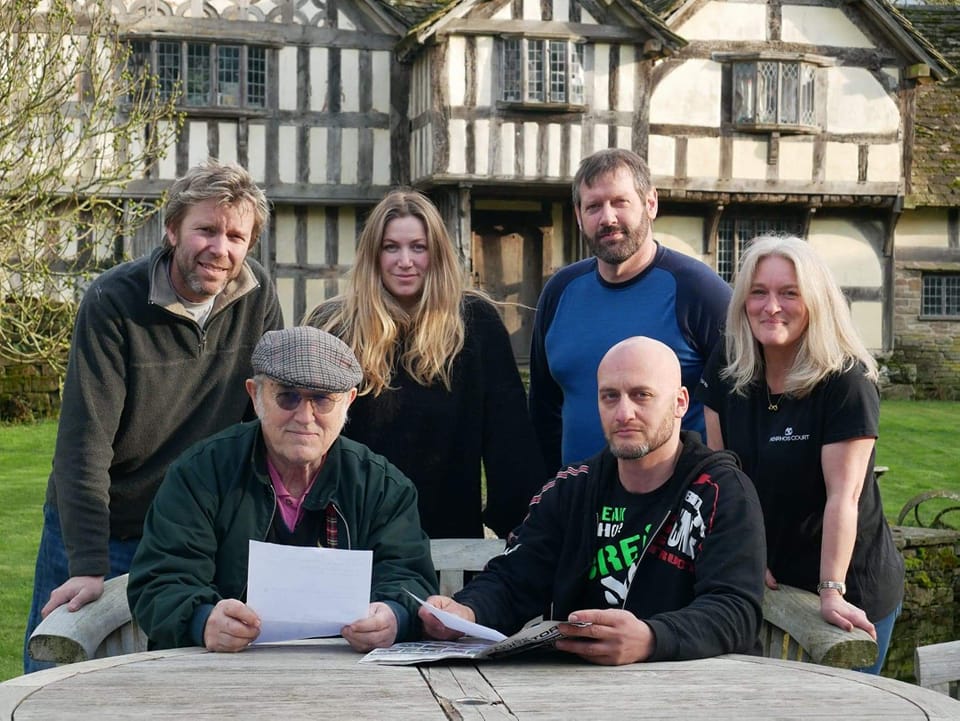 Logistics Aid is the brainchild of Andrew Lloyd, a farmer from Lyonshall.  Horrified by the humanitarian crisis in Ukraine, he wanted to do something to help. He put out a call out via Facebook to raise funds and was quickly inundated with support on his JustGiving page.  With no time to set up a registered charity, Andrew asked Herefordshire Community Foundation (HCF) to provide a secure channel for all donations made.

Andrew explains how working with HCF has made life easier and ensured full financial accountability:

" HCF has proved to be a valuable resource for Logistics Aid, providing a safe place to store funds while giving donors peace of mind that their money is going to a reputable cause. We feel confident and proud to share our association with HCF, which removes any uncertainty in regards to the validity of Logistics Aid's work.
We are raising money to cover the costs of delivering aid to Ukraine. Trips can often be at short notice and we have found HCF helpful and easy to work with, releasing funds as and when required. The team knows us personally, which makes a real difference.
One of the key benefits of using HCF is that we can claim Gift Aid, which significantly bumps up the amount we are raising. HCF also links directly with Just Giving, making this process far easier – there is no need to set up any account details or deal with releasing funds – it all happens automatically.
In addition to storing funds, HCF provides the necessary accounting and auditing, meaning we can free-up time to focus on our important cause."
HCF is experienced at swiftly setting up fund agreements in order to act as the registered charity for donations. JustGiving is a great way of raising funds, especially as donors are familiar with the site and find it easy to use. However, the downside is that anyone can set up an appeal and if it isn't linked to a registered charity then funds are simply directed towards a personal bank account. Using HCF as the channel for fundraising via JustGiving ensures financial robustness as well as the facility to claim GiftAid.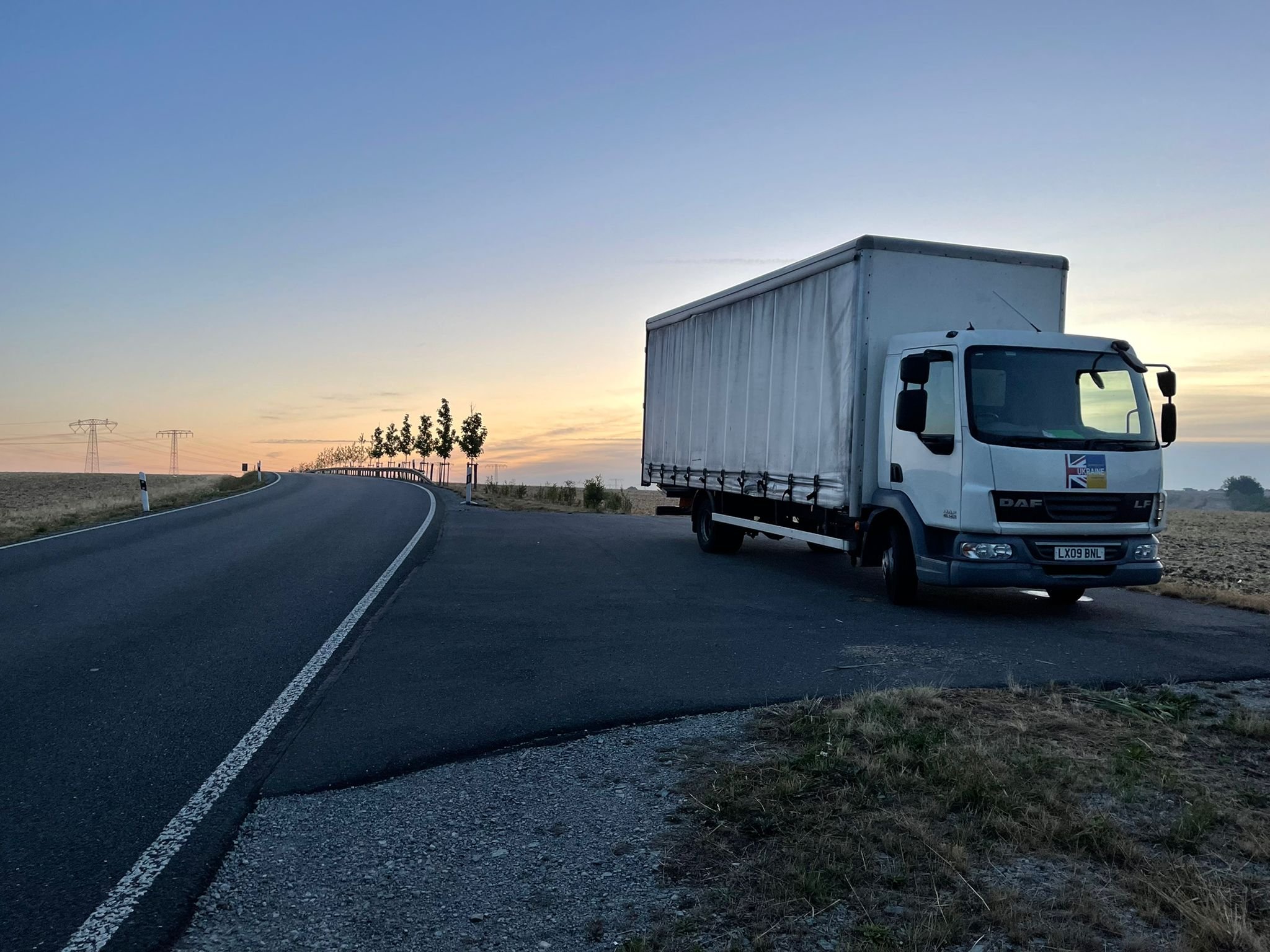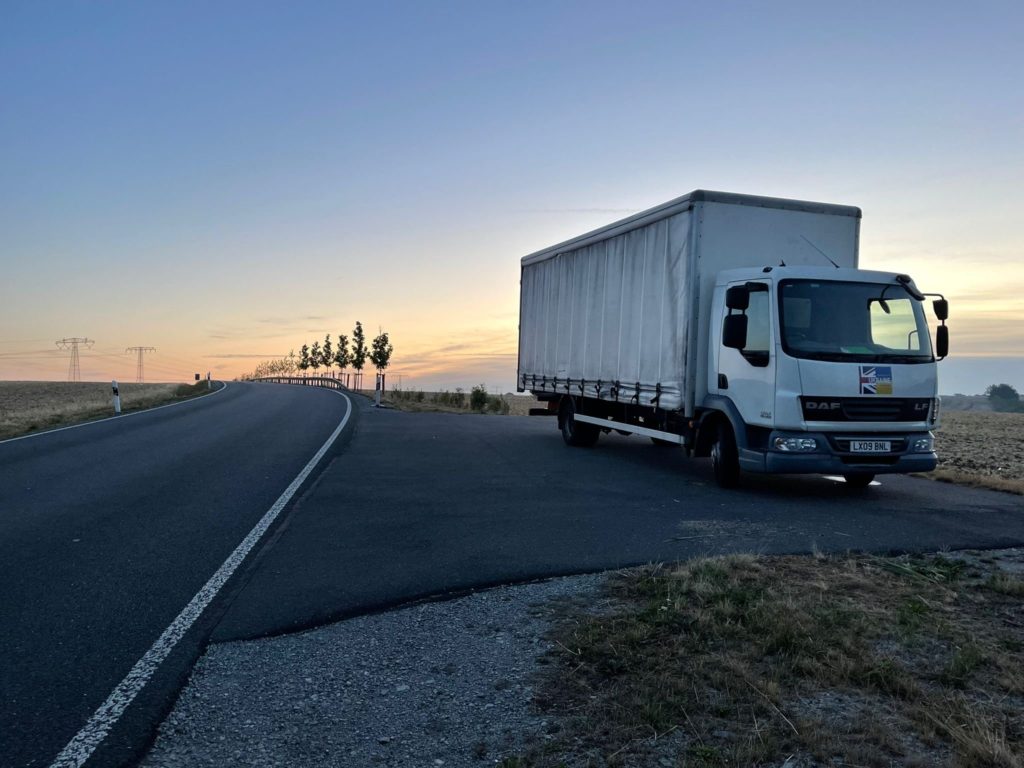 Learn more about the Logistics Aid Fund
including how to donate and apply