Managing a Memorial Fund to honour Becket Bulmer
---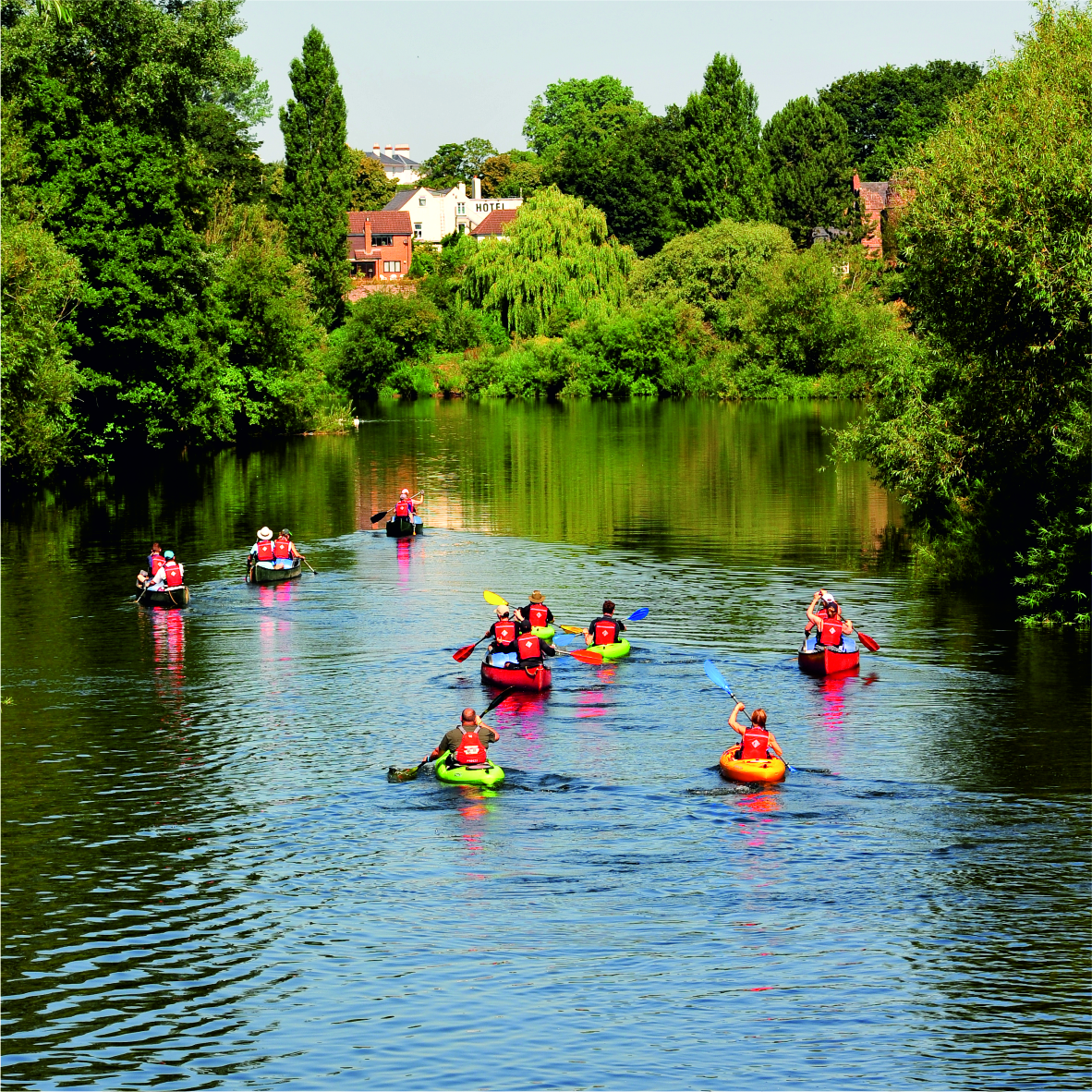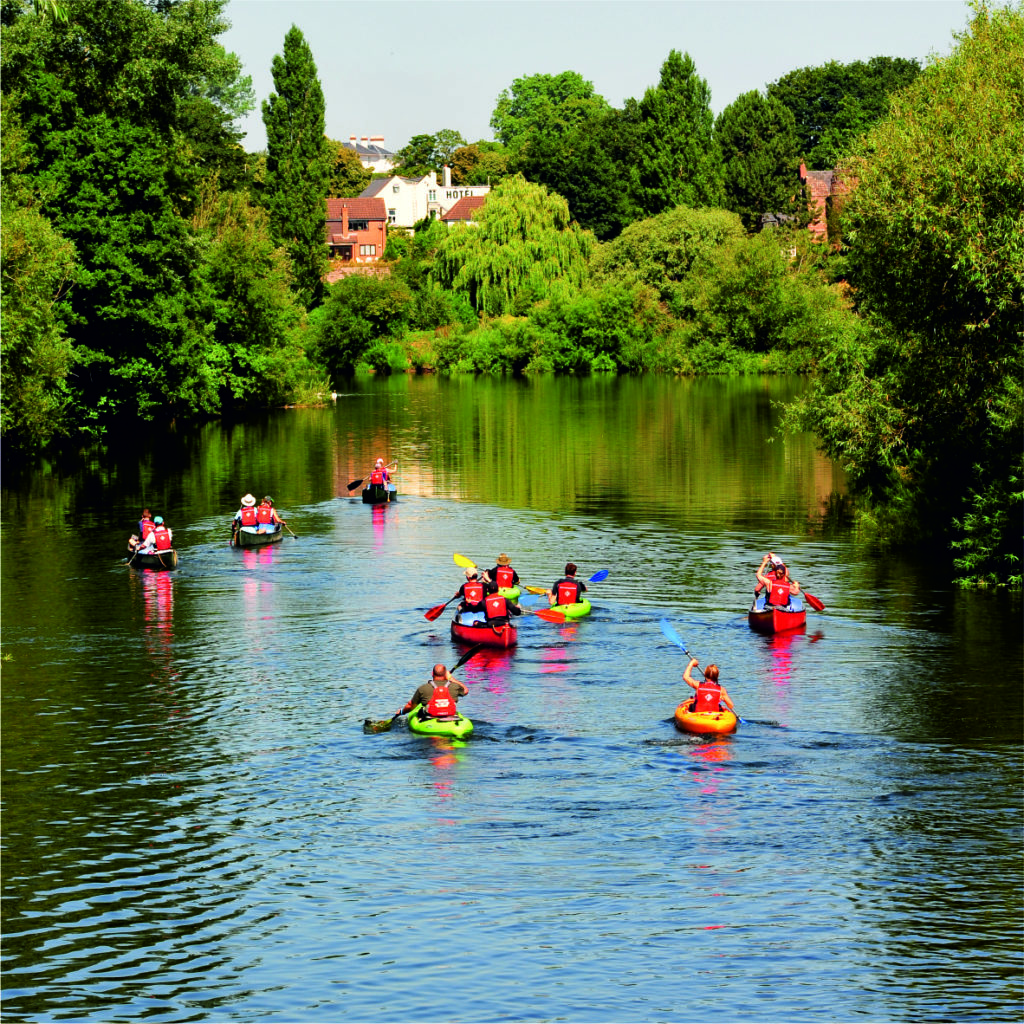 HCF has been working with the trustees of the Becket Bulmer Fund since 2007. We started by assisting with grant-making and were later commissioned to manage the Fund in its entirety.
Here, one of the trustees from the Becket Bulmer Fund discusses their relationship with HCF:
" The Becket Bulmer Trust was established by my mother and Uncle Bertram. It is in memory of my late father, who was sadly killed during World War Two. My father had a deep love of Herefordshire and the people who lived in the county and the objects of the fund were to support arts activities of all kinds, the education of young people, the support of disabled people and the improvement of the environment.
For many years the trust was administered by the family although meetings were not easy to arrange owing to family life and work commitments. We first became aware of Herefordshire Community Foundation (HCF) in 2002 when Richard Bulmer became one of the founding trustees and we watched the work they were doing with grant programmes with interest.
We always looked to deliver the best possible outcomes with the Becket Bulmer Trust – my father would have expected no less! – and in 2007 we asked that HCF take over the management of the Becket Bulmer grants. At this point, the trust remained independent with the family trustees being responsible to the Charity Commission.
For two years HCF did the administration involving getting in sufficient applications, assessing them, making recommendations and presenting them to the Becket Bulmer trustees to an agreed schedule, monitoring approved grants and ensuring there was feedback and End of Grant reports.
At the end of this period, the Becket Bulmer trustees were very happy with the service delivered by HCF and decided to close the Becket Bulmer Trust and hand over the whole management to Herefordshire Community Foundation with Bulmer family members remaining involved through the grants panel.
Learn more about the Becket Bulmer Fund
including how to apply