Becket Bulmer Fund
---
A Fund which is focused on promoting cultural advancement (especially theatre, music and arts), as well as enhancing the education of young people, improving the environment & supporting those with a disability.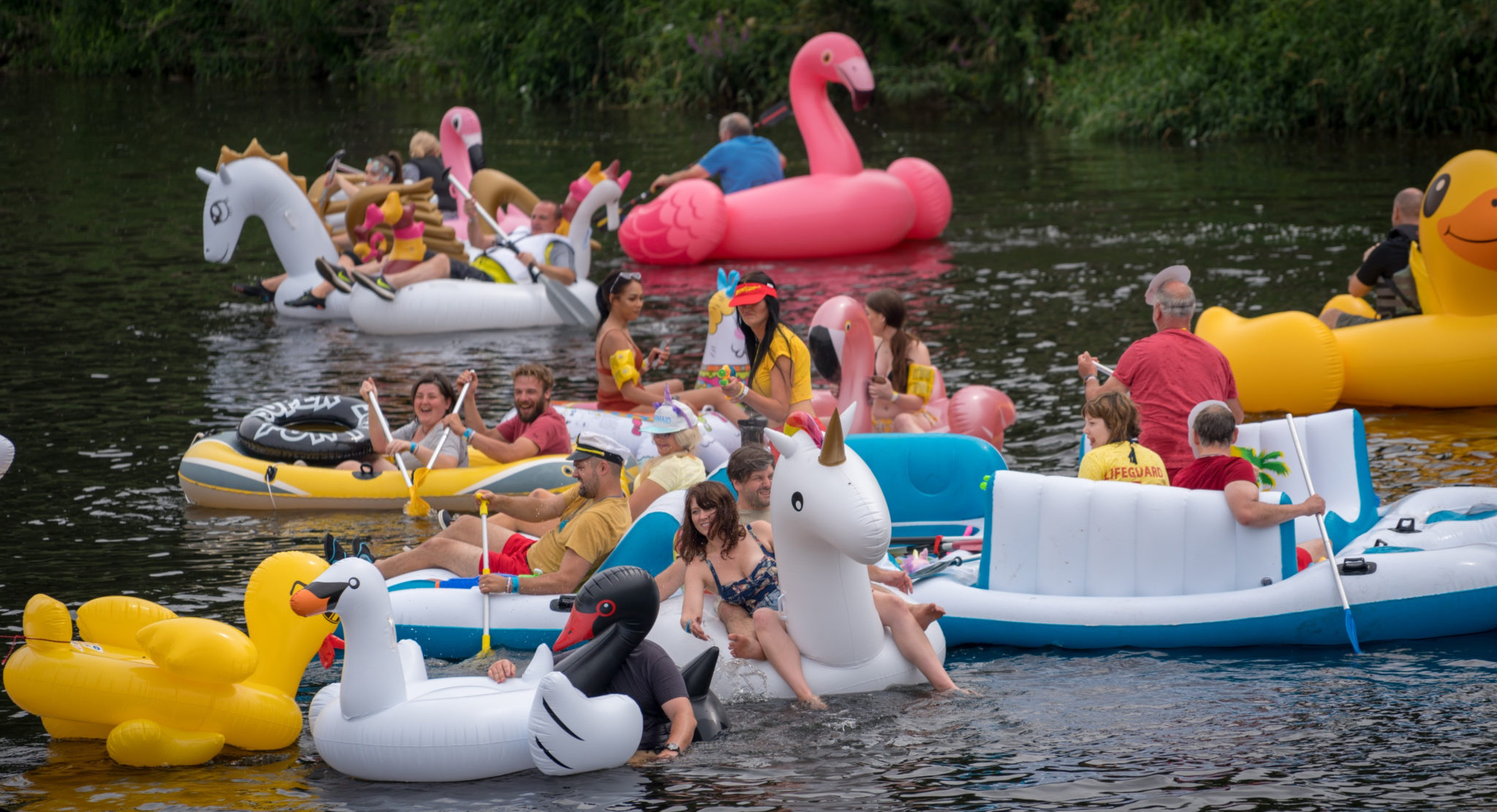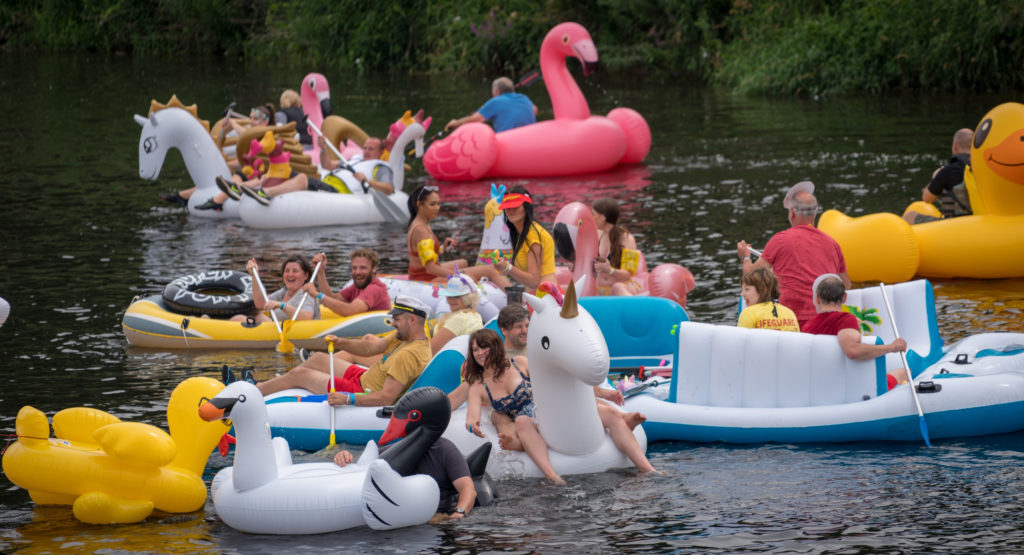 About the Becket Bulmer Fund
Open for applications every quarter, in January, April, July and October.
However this year in 2023 the panel met in September and will now not meet again until January 2024.
Apply
If you are interested in applying to this Fund, please contact us to discuss.