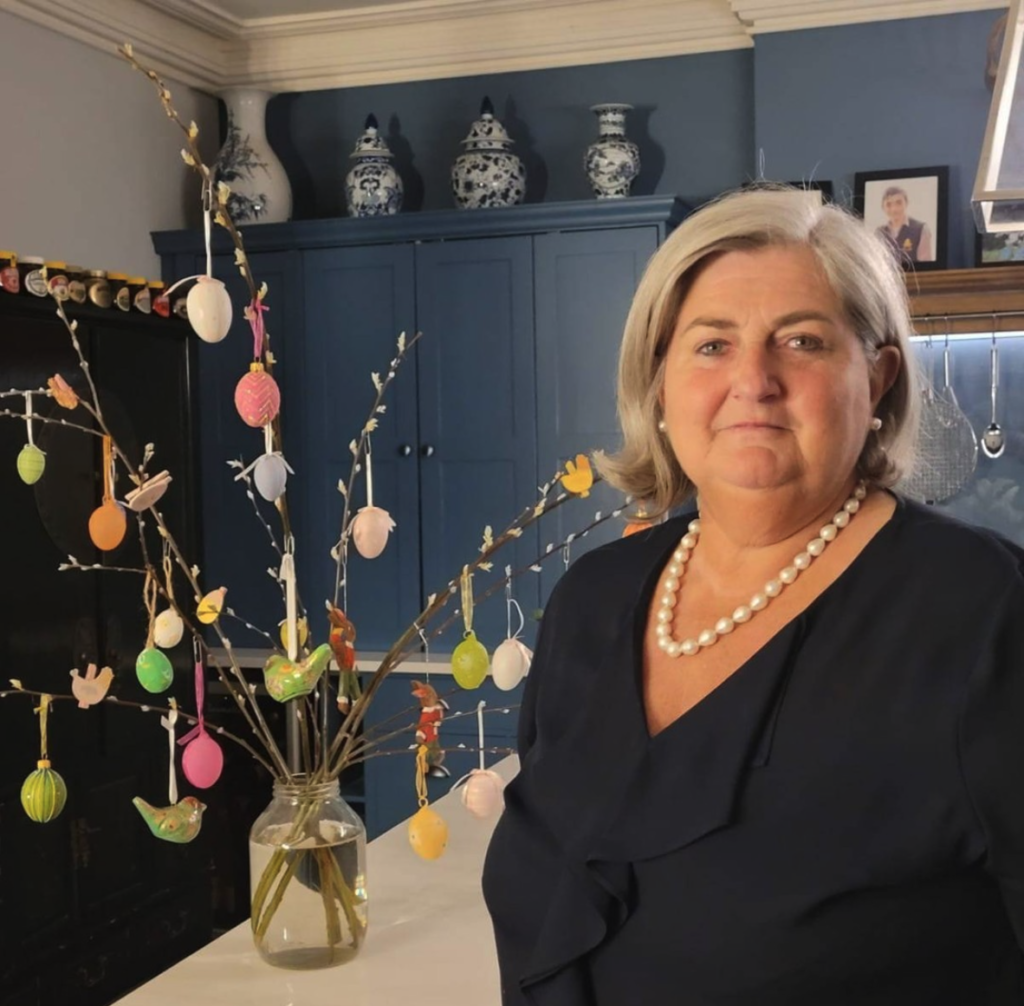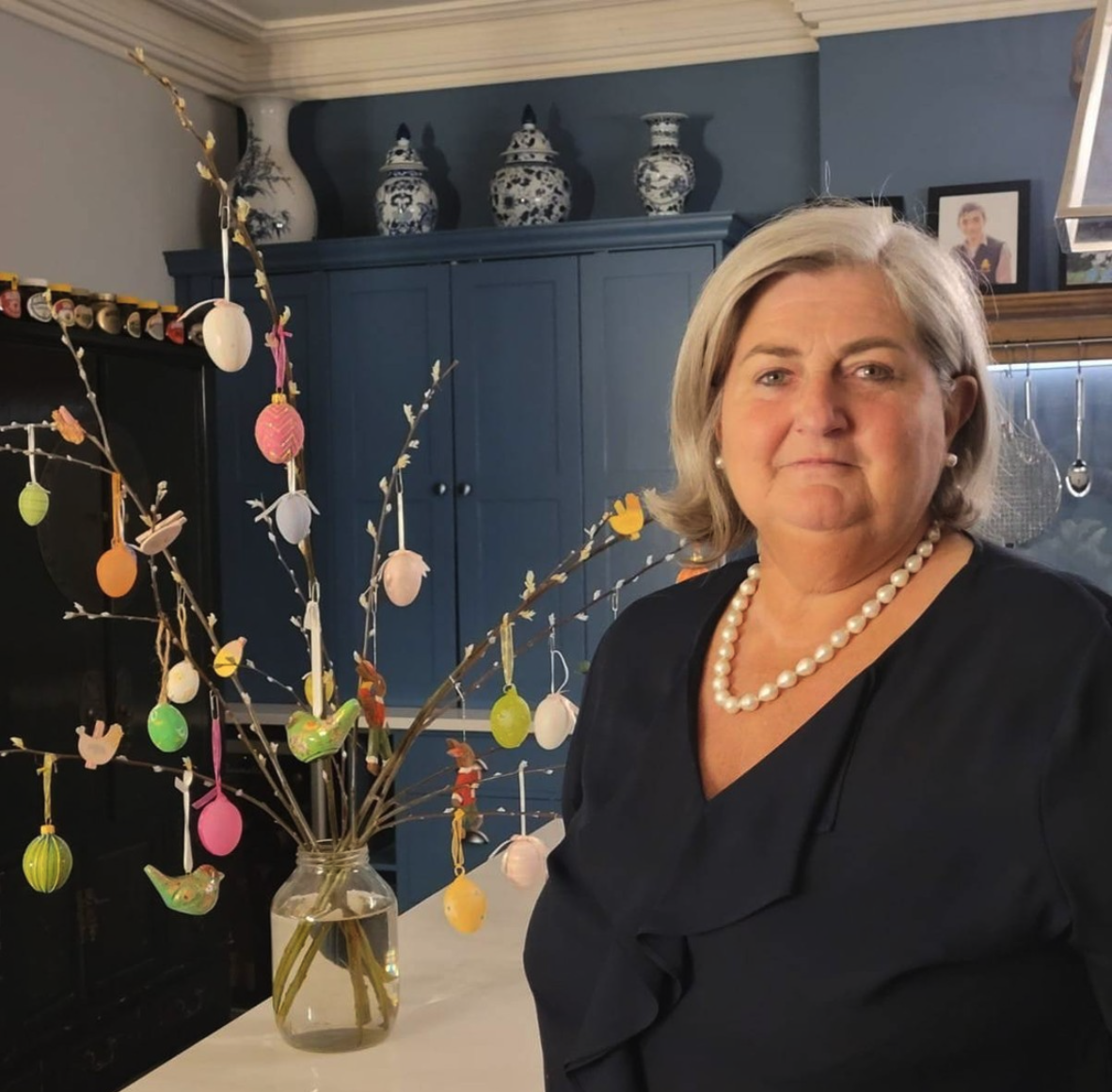 Born in Shropshire and educated there and in Staffordshire, I won a scholarship to Los Angeles, California and went to University before joining Lloyds bank as a Graduate Trainee in London and meeting Charles. We married in 1989 and spent the next 17 years living around the world.
Originally working in investment banking, I then went into Derivatives training, before retiring to bring up our three children. We bought our present home in 2000 and returned to Herefordshire full time in 2005.
Since here I have filled my time helping at Herefordshire Historic Trust, St John's Ambulance, Birley PCC and with Birley and Upper Hill as a Councillor. I am a magistrate at Hereford Bench, serving the Audit and Youth Courts.
I have also had the great privilege of serving Herefordshire as High Sheriff 2022-2023