Laura Hughes
---
Trustee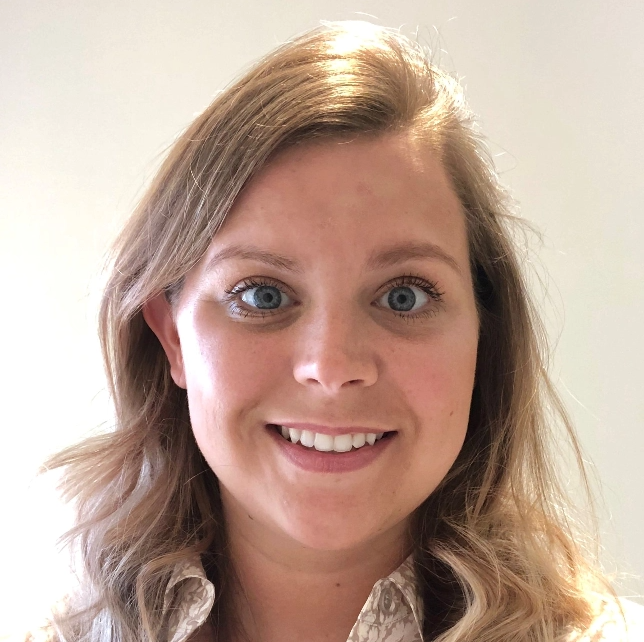 Laura is a director of a local, family run Hereford company, Sign & Labels Hereford Ltd. The company specialises in the manufacturing and installation of all aspects of signage and visual communication. Growing organically, Signs & Labels in now one of the region's leading signage suppliers. Laura's role within the company is wide and ranges from quoting, drawing, accounts, HR, business development and customer service.
Now working across public, private and not for profit organisations, Laura was originally trained by and worked in a multinational retail organisation..
Born in Hereford, Laura is passionate about the local community and in particular, outdoor projects that nurture and enhance the lives of Herefordshire primary school aged children. She also has a keen interest in young enterprise.
Laura became a Trustee in June 2020 and in early 2021 set up a named fund, George's Fund.