Emergency relief grants available
---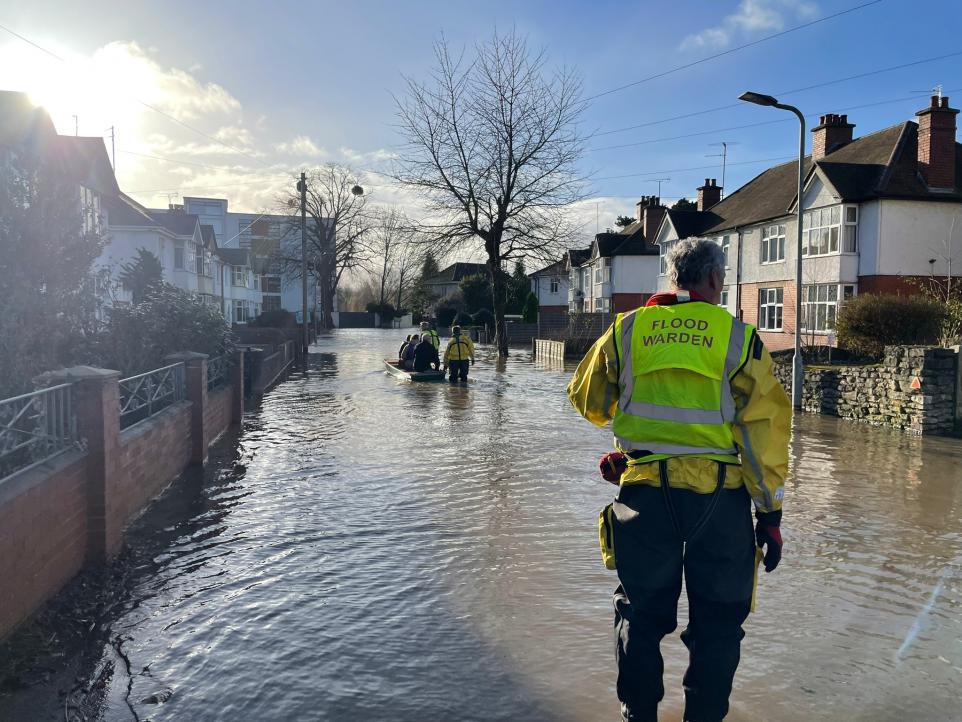 HCF's Emergency Relief Fund offers much needed support when disaster strikes. From house fires to flood damage, we're here to help Herefordshire residents at times of real difficulty.
Our priority is to offer immediate financial support to households affected, in order to help with urgent needs such as the cost of living in temporary accommodation or purchasing items required to help people stay in their homes, such as dehumidifiers.
Grants of up to £250 are available for affected households, with larger grants available for projects providing relief support for affected communities.
If you or someone you know needs an emergency grant, then please complete the application form on our Emergency Relief Fund page.
We aim to review applications as quickly as possible.