George's Fund
---
Celebrating the short and special life of George Price by promoting the interests of Herefordshire's primary age children.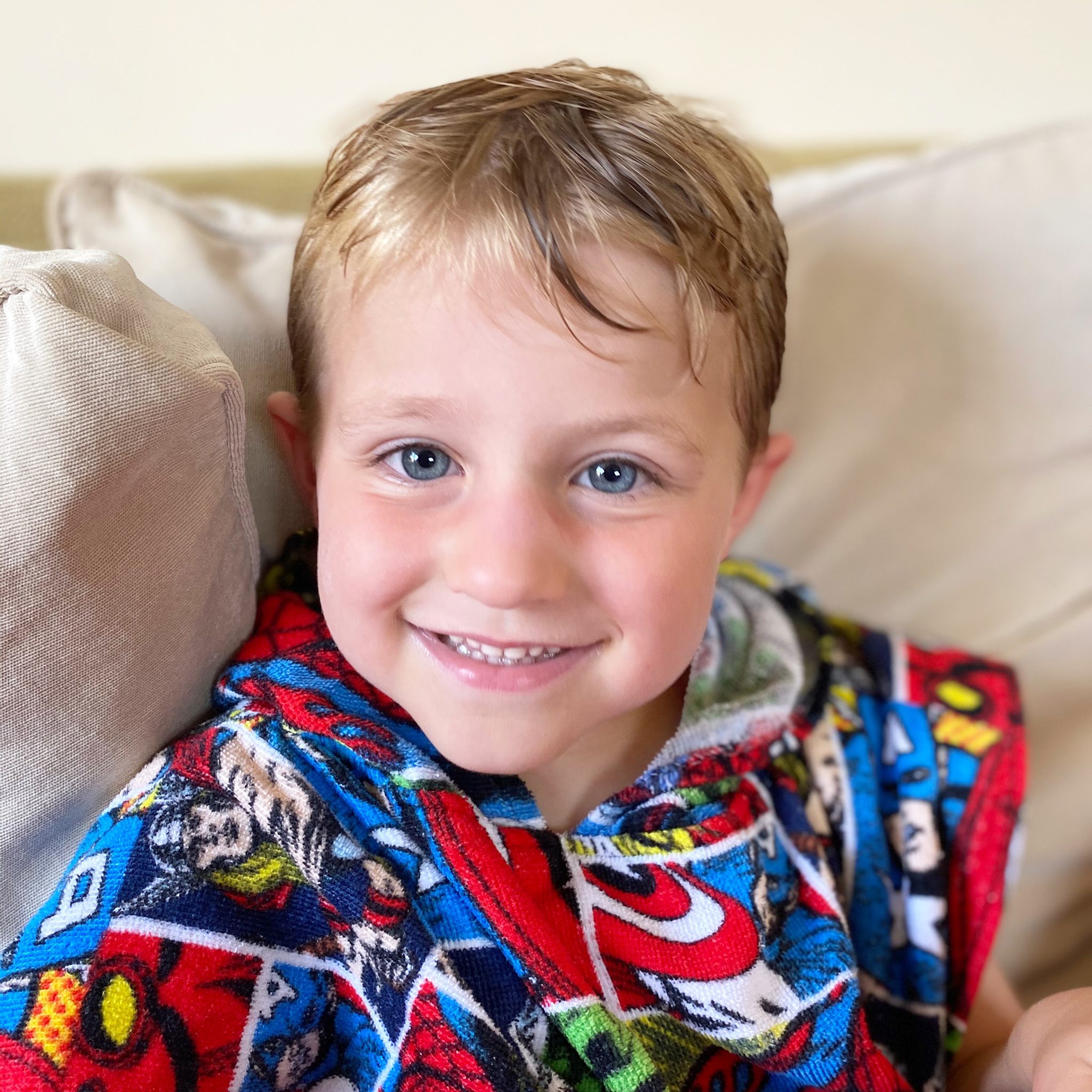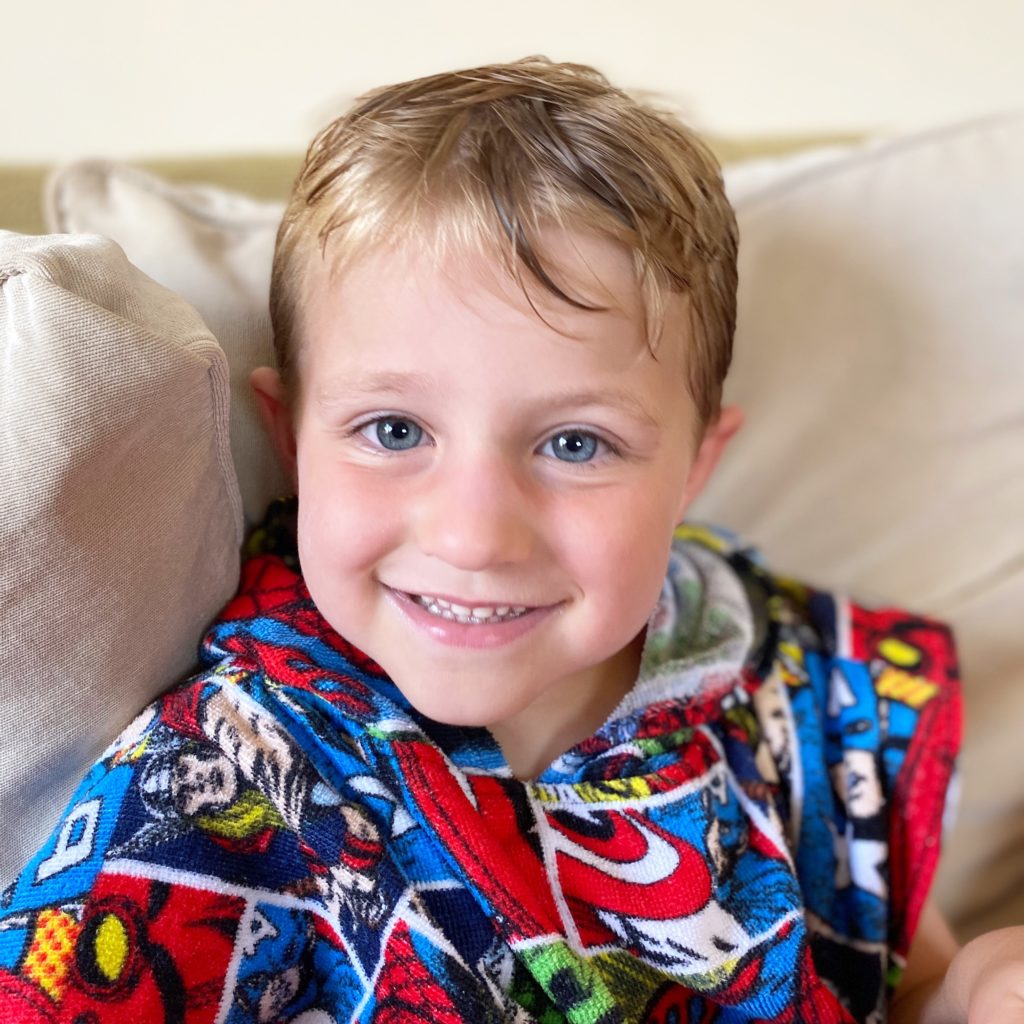 George's Fund was set up by Laura Hughes, one of our trustees, to remember her five-year- old son George.
Laura and her family had their lives turned upside down on 27 August 2020 when their son suddenly became sick. The next day he was diagnosed with Diffuse Intrinsic Pontine Glioma (DIPG), a highly malignant brain tumour (cancer) which affects children almost exclusively between the ages of 4 and 1. In the consultant's words, they had been " hit by lightning".
They returned home to spend as much time as a family with George and his two brothers, Oscar (then 6) and Harry (then 2). Six weeks later George passed away in the arms of his family.
George's Fund remembers his short and special life. As Laura explains,"As a mum, one of your jobs is to tell your children that 'everything is going to be ok'. I couldn't do that for George, so if we as a family can make a small difference to another child's life then it will give us huge comfort."
George's Fund is supported by regular fundraising events and activities, run by Laura and her family as well as community supporters
How can you help?
Donate today to George's fund
Help us fundraise – Contact the office to discuss
Set up a regular donation
On behalf of the students, staff and customers at The Royal National College for the Blind (RNC) and thePoint4, please accept our deep appreciation for your very generous grant of £3,000. The grant will go towards the purchase of a pair of team shelters for use adjacent to the astro pitch – a much requested improvement, particularly by the coaches of local community football teams. We are most appreciative of your continued support.

Royal National College for the Blind, June 2023 (Iron Fund)
On behalf of BCHA, thank you for your fantastic donation to support our work. Your kind donation helps us in our mission to improve the support available to young people experiencing disadvantages. The support of grant funders is a lifeline to BCHA. Thank you again for your support, we appreciate your thoughtfulness.

Bournemouth Churches Housing Association, May 2023 (Joanies)
Your grant of £3,500 will fund the Savvy & Successful Project, which will empower 70 young people to escape the cycle of poverty and make a new life for themselves. The project Savvy & Successful will teach these young people to make success of themselves on their own merits, regardless of what happens at home. It will empower them with the knowledge that they deserve, employment opportunities so they can succeed. On behalf of our staff and users, we express our deep appreciation for partnering in empowering young people to succeed.

Young & Inspired, June 2023 (Joanies)
Our client was really blown away by the support. He feels like a weight has been lifted. His neighbour, who picks up food for him, says he looks 10 years younger because of the easing of stress by the fuel grant.

Leominster Food Bank, (Fuel Poverty)
Thank you so much for your generous funding of our trip to Hay Festival…it meant that we could take extra staff to take some of the pressure off crowd-managing the students.  We were able to take nearly 90 students and they described it as  'the best day ever!'.

Aylestone School, May 2023 (Herefordshire Education Fund)