Richard Bulmer Fund
---
The Richard Bulmer Fund helps the under-25s to further their musical development. The Fund is also interested in supporting blind or partially sighted people, particularly those in younger age groups.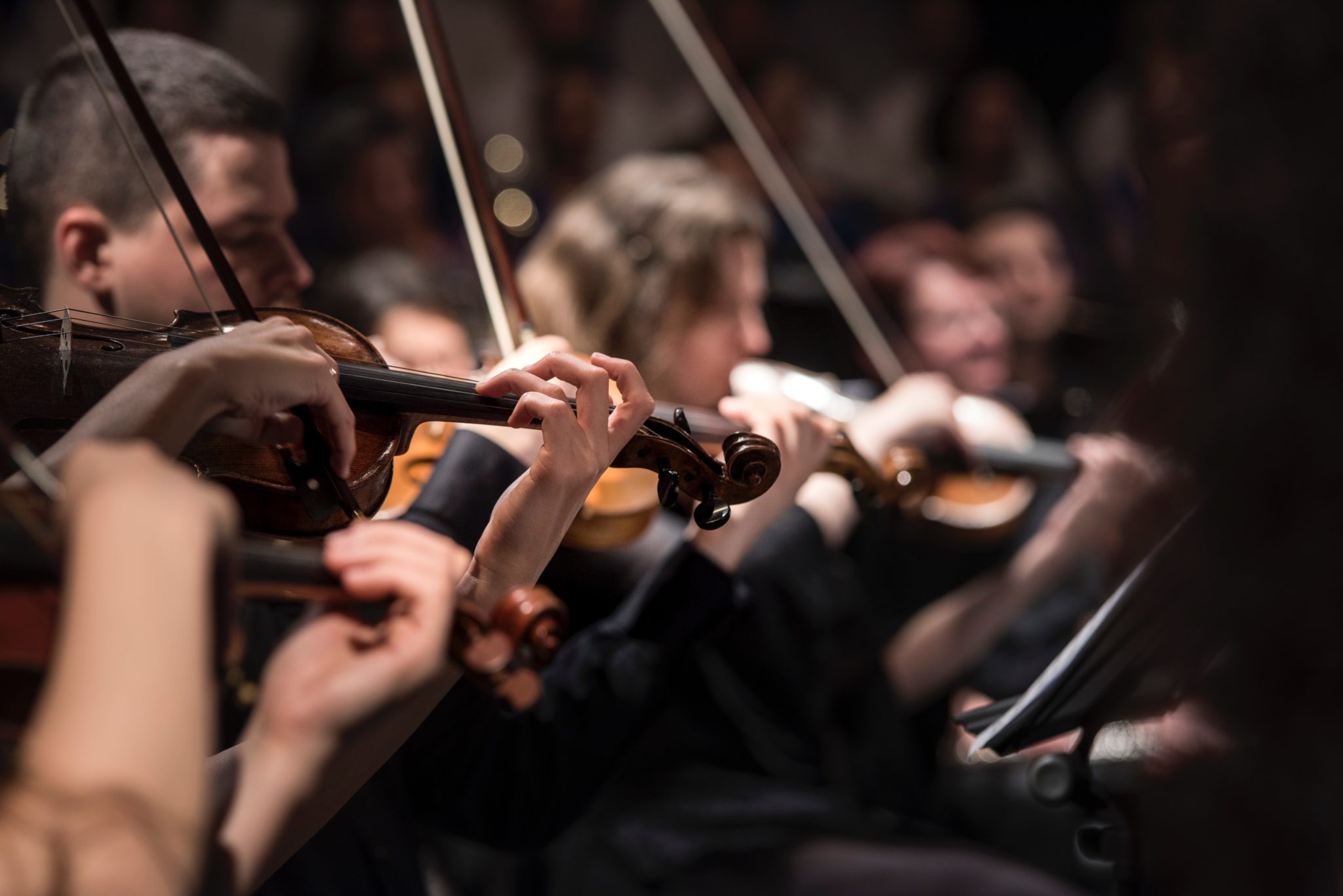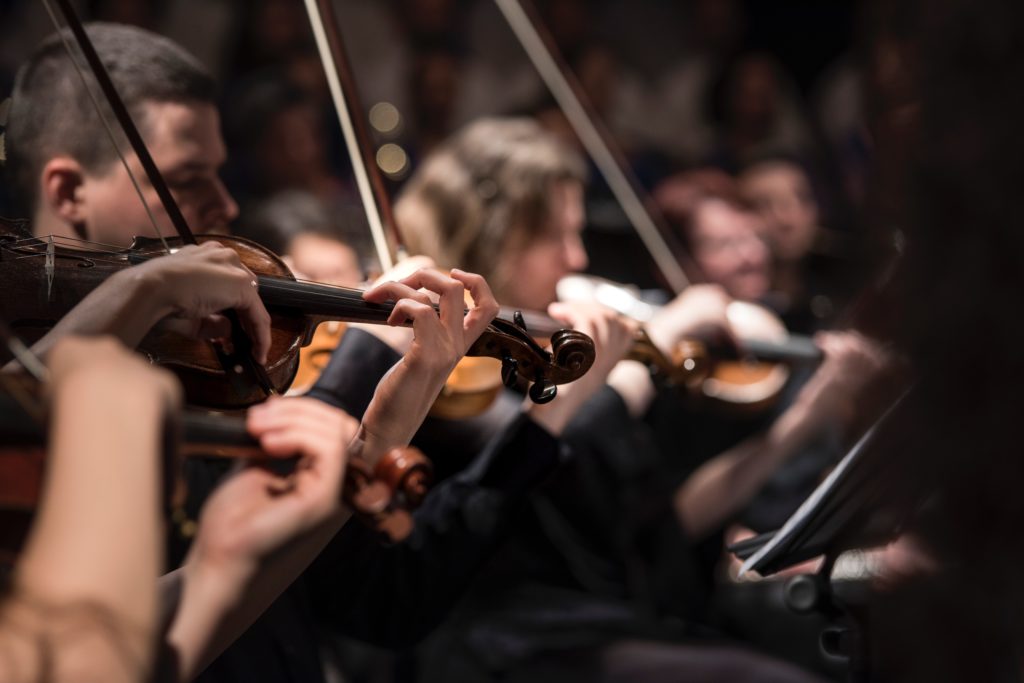 About The Richard Bulmer Fund
Nunc leo erat, euismod id congue vel, lacinia eget dui. Donec nec justo hendrerit, convallis tellus at, sagittis nisi. Morbi sit amet suscipit nisi, in porta neque. Praesent sollicitudin maximus nisi et placerat. Fusce gravida ex id eros scelerisque tincidunt.
Sed vel egestas nunc. Maecenas finibus varius mi vitae viverra. Fusce rhoncus nibh et libero dictum, scelerisque facilisis dui dictum.
Apply
If you are interested in applying to this Fund, please contact us to discuss.