Odey Fund (English Bicknor, South Herefordshire/North Gloucestershire)
---
The Odey Fund is dedicated to supporting education and youth development projects working with those aged 16 to 25 years old. It will also consider projects which enhance opportunities and alleviate hardship across all age groups.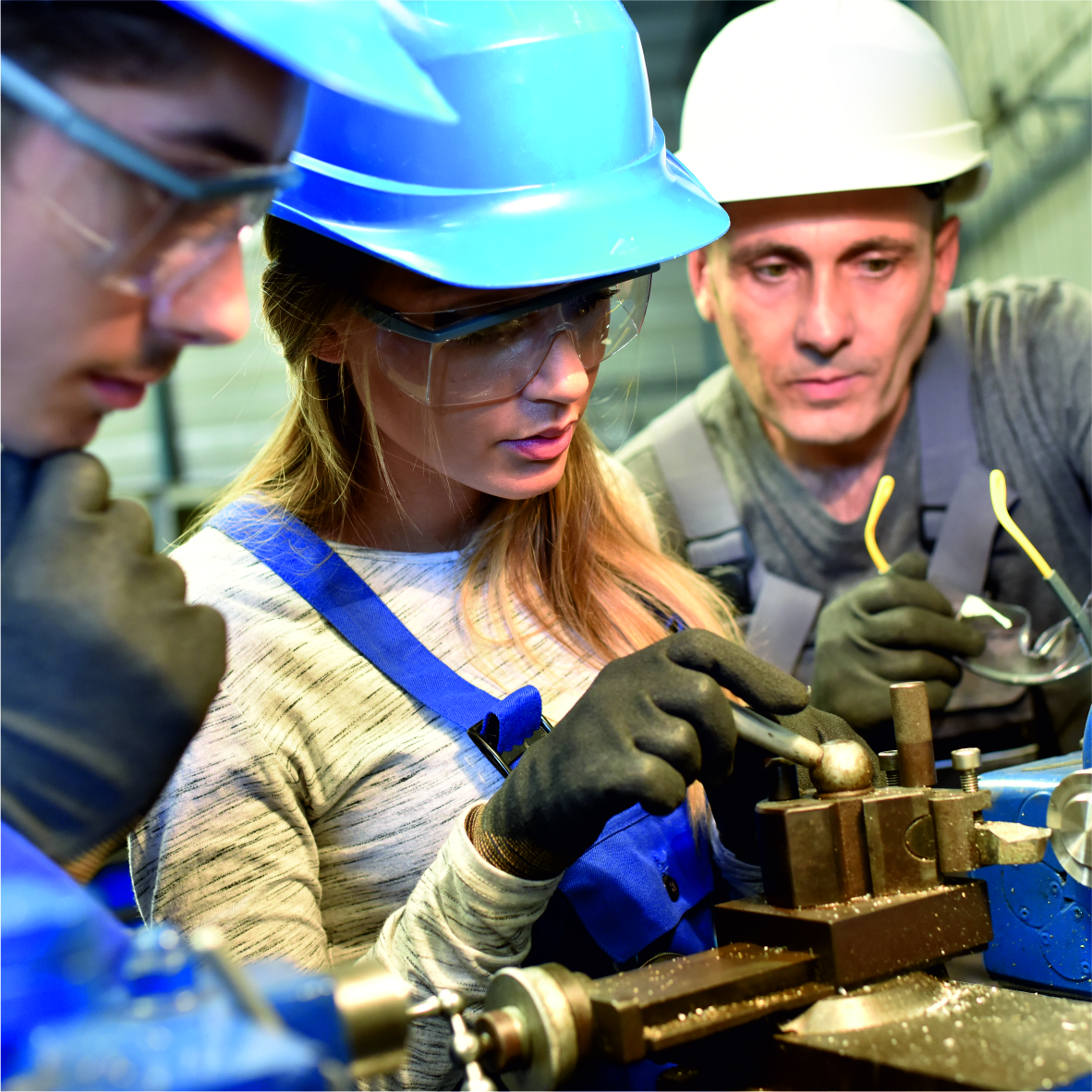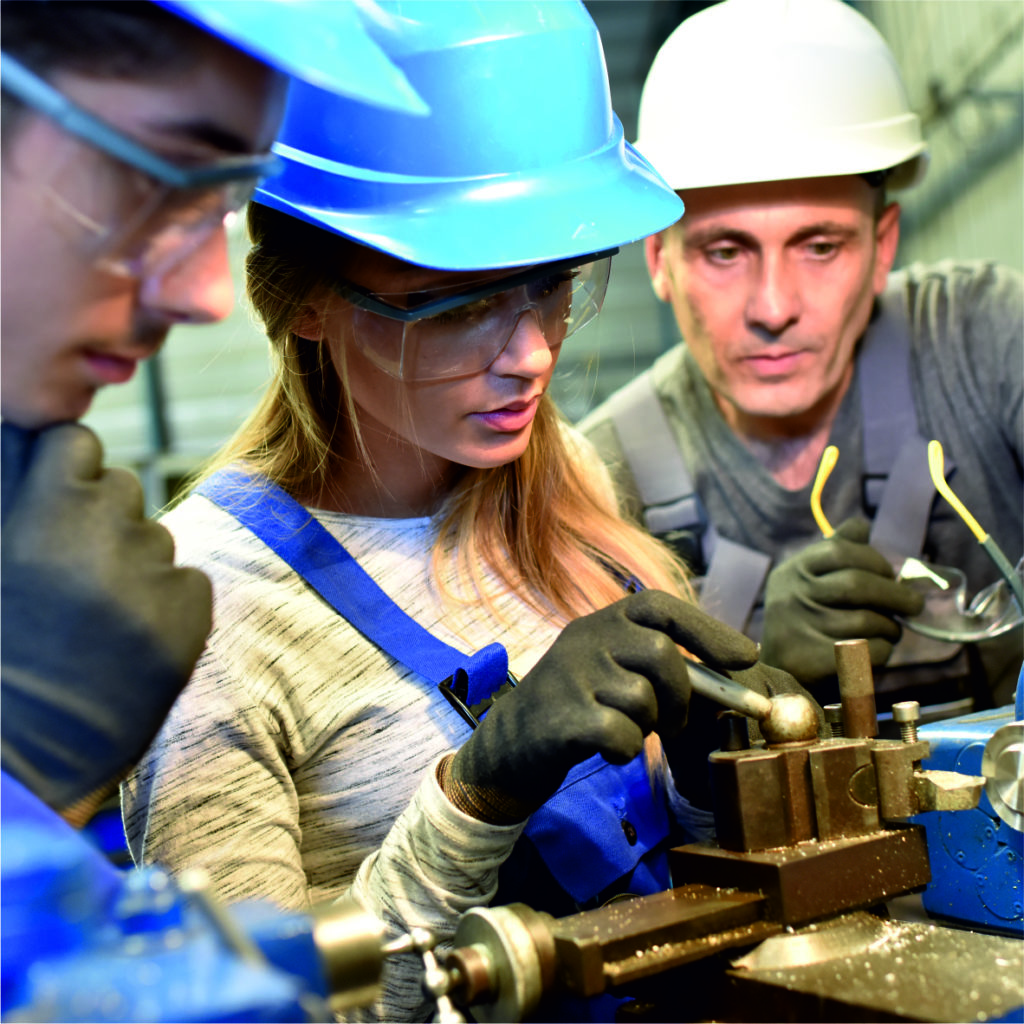 About The Odey Fund
Applications are considered on an ongoing, rolling basis, meaning you can apply at any time during the year.
Projects must be based within 30 miles of English Bicknor, whether in South Herefordshire or North Gloucestershire.
Apply
If you are interested in applying to this Fund, please contact us to discuss.