Joanies Fund (England & Wales)
---
The Joanies Fund is open to applications from projects across England and Wales. It supports a wide range of community projects, especially those working with young people aged 0 to 25.

The Fund has a particular interest in projects that are innovative or entrepreneurial and lead to employment, accreditation, further education, training and integration. 

Applications are now open for the January 2024 panel.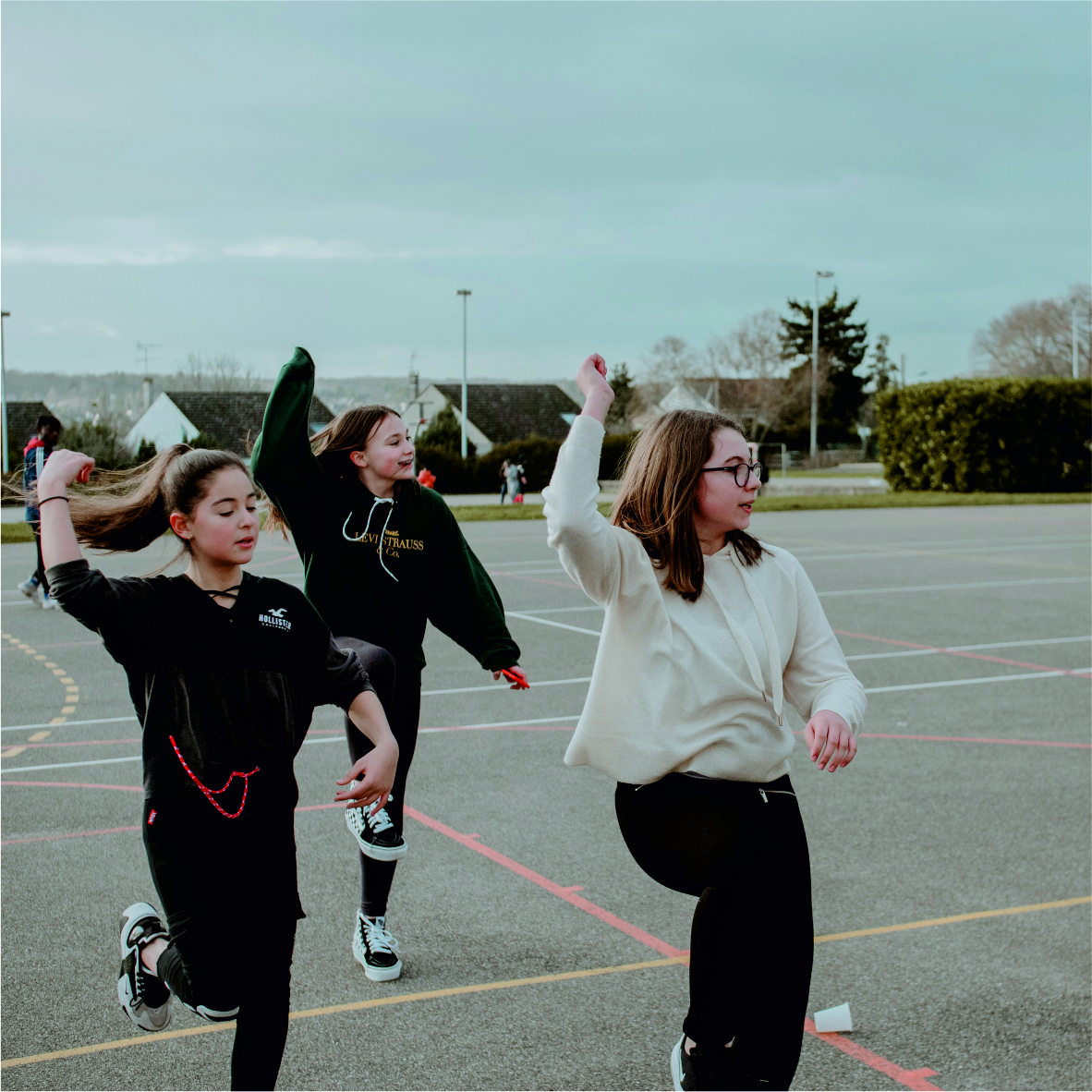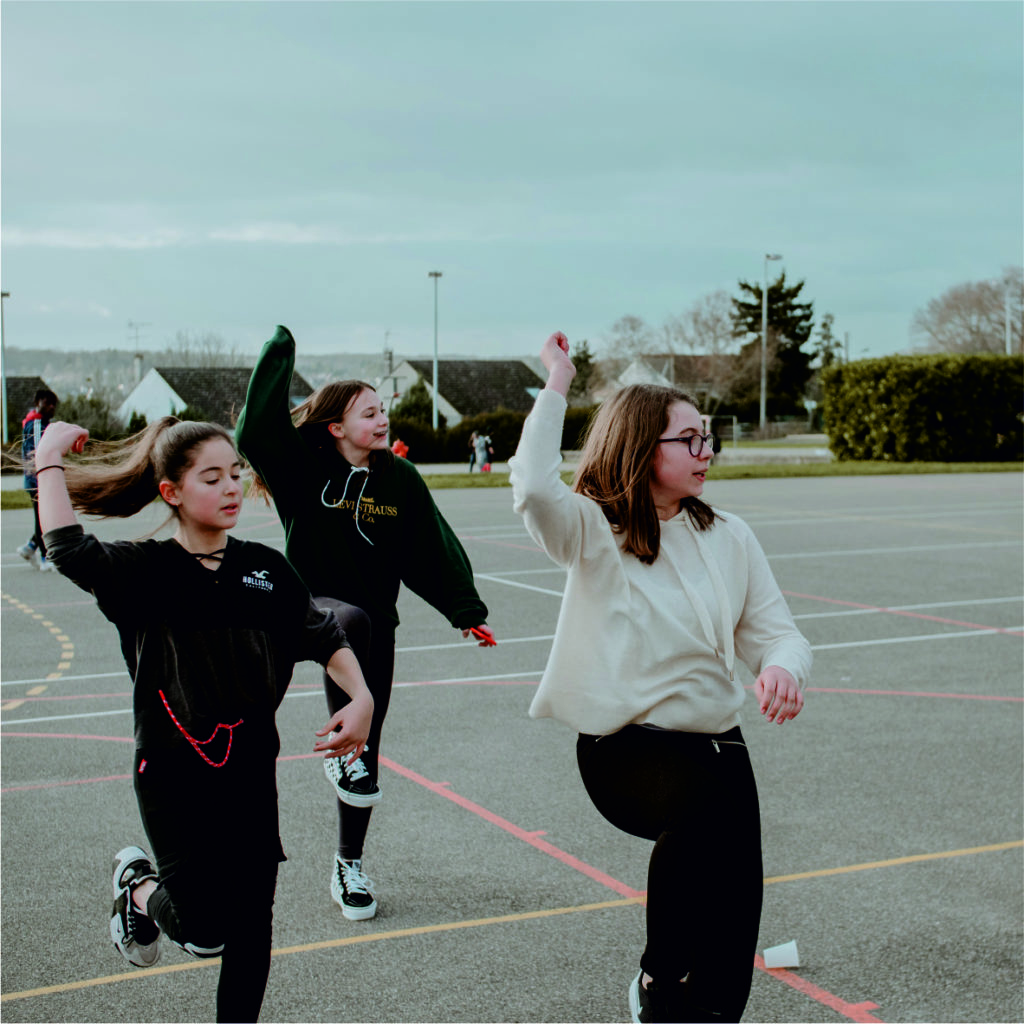 About Joanies Fund (England & Wales)
Grants will be given for running costs, both project and core costs, as well as capital costs. The average grant awarded by the Fund is £3500.
The trustees of Joanies Fund meet three times per year (contact our office for future dates) to assess grant applications. They look for strong evidence of close consultation with young people as well community involvement and local financial support.
Thank you for supporting our employment readiness work with young people who have struggled with homelessness and unemployment. Your generosity will enable us to continue our work transforming lives.

Louise Cheung, Fundraising Manager – Farm Place, Amber Charity
Please note that Joanies Fund does not provide support to the following:
National organisations, even if the project is local
General appeals
Activities which collect funds for subsequent redistribution
Individuals
Promotion of religion
Services run by statutory or public authorities, or that replace statutory funding
Minibuses
Projects that will have started by the Trust's deadline for applications (unless ongoing)
Animal charities
Celebrations
Projects based outside the UK
Projects which do not support wider community integration
Apply
If you are interested in applying to this Fund, please contact us to discuss.