Iron Fund
---
The Iron Fund has been established to provide grants which relieve the needs of people in Herefordshire. It favours projects which encourage  community cohesion, relieve issues of isolation and alleviate disadvantage.  Applicants must be able to provide evidence of need.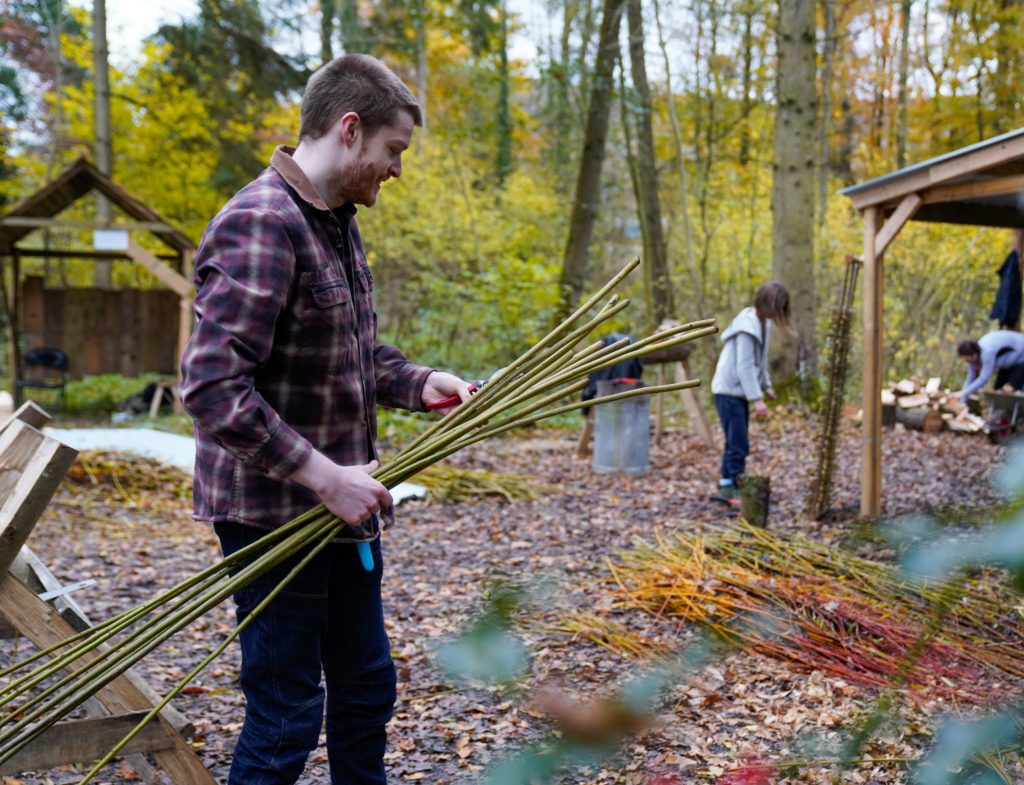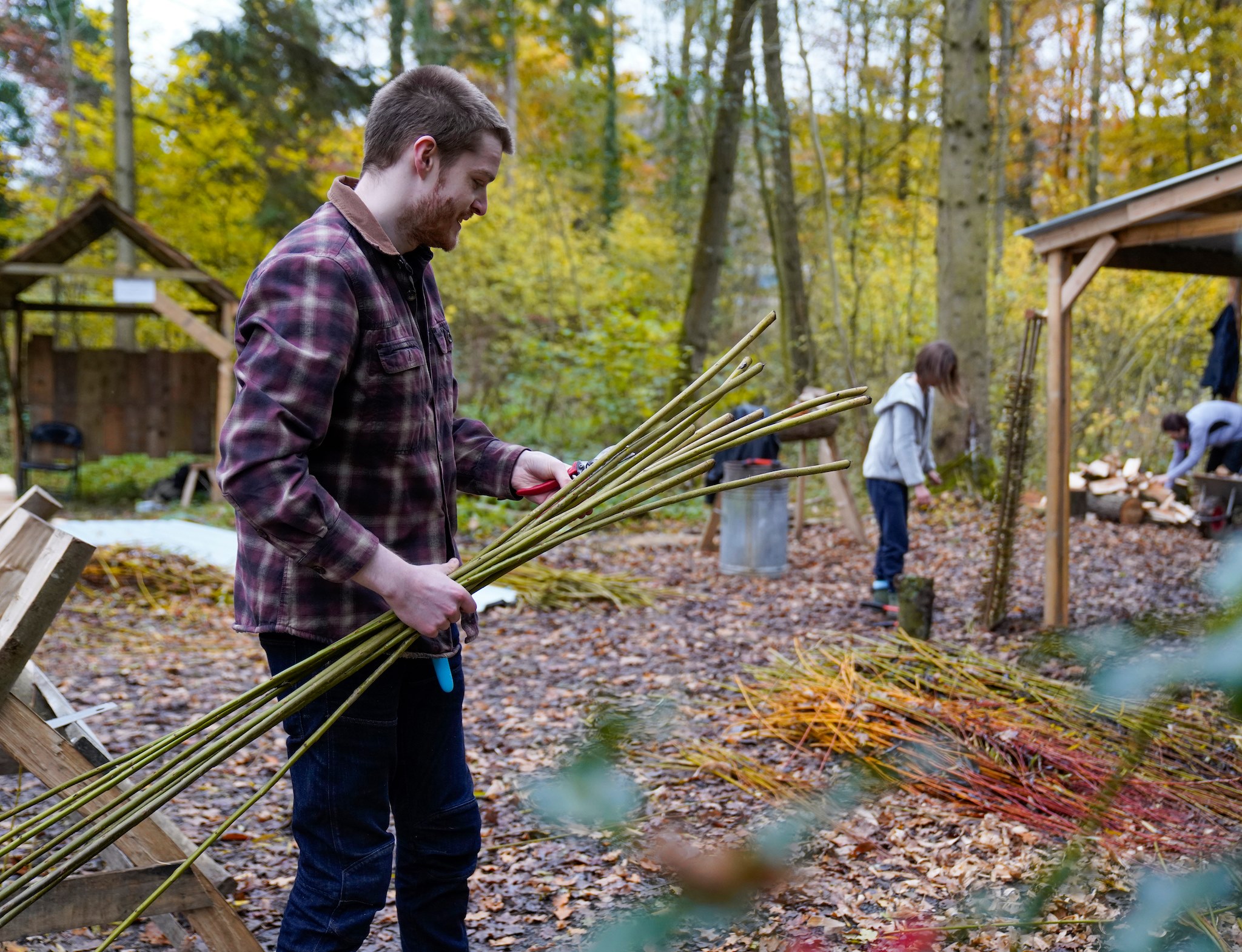 About The Iron Fund
Applications are considered on an ongoing, rolling basis, meaning you can apply at any time during the year.
Apply
If you are interested in applying to this Fund, please contact us to discuss.