Hereford College of Arts Fund
---
The Hereford College of Arts Fund supports educational collaborations between the HCA and community organisations which promote the arts. 

HCA graduates can apply for bursaries to promote the work in Herefordshire and beyond.

And the Annual Brian Hatton Award for school-age children which promotes art in schools and raises awareness of the life and artistic achievements of Brian Hatton.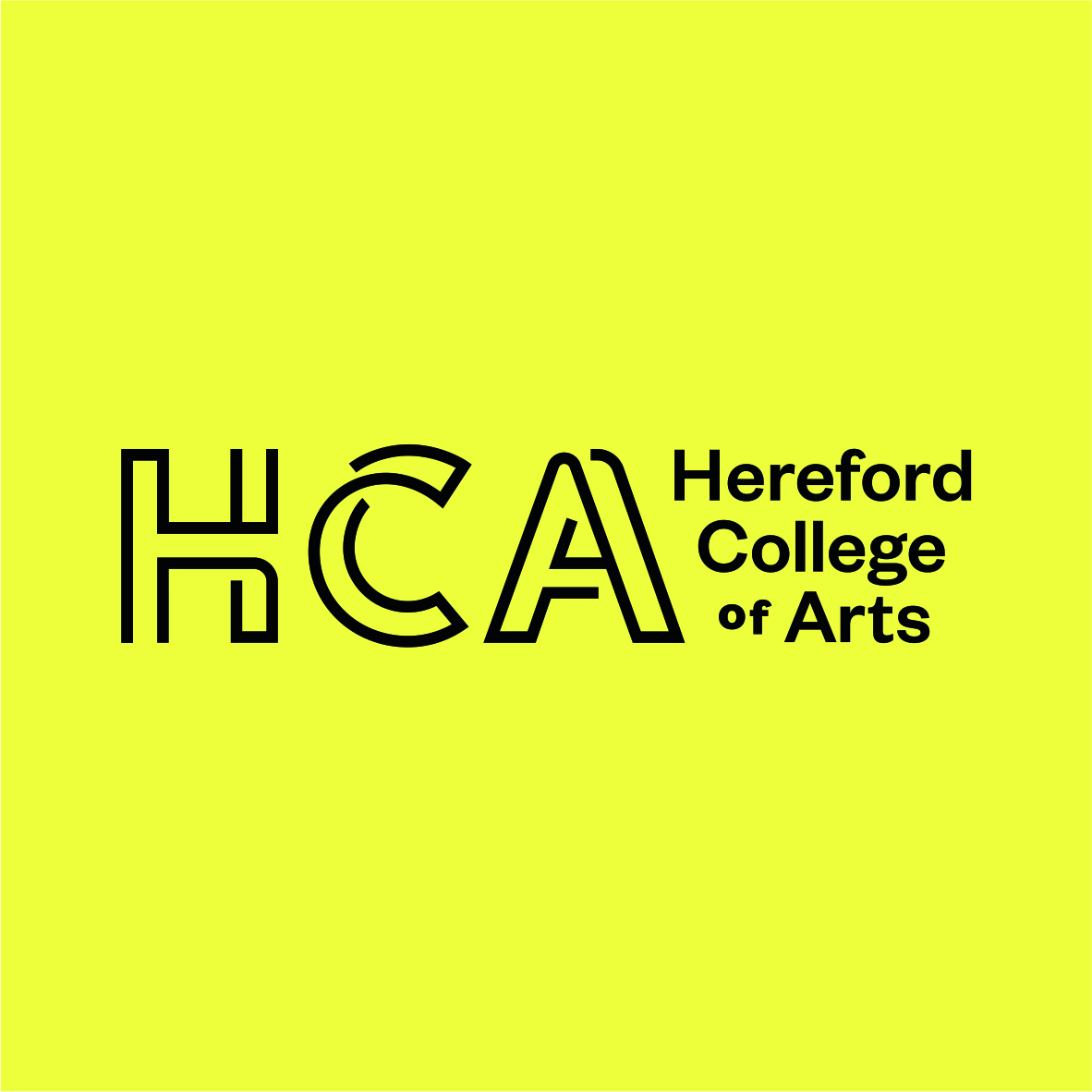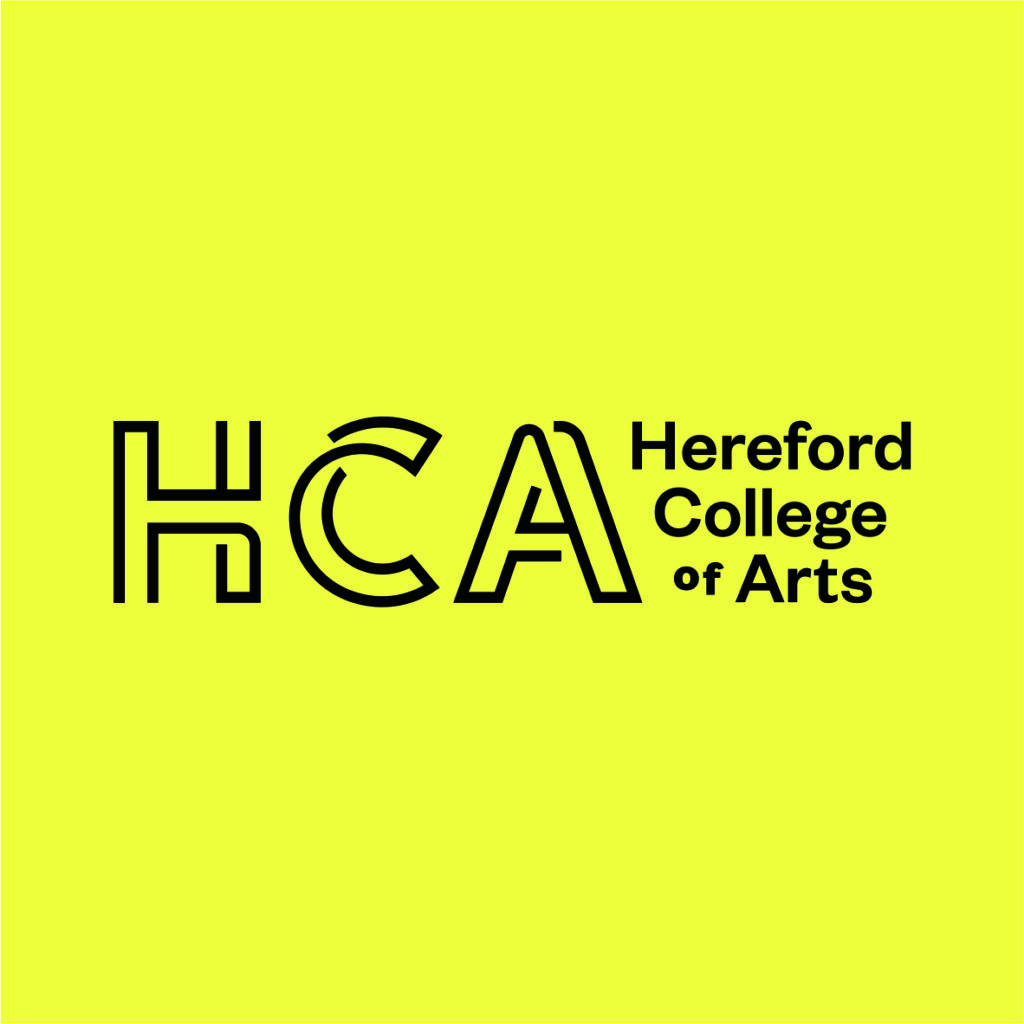 About The Hereford College of Arts Fund
Applications are considered on an ongoing, rolling basis, meaning you can apply at any time during the year.
Applications must made through the Hereford College of Arts,
Apply
If you are interested in applying to this Fund, please contact us to discuss.