Charles and Anna Saunders Family Fund
---
The Charles and Anna Saunders Fund is dedicated to supporting projects that relieve the needs of people in Herefordshire, favouring activities that encourage community cohesion.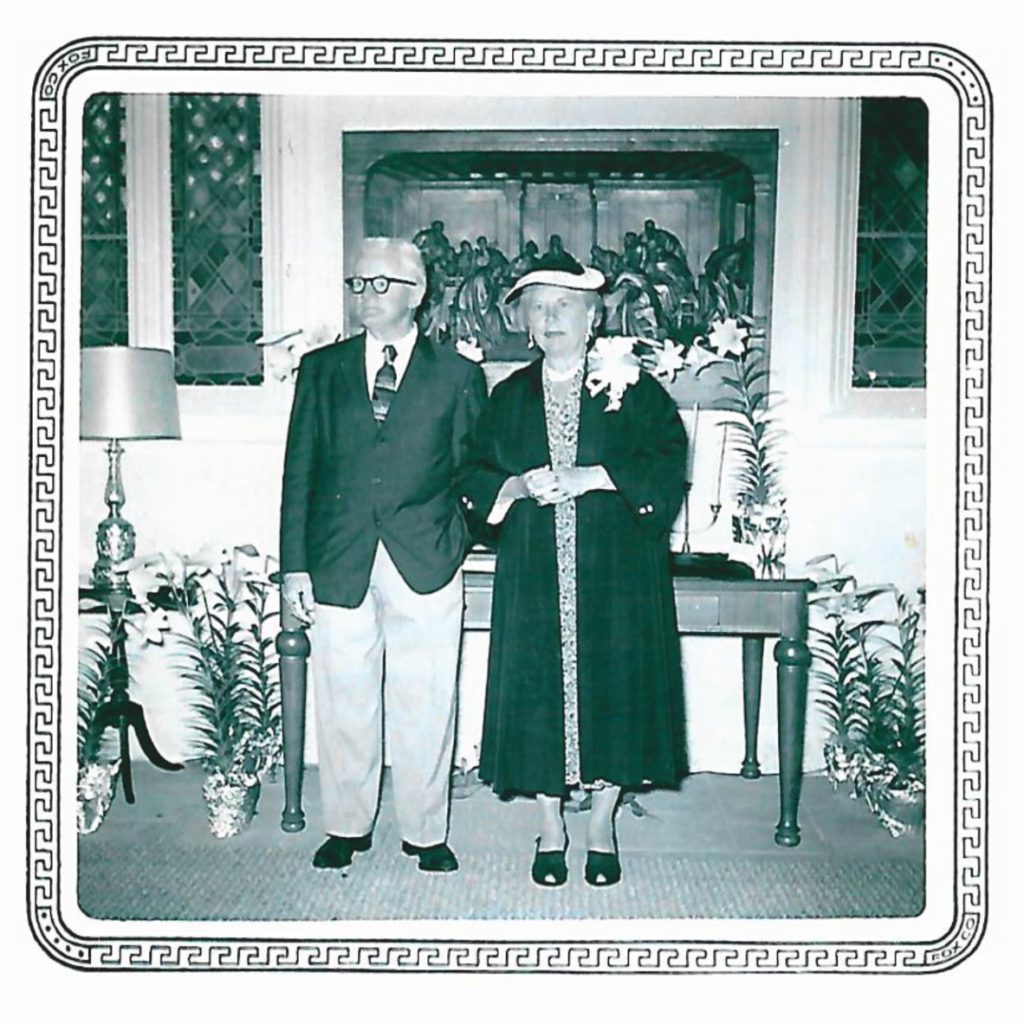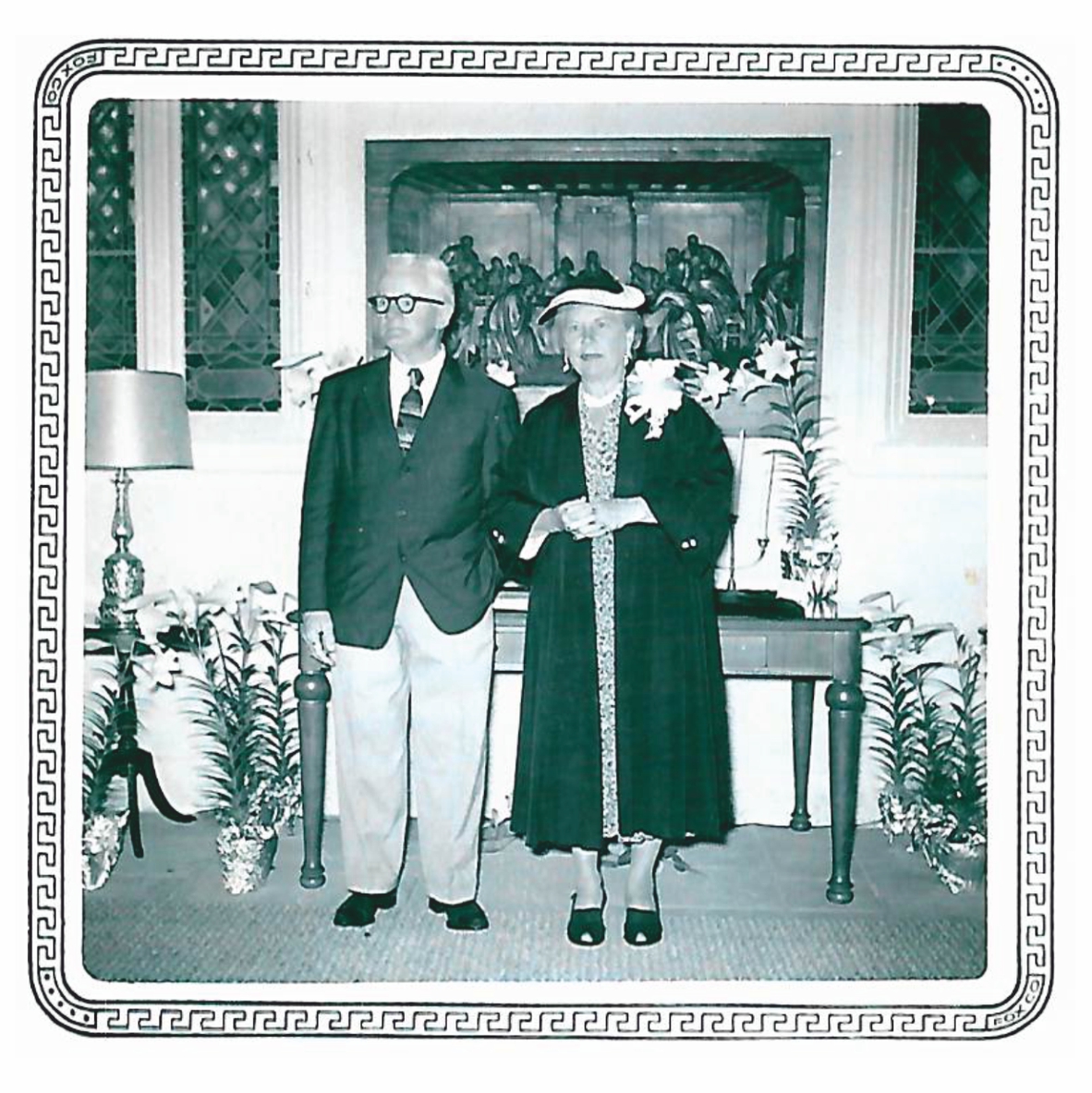 About The Charles and Anna Saunders Family Fund
Applications are considered on an ongoing, rolling basis, meaning you can apply at any time during the year.

A family in America with Herefordshire heritage
The fund has been created by the children and grandchildren of the late Charles A and Betti F. Saunders of Houston, Texas to honour them, and Charles A. Saunders parents, Charles and Anna Saunders.
The family has roots in Herefordshire and Charles and Anna instilled in their children the values of hard work, diligence, kindness, compassion, and appreciation of and for the community that Charles acquired growing up in Herefordshire.
Their son Charles A. Saunders and his wife Betti instilled those same values in their children and grandchildren. It is out of gratitude for the lessons taught and examples set by them that the Charles and Anna Saunders Family Fund of the Herefordshire Community Foundation is created by Charles' and Betti's family.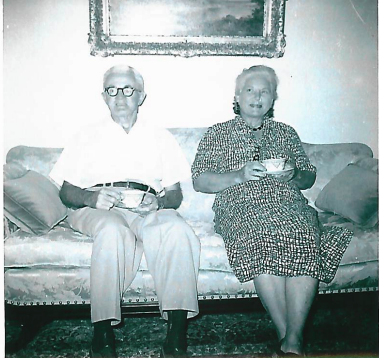 Charles & Anna's story
Charles Saunders was born in 1890 at Penrose Green, a farm just south of St. Weonards, Herefordshire. He emigrated to the US in 1913, joined the US Army and fought in WW1. There he met Anna Crouse, a farm girl from Upper Sandusky, Ohio, who was a army nurse. After the war, they married and had three children: Katherine Saunders Hunt, Helen Saunders Dotson and Charles Albert Saunders.
Charles studied for a business degree, had a number of unsuccessful business and then moved the family to Houston, Texas for a role with the Dixie Neon Sign Company. The company failed in 1930 and during the great depression the family sometimes relied on charitable organisations to help ends meet. That assistance was never forgotten by the family.
In 1942 Charles and Anna purchased Brookside Memorial Park, a small, rundown cemetery in North Houston. They poured their time, effort, and all the money they made into the business. They laid the foundation for the economic security for the family for several generations to come. Charles died in 1959 without ever returning to Herefordshire. Anna died in1986. The family sold Brookside in 1997.
Apply
If you are interested in applying to this Fund, please contact us to discuss.