Bulmer Gilmour Fund
---
A Fund which supports projects that help older people, vulnerable people and families with young children.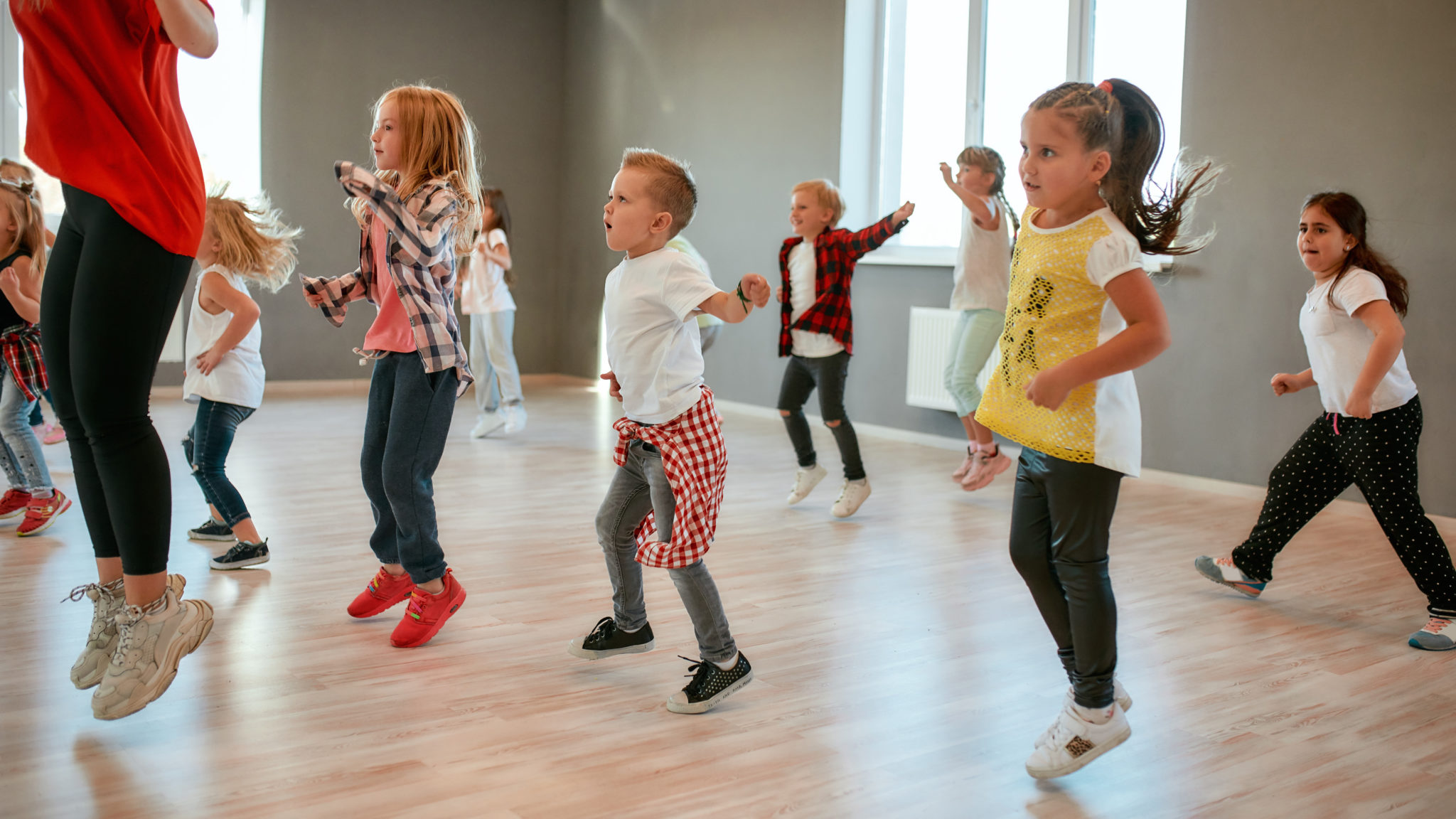 About The Bulmer Gilmour Fund
Applications are considered on an ongoing, rolling basis, meaning you can apply at any time during the year.
Apply
If you are interested in applying to this Fund, please contact us to discuss.