High Sheriff's Fund awards grants to 23 youth projects
---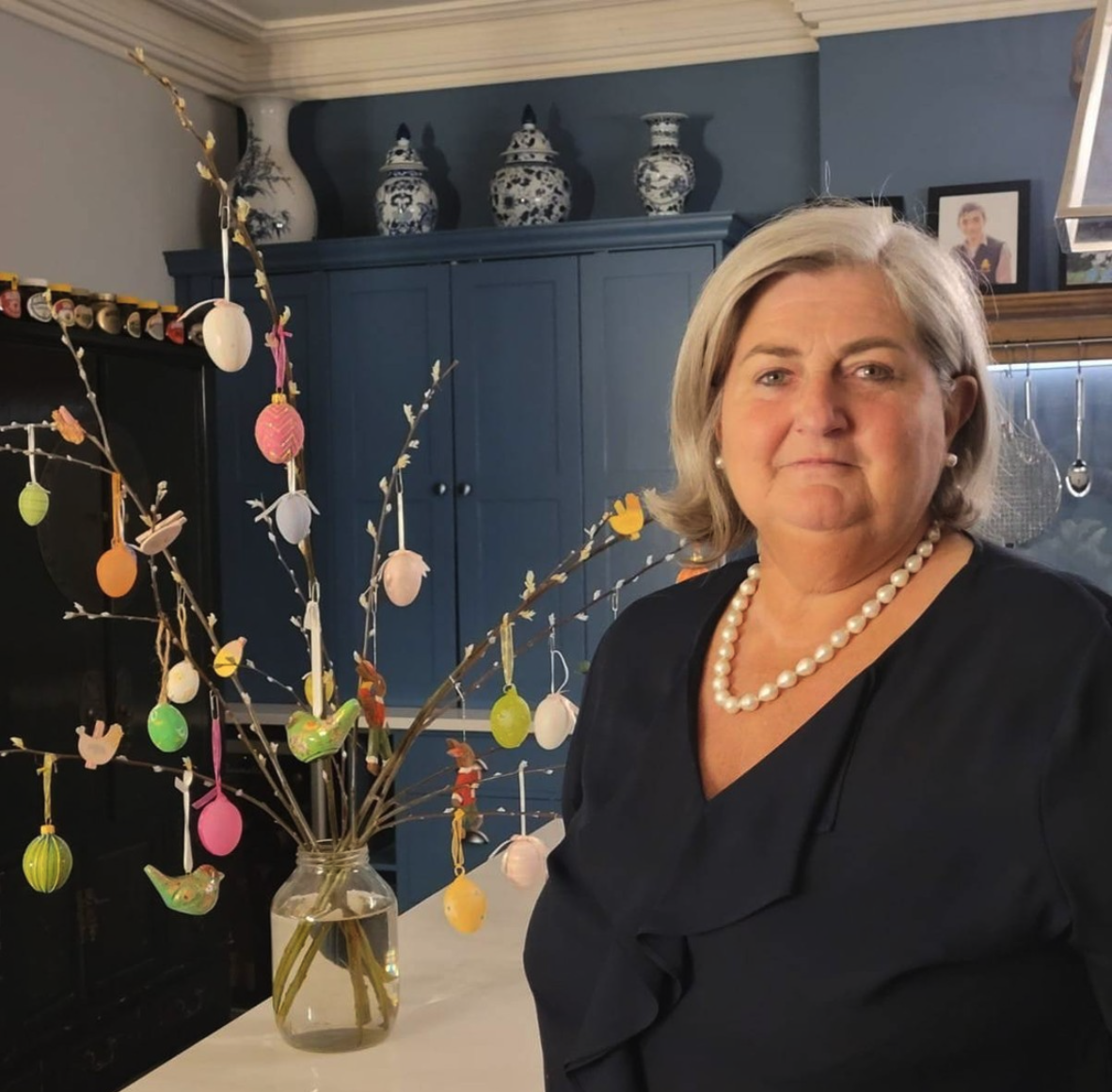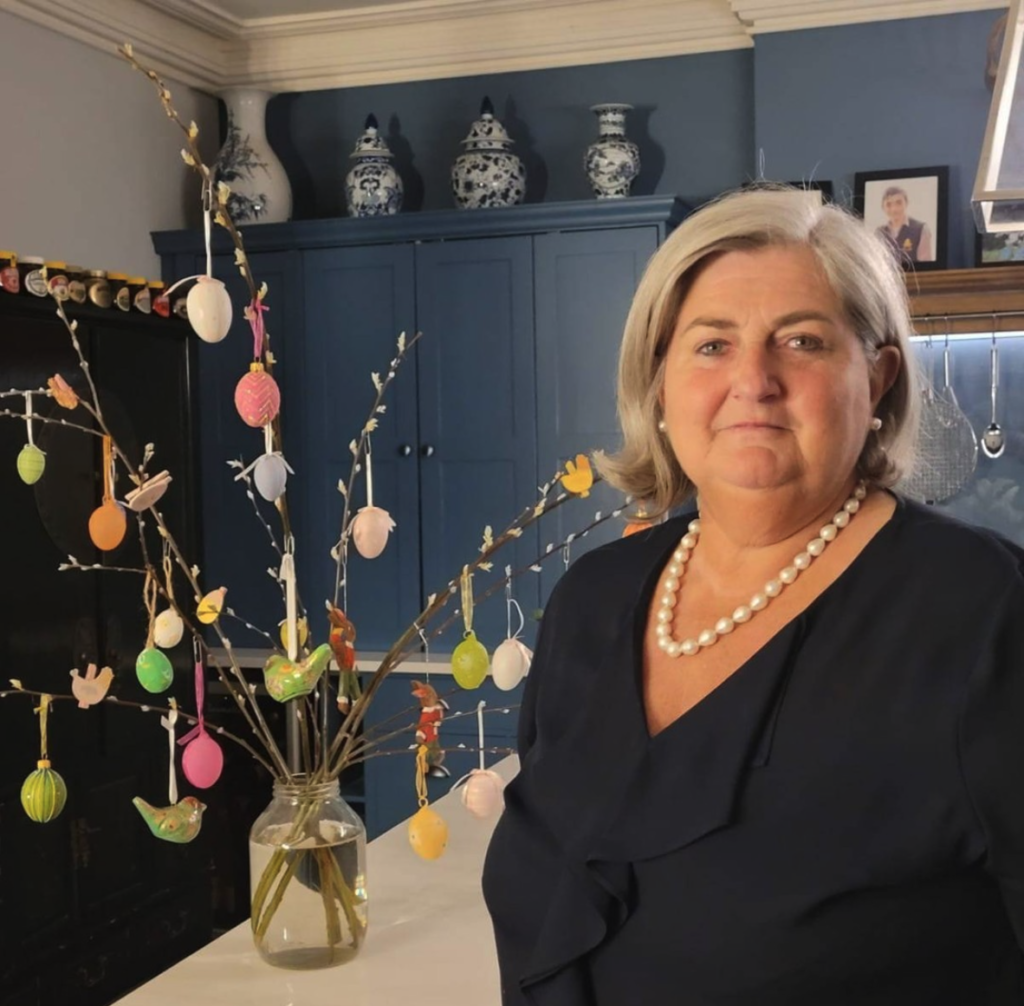 Herefordshire Community Foundation is pleased to announce that the High Sheriff's Fund has awarded grants to 23 worthwhile projects across the county.
The outgoing High Sheriff of Herefordshire, Sarah de Rohan, is proud to support eight key projects with grants of £1000 as well as giving £480 to support the activities of a further fifteen organisations. The Fund gives grants to projects which aim to help keep young people out of the criminal justice system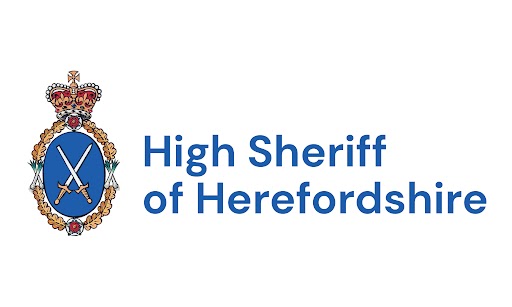 As Sarah de Rohan explains, " Having served as a magistrate and given my time on the Youth Bench where I served as Bench Chair, the aim for my year as High Sheriff has been to help prevent our youth from entering the Criminal Justice System. As my twelve months of office draw to a close, I am delighted that the High Sheriff's Fund can support the work of so many fantastic organisations, with projects ranging from therapeutic mental health interventions through to the innovative use of theatre to explore the issue of hate crime."
The eight projects to be awarded £1000 each are:

– ECHO: Using theatre to engage young people with the issue of hate crime. Young people will be working alongside actors from About Face Theatre Company to experience and unpick real-life scenarios. ECHO is an independent Herefordshire charity which strives to make a difference to the lives of disabled people in the county.

– Melody Dance Company CIC: Supporting their work with the West Mercia Police and the Safer Neighbourhoods Team in Southside to host free weekly dance sessions at a Hereford school which has received a negative Ofsted report.
– The Knife Angel: Bringing together young people to informally discuss topics associated with violence and aggression. Every secondary school in the county, along with local youth groups will be invited to write and perform a 20-minute show to be judged on 15 July at the Bishop's Palace.

– Phoenix Bereavement Support: The funding will be directed towards their Youth and Wellbeing Groups for ages 12 to 18 where they offer a welcoming safe space where young people feel comfortable in sharing experiences. Through therapeutic exercises, participants are supported to tell their story.

– 3 Degreez AllStarz CIC: This cheerleading and dance community club will use the funding to upskill their coaches, giving them the additional training they need to deliver sessions to their 200+ members as well as to effectively support outreach projects.

– The Cart Shed: The grant will support The Cart Shed in establishing a new site within the woods at Devereux Wootton where they will run sessions for schools during term time as well as holiday clubs. A wide range of activities will be available to young people, such as preparing and cooking a meal together, building dens and playing games, plus traditional craft-based activities.

– The CLD Trust: This charity delivers counselling and other therapeutic mental health interventions to children and young people as well as their families. The funding will be used to buy whiteboards, a simple resource which is nevertheless crucial in helping young people to fully engage with the sessions.

– Herefordshire Vennture: This charity will be offering training to young volunteers who will work alongside trained adults to help keep vulnerable people safe in Hereford on busy weekend nights.



The additional fifteen organisations which will receive a grant of £480 are:
2Faced Dance
Close House Projects
Gen Z Youth Club (Hereford FC)
Growing Point
Hereford Museum & Art Gallery
Hereford Rugby Club
Herefordshire FA
Herefordshire Girl Guides
Herefordshire Scouts (South Marches)
Hope Family Centre, Bromyard
Leominster Police Boxing Academy
Longlands Care Farm
South Wye Police Boxing Academy
The Courtyard Hereford
The Cracked Slipper Company