From Hereford Blood Bike to days out for children with disabilities, 33k awarded by our Iron Fund
---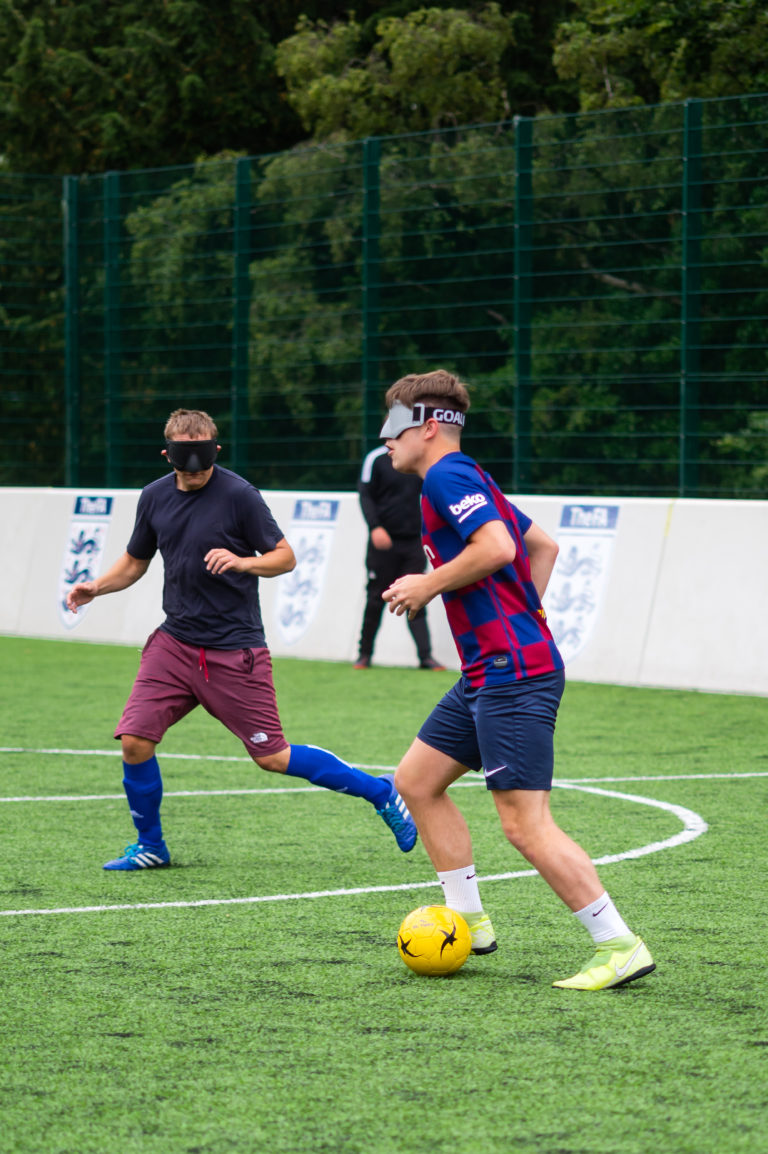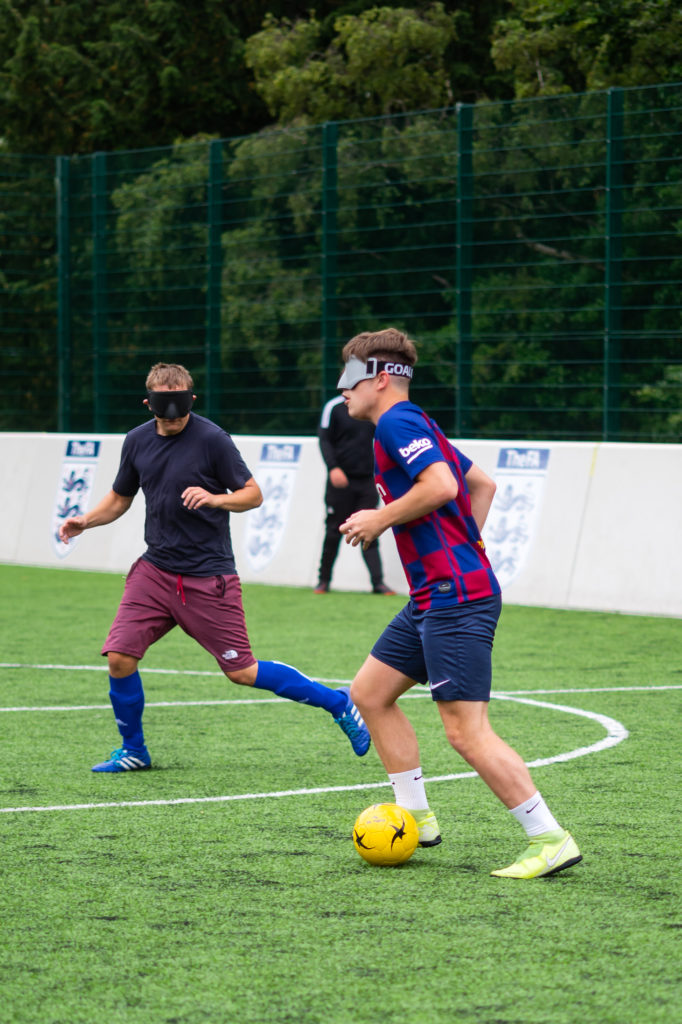 Herefordshire Community Foundation today announces that a total of £33k has been awarded locally, via its Iron Fund, to enable the purchase of a replacement Hereford Blood Bike and new Community Public Access Defibrillators through to providing a Scouts group with camping equipment and helping vulnerable families with much-needed cookers and other white goods.
Set up by a local donor, who wishes to remain anonymous, the Iron Fund provides support to those most in need and favours projects which encourage community cohesion, relieve issues of isolation and alleviate disadvantage.
Bridie Sullivan, CEO of Herefordshire Community Foundation comments, "The Iron Fund is an inspiring example of how we enable local giving. We connect people who care with causes that matter. The Iron Fund has been running for five years and has already helped multiple worthy organisations as well as families and individuals most in need,"
The Iron Fund is open to applications throughout the year and in this round has supported:
Severn Freewheelers, the emergency voluntary service, with a replacement Hereford Blood Bike which will be used to provide a free out-of-hours courier service carrying medical essentials, such as whole blood, pathology samples, patient scans and x-rays, between local hospitals.
The Royal National College for the Blind successfully applied for two Community Public Access Defibrillators which will be located outside the main entrance to thePoint4 and adjacent to the astro pitch. In addition, the College is now the UK's leading centre for blind football and has been awarded funds for the purchase and installation of two sports shelters at Point 4 to continue to grow this important sport.

Marches Family Network will receive support for their Young Explorers project which enables children and young people with disabilities to access activities and events both locally and further afield. It creates opportunities to enjoy new experiences, grow interests, develop confidence and build friendships. With similar benefits for young people, Bromyard Scouts will be using its grant from the Iron Fund to buy camping equipment and materials.

A number of families and individuals in need are also being helped by the Iron Fund, mostly with cookers and other white goods. They have been referred by a wide range of third parties, including Age UK Herefordshire & Worcestershire, Carer Links Herefordshire, The Living Room Hereford, Taurus Healthcare, Herefordshire & Worcestershire NHS Trust, Connexus Younger Persons Outreach Service, Citizens Advice Herefordshire, The Cart Shed and Hereford Medical Group.