Helping alleviate winter worries: £500 grants for energy bills
---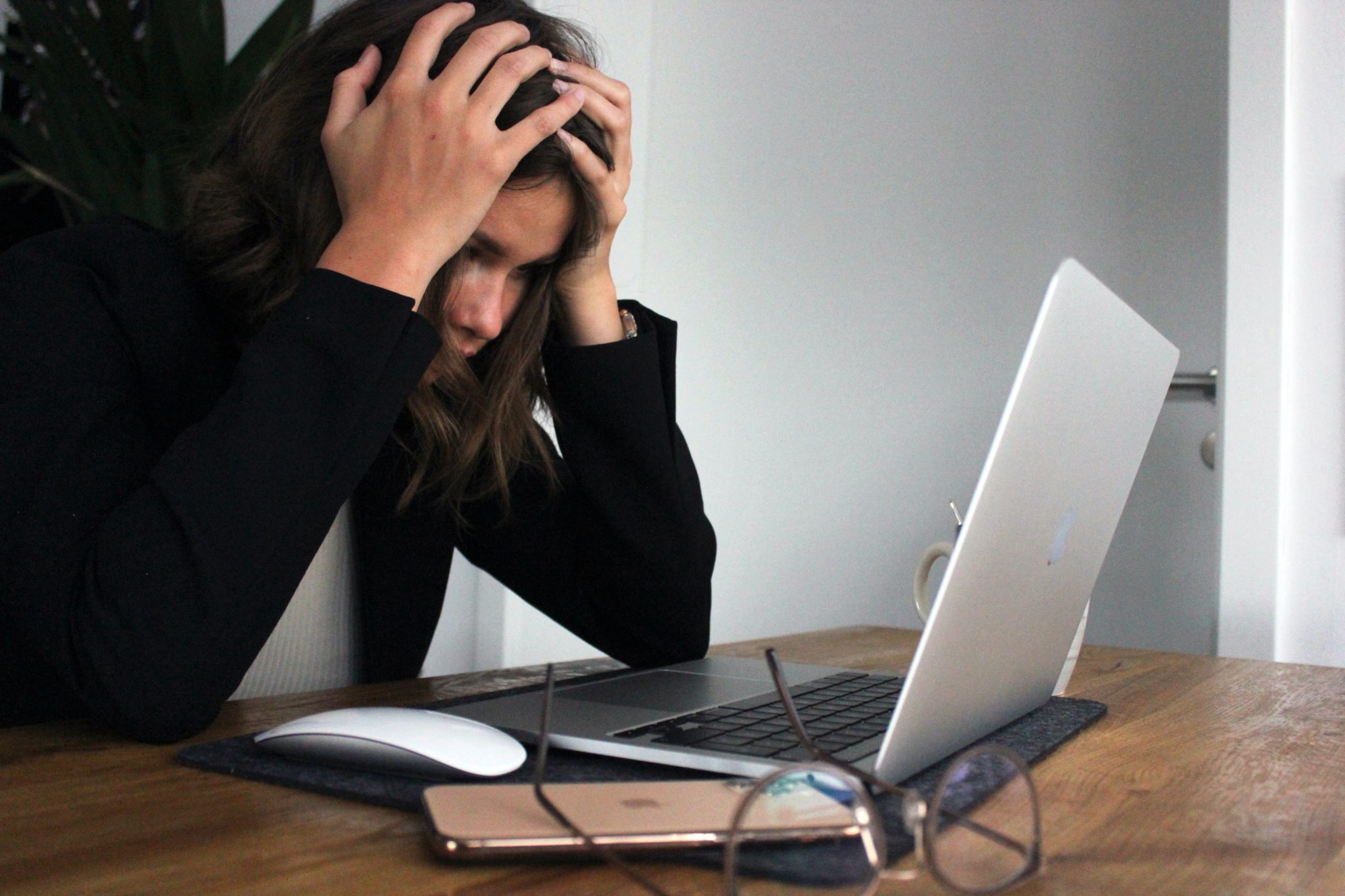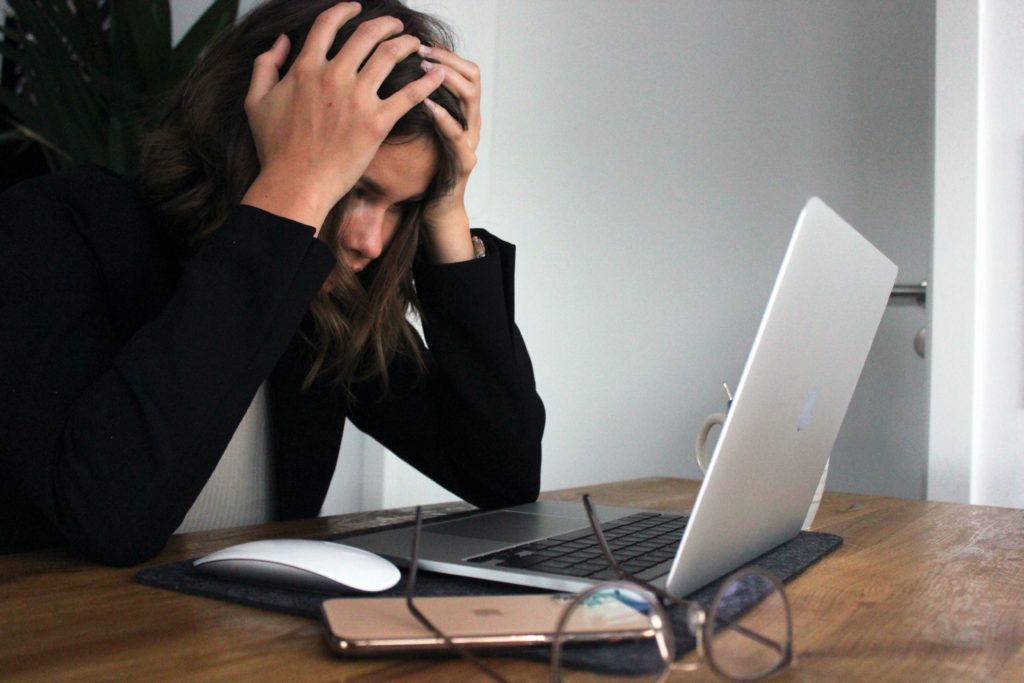 Herefordshire Community Foundation (HCF) is giving grants of up to £500 to help struggling households cope with fuel bills this winter.
Aimed at supporting those most in need, such as disadvantaged families with young children, the elderly and the disabled, the grants will go towards energy bills, as well as water bills and essentials such as cookers and washing machines.
Herefordshire Community Foundation CEO Bridie Sullivan explained: "Many of us are concerned about the cost of heating our homes this winter but for some it will mean severe hardship. We're taking action in advance to protect these households from the impact of energy bills. As such, we are urging referral organisations and care professionals to submit applications, on behalf of those in need, as soon as possible. We will then be able to give out the grants in plenty of time."
To access a grant, an online application will need to be made on your behalf by a referral organisation or care professional such as Citizens Advice, local food banks, social workers, debt advisors or employment coaches.
Payments are then made direct to the utility company or via your pre-paid meter.
Gwen Fraser from Herefordshire Citizens Advice comments, "We have received feedback saying what a difference the Herefordshire Community Foundation grants have made to people's lives by alleviating at least some of their worries about how they were going to cope with mounting energy bills and spiralling debt."
One of the Money Mentors working at Leominster Foodbank continues, " Being able to help clients apply for a fuel grant through the Herefordshire Community Fund gives them hope of a financial buffer. A successful application means they are better able to heat their homes, feed their family and this sees them regain their struggling self esteem. We are very grateful this support is available."
Applications can now be made by referral agencies via the fuel poverty form on HCF's website: sforce.co/3Qddvdh
Funding for the grants comes from the Household Support Fund, which HCF is administering on behalf of Herefordshire Council and which is provided by the UK Government's Department for Work & Pensions.