HCF launches 2022 Fuel Poverty Appeal
---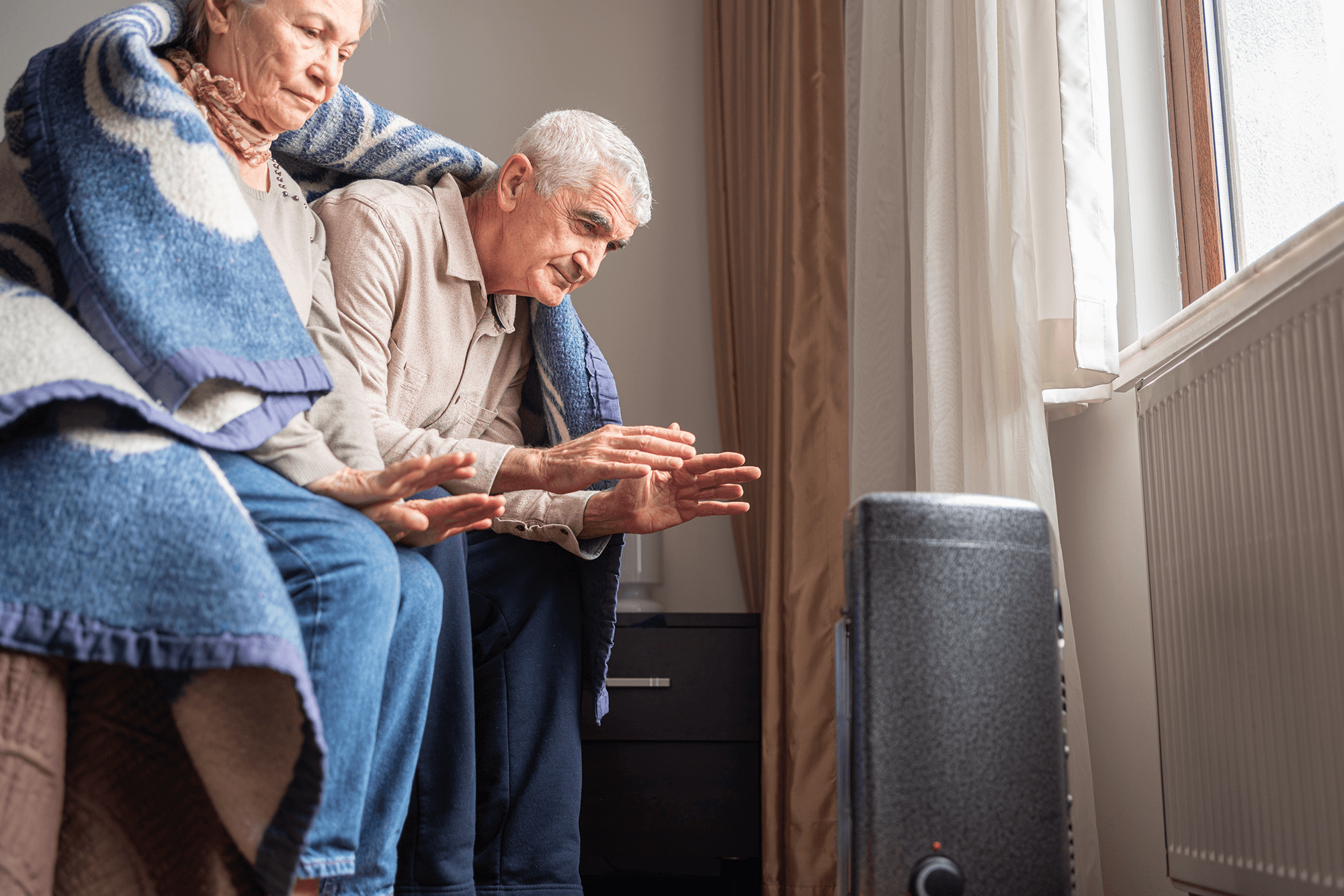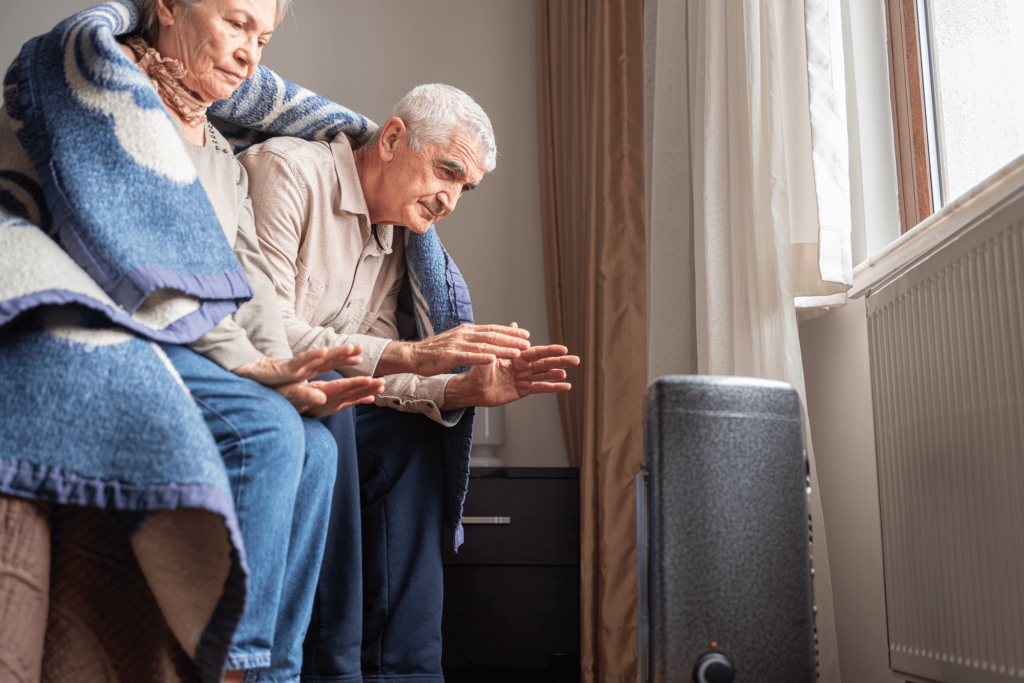 Herefordshire Community Foundation (HCF) is launching its 2022 Fuel Poverty Appeal to help community spaces and vulnerable households this winter.

The charity has been raising funds to help locals pay their energy bills over the last eleven years but the need is now more acute than ever. The charity has received a £20,000 donation to kickstart the appeal and is hoping to raise a total of £100,000 to tackle the cost of living crisis in the county.
Bridie Sullivan, Chief Executive, Herefordshire Community Foundation, explains, "We know that the current crisis impacts everyone but lower income households will undoubtedly be hit hardest. In Herefordshire 16.8% of households are already considered fuel poor but this is likely to rise to a staggering 28% over the next few months. We will also be supporting community spaces which will otherwise struggle to stay warm and welcoming.
"It's going to be an extremely tough winter for many so we are appealing to those that are in a more comfortable situation to give. In previous years, people have kindly donated their winter fuel payment. Likewise, this winter, some households may be able to give their £400 energy bills rebate. Any donation, however big or small, makes a huge difference and will be directed to those community spaces and households which are most in need."
The funds raised by the Fuel Poverty Appeal will enable Herefordshire Community Foundation to support warm community spaces and vulnerable households with vital grants for fuel.
Bridie Sullivan continues, "The feedback we've received from past beneficiaries of our Fuel Poverty Appeal really underlines the importance of giving if you can. Recipients have said that our fuel grants have helped to lift them out of a black hole and make life that little more comfortable." (see feedback below)
Grant applications will be accepted directly from community 'warm spaces', whilst applications for individual households will need to be made by a referral organisation or care professional with first-hand knowledge of who is most in need – for example, Citizens Advice Bureau, local food bank, social worker, debt advisor or employment coach. Priority will be given to those who are vulnerable, disabled, supporting young children or suffering with long-term illness and conditions. Online applications are also now open.
There are three ways to make a donation:
Online: Via our Donate Page (Add Link)
By phone: 01432 272550
By cheque: Post to Herefordshire Community Foundation, The Fred Bulmer Centre, Wall Street, Hereford HR4 9HP