Investing ethically to support the local community
---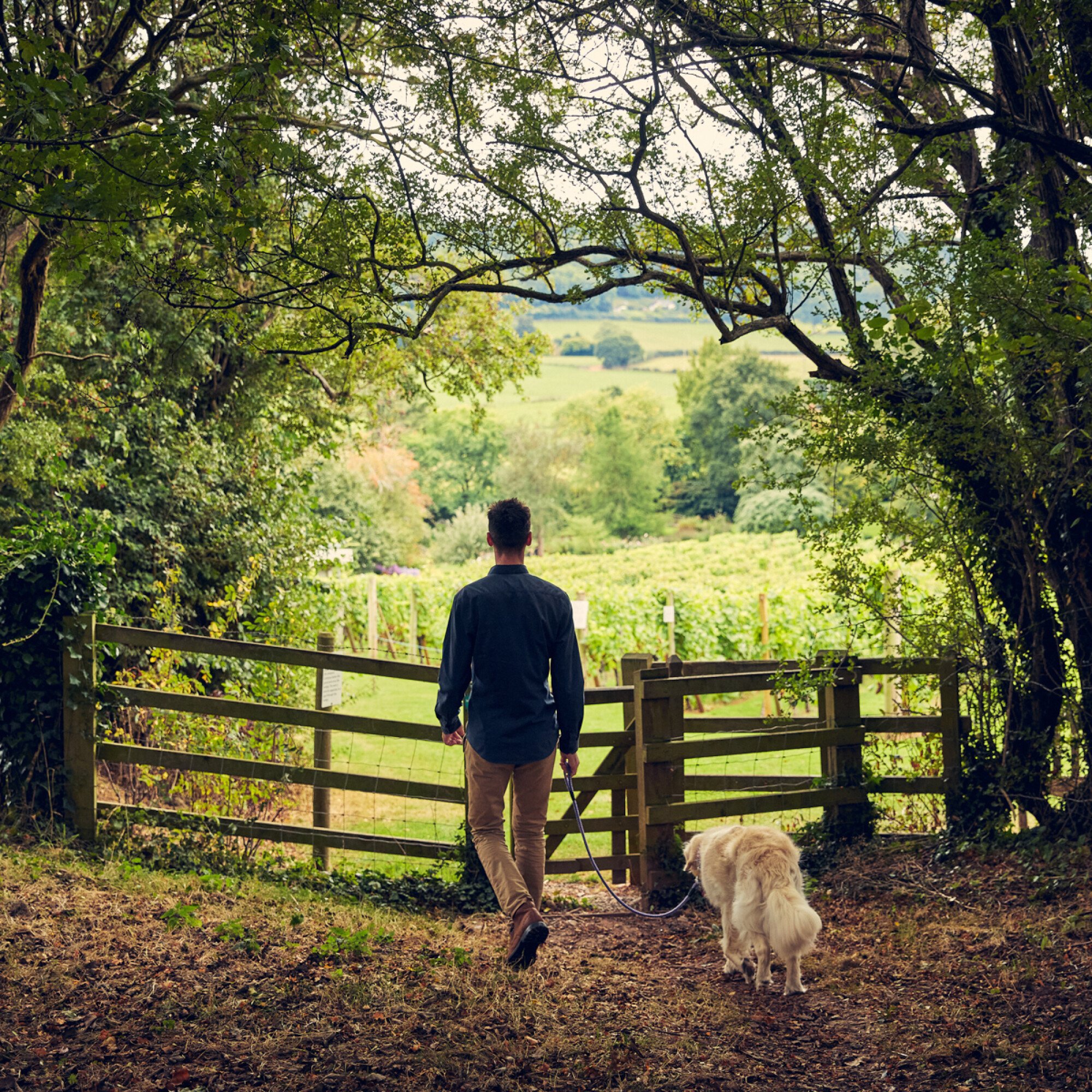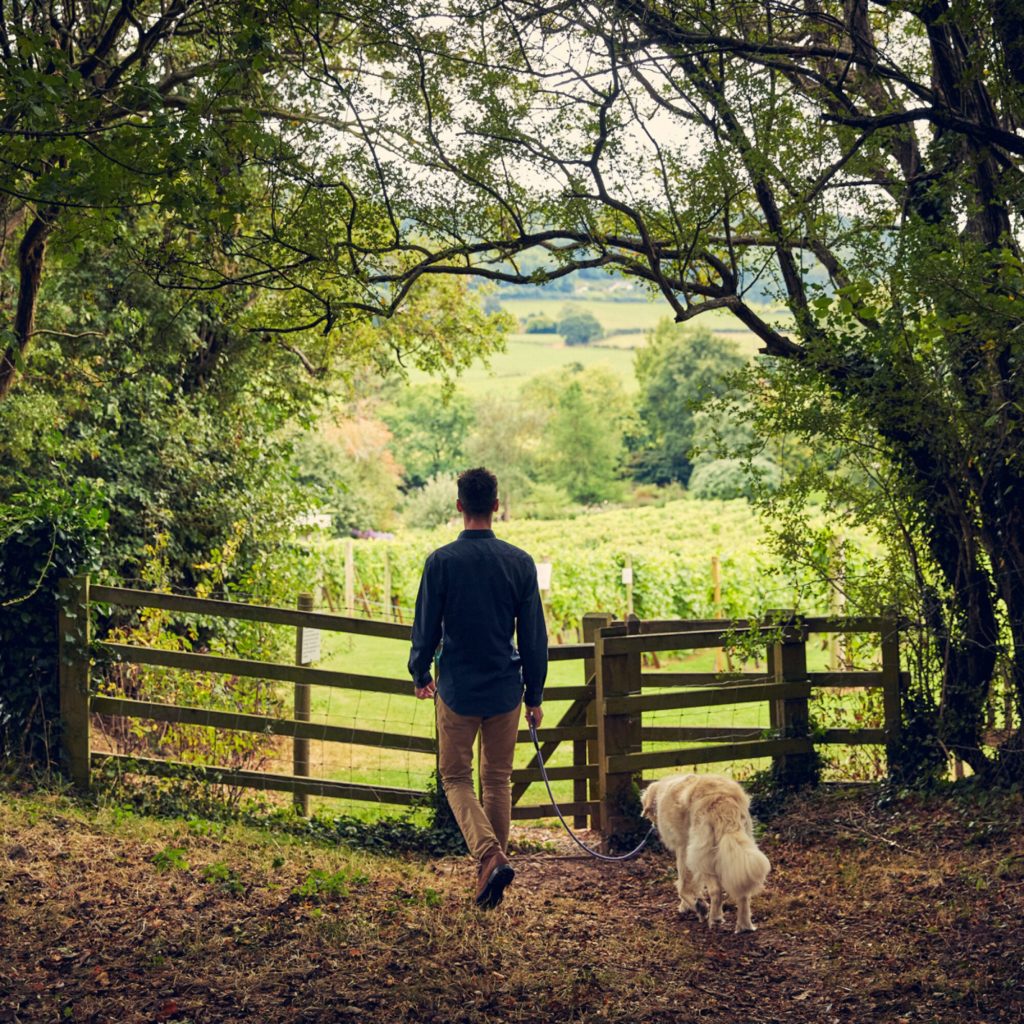 Herefordshire Community Foundation (HCF) makes it easy for individuals, couples and families to set up Named Funds. These work in the same way as a charitable trust, but with the administrative, compliance and governance aspects all managed by our team.
The Glencora Fund is an example of a Named Fund. It has been set up to support activities that benefit the environment, as well as activities for older people, with priority given to applications from the Ledbury/Colwall area.
One of the founders of The Glencora Fund explains their experience of setting up a Named Fund with HCF:
The Glencora Fund added a new 'long-term' dimension to our charitable giving. As a dual-income professional couple with no dependants we had accumulated a lump sum surplus to our needs. A financial adviser specialising in ethical investment suggested we use it for a charitable endowment producing regular income which would be given as grants to local groups and organisations. Rather than having our own charitable trust, we could establish a Named Fund with Herefordshire Community Foundation (HCF).
Setting up the fund was simple. HCF drew up an agreement setting out the causes we wished to support, the services that they would provide, and our wish that the money should be invested ethically. We made the donation, HCF claimed Gift Aid and the first grants were made within three months.
HCF manages the investment and administers all aspects of the grant making process. They recommend applications that meet our criteria and we decide which we would like to support. With their knowledge of local needs they are able to identify small projects where a modest grant can make a real difference.
We intend to enhance the fund with a legacy in the knowledge that in the capable custodianship of Herefordshire Community Foundation, Glencora will continue to benefit the local community well beyond our lifetimes.
Find out more about The Glencora Fund and how to apply