Helping The Joanies Fund to reach more young people in need
---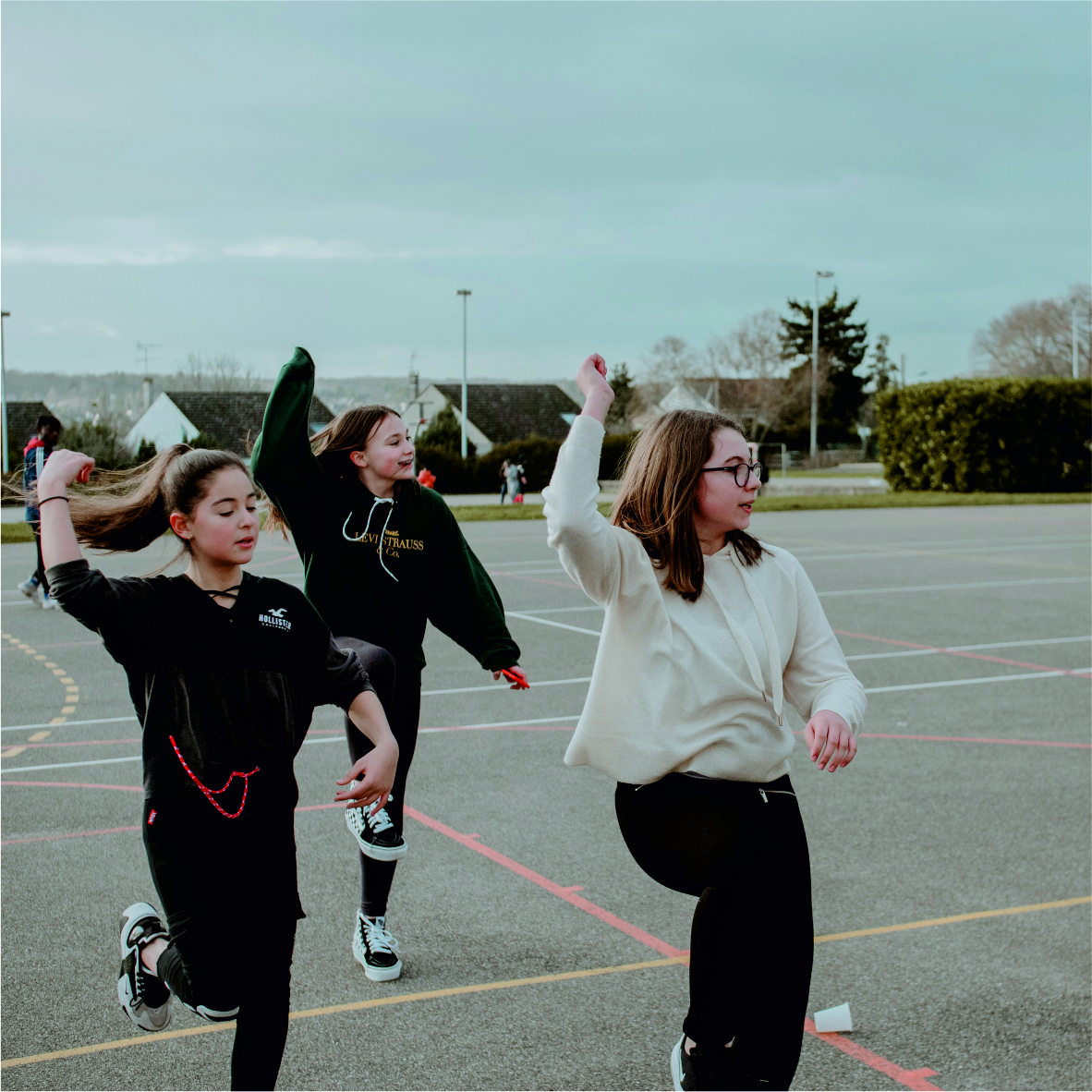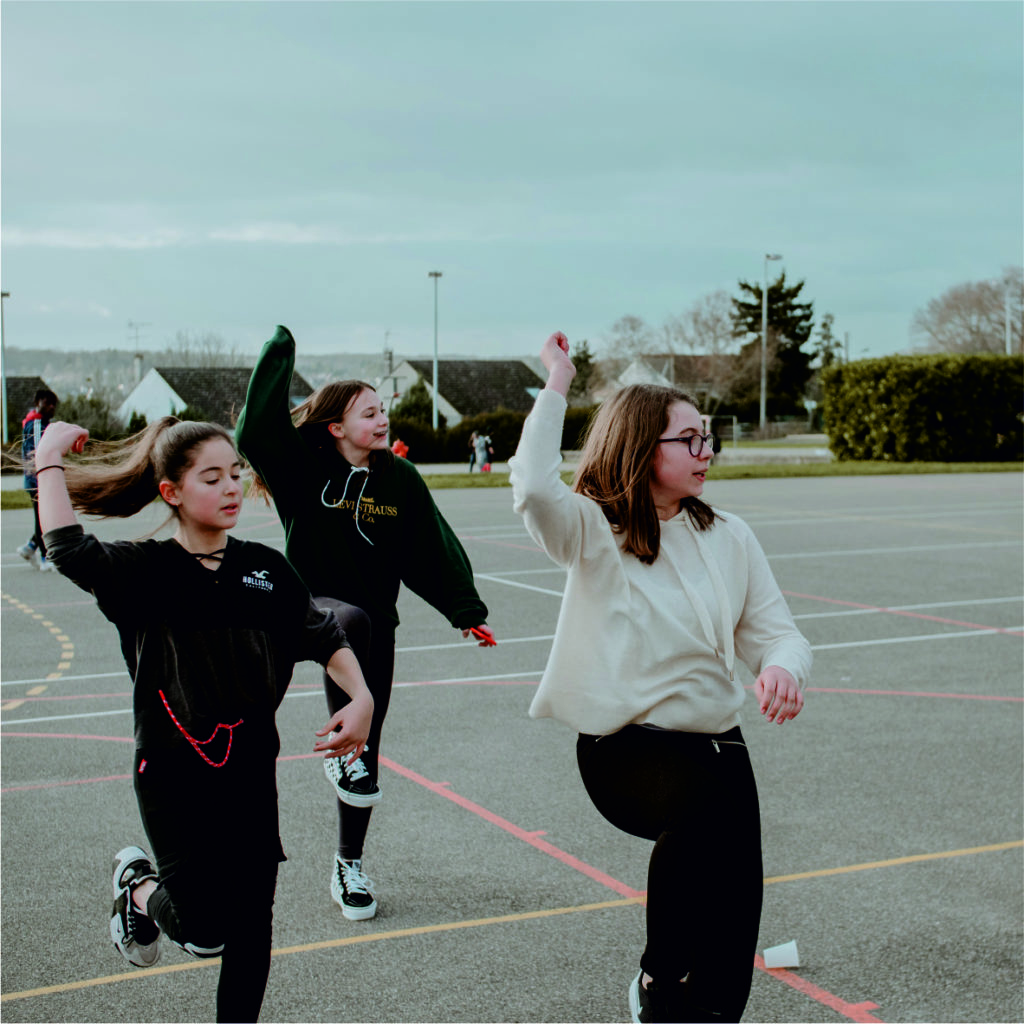 The Joanies Fund is particularly interested in projects working with young people that will lead to employment, accreditation, further education, training and integration. The trustees of The Joanies Fund were increasingly finding themselves inundated with applications. Yet they felt that more work was required to meet the target beneficiaries. They approached Herefordshire Community Foundation to discuss a Trust Transfer.
As the chair of trustees explains;
"By allowing the trust to become part of the Herefordshire Community Foundation's portfolio (as The Joanies Fund) we retained the Fund's name; improved its administrative effectiveness and enhanced its reach beyond Herefordshire. We remain an integral part of the decision-making as members of the panel. Grant making is a much calmer process now, and thus a more considered one."
Find out more about the Joanies Fund
including how to apply?